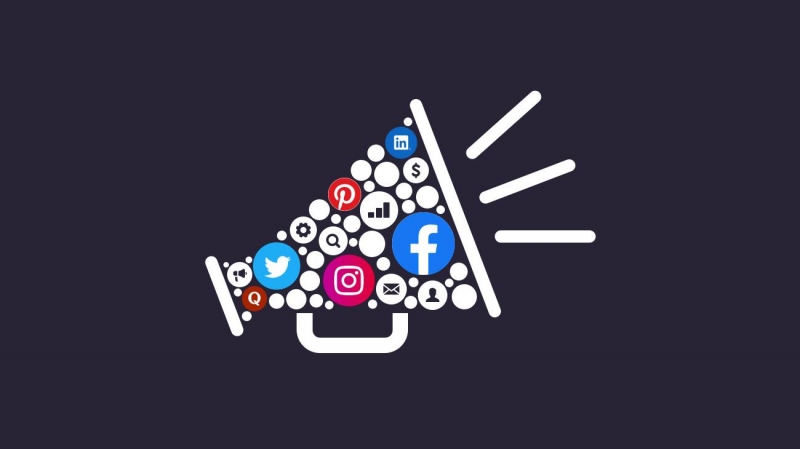 If you think that just making a social media campaign is enough then you need to think again. To have a campaign that is able to perform, it needs to be super effective. But, how can it be done? To answer this burning question that must have popped up in your head many a times check out these 'must do' steps to creating an effective campaign… All put together by the SM department of a leading social media marketing agency.
1. What do you wish to achieve?
The very first step of the campaign making process is to understand its goal. What message are you trying to convey? How do you want the audience to react to it? Do you want the campaign to help you in getting more followers or more engagement?
"Many organisations don't really know what they wish to achieve from their social media marketing. Infact, they assume that it will be effective for lead generation", says Charu Nathan, Creative Director of a leading social media marketing agency – CREATIVE INC.
2. Who's your target audience?
Before you start with anything it is important to know which segment of the audience you want to talk to. It's always better to share your content with a small but targeted group rather than sharing it with everyone. This will also help you in choosing the right tone of the content that resonates well with the audience.
3. Choose the social media platforms carefully
Once you have an idea of your target audience it becomes easier to judge which platform will work the best for you. Understand which social media channel does your target audience frequent and choose accordingly.
4. Customize your content by the platform
Snapchat might be the best place for stories, and short videos might work best on Instagram or Facebook. So, it becomes crucial that you know the channels well. Explore the different ways in which you can share your campaign in different places and tune your content according to that. Many businesses take help from creative agencies in making different kinds of content for different platforms for greater efficacy.
5. Use videos effectively
Video marketing is a great tool that can actually engage your audience effectively. Imagine if you had to read 70-80 words on a post??? And now imagine just breezing through a nicely created video – reel or igtv or whatever and getting the message. The stickiness of videos are definitely higher.
6. Make a content calendar
The next thing you need to do is plan a schedule for your posts. Mark the days and the timings when you will be uploading content. Make a basic outline for a week or month of the different content type that you will be uploading each day. Needless to say, mix n' match.
7. Schedule your posts
Now this is the time for action! Just put together all your content and upload everything as per your content calendar. You can also make use of social media marketing scheduling tools at this stage.
8. Keep your eye on it
Monitoring the performance of your posts is also an important step in making your campaign effective. This is the right time to retweet, respond to your audience's comments etc.
9. If necessary, do a follow up after the campaign
If your campaign was about a product launch, a contest or any event it's best to give an update of the same. Post any photo or video of the event, or the winner of the contest or any other thing that will give your audience a recap of the campaign.
10. Assessment time!
You have scheduled your posts and uploaded them too. Now is the right time to see what all worked and what did not. What kind of content received the best response and what time? Change your schedules and style of your content as per the results that the social media campaign provided you with.
While you may or may not be able to follow every step for all your campaigns it is still a good idea to use them as a base. So the next time you are working on a campaign just keep the above in mind and you can rock any brand.
Image: X-cart