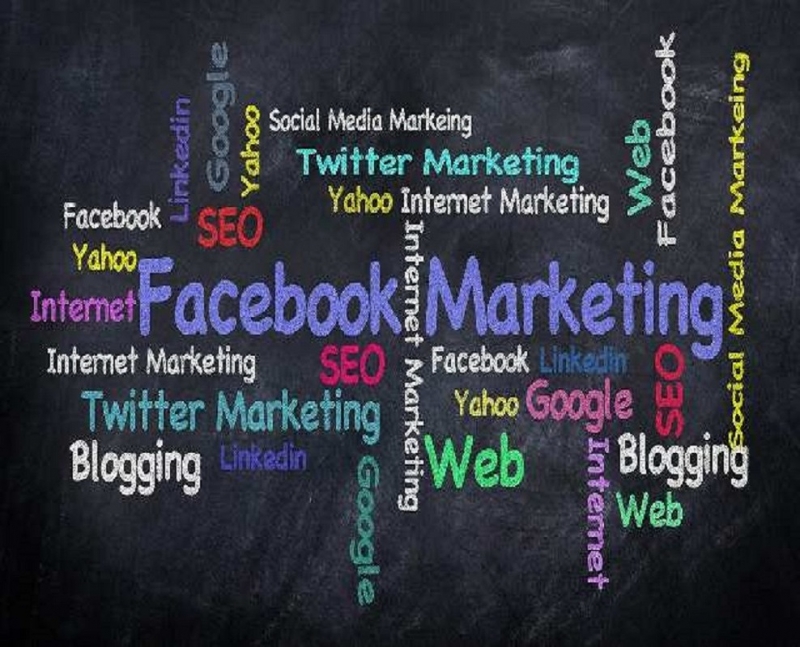 3 Trends That Will Redefine Marketing in 2020
By Charu Nathan, Creative Head, Corporate Branding Agency
Building brand awareness and successfully interacting with customers is a crucial part of doing business today and no one understands this better than Social Media Marketing, Digital Marketing, Branding agency & even Creative agencies. Customers expect a personalized experience, and delivering just that will set us apart from our competition.
TREND 1: A Bigger Role for AI in Personalization and Automation
We are all watching the rise of artificial intelligence (AI) in marketing and how it affects our clients' relationships with consumers. In the near future, we will see AI play an even bigger role for brands as they look to personalize and automate digital and traditional communications. Best digital marketing agency understands this shift and knows how to use it to a brand's advantage.
TREND 2: Growth in Content Marketing
Content marketing will always have a strong impact because of the exposure and backlinks we can receive for the brand. Writing interesting content and marketing it to influencers is a win-win. You are helping people with solution-oriented content, and the influencers help your exposure and outreach so it's widely seen by the right audience and shared with their peers.
TREND 3: A Turn to the Human Side Of Marketing
Marketing has a remarkable power to inspire audiences and impact actions. Instead of an influx of new technology & that sort of stuff, the Forbes Council predicted that we'll embrace a deeper understanding of human behaviour… (I couldn't agree more) that will foster more meaningful relationships with customers.