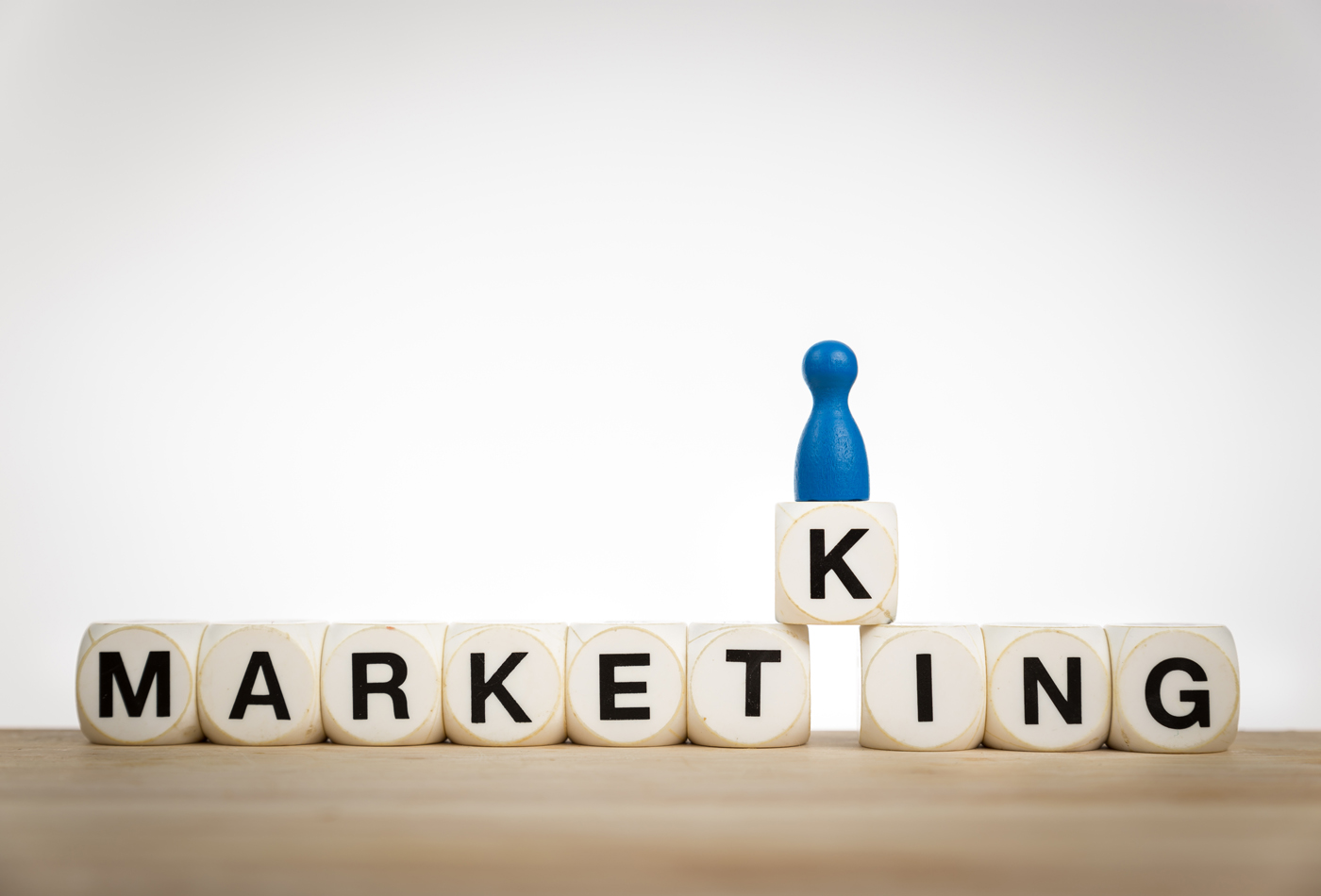 Marketing Trends for SME in 2023
Super informative article by a Strategy team member at CREATIVE INC – leading global marketing agency that is digital-first!
Small business owners or SME heads are consumed with a host of responsibilities wrt their businesses. From getting business to acquiring talent, from managing projects effectively to crunching numbers and even getting the inventory in order, SMEs are flooded with things that are on fire always. You know what takes a back burner in such a scenario? Marketing! With the start of the new year, it's time to start thinking about a marketing strategy as well as building a visible brand. As you plan your budget and allocate resources, consider adding these three marketing 'must-dos' to get ahead of your competition in 2023.
Brand Visibility via Social Media Marketing
You can't have a business without a brand—unfortunately, when consumers check out your products or services, their next step in the decision-making process is to research about your company. So, it is time to think of a marketing agency partner who can help you build brand visibility. Entrepreneurs often underestimate the power of social media marketing or digital marketing. Plenty of researches have been carried out to show that even if your client is B2B, he is active on some platform or the other of social media. It is the new age newspaper actually. So do not make the mistake of not being there.
Personal Branding
Surprised? Yes, this matters too. When you head an SME… customers look at the founder/s just as closely as they look at the company. So, start getting visible and heard via social media marketing. LinkedIn would be a good start.
Email Marketing
The ridiculously simple way of an outreach and something that every marketing agency will tell you about. Email marketing is a type of direct marketing that uses personalised emails to educate your email list about your product or services. It can also be used to convince your TG to take a specific action like making a purchase, booking a demo, signing up for a trial or registering for an event.