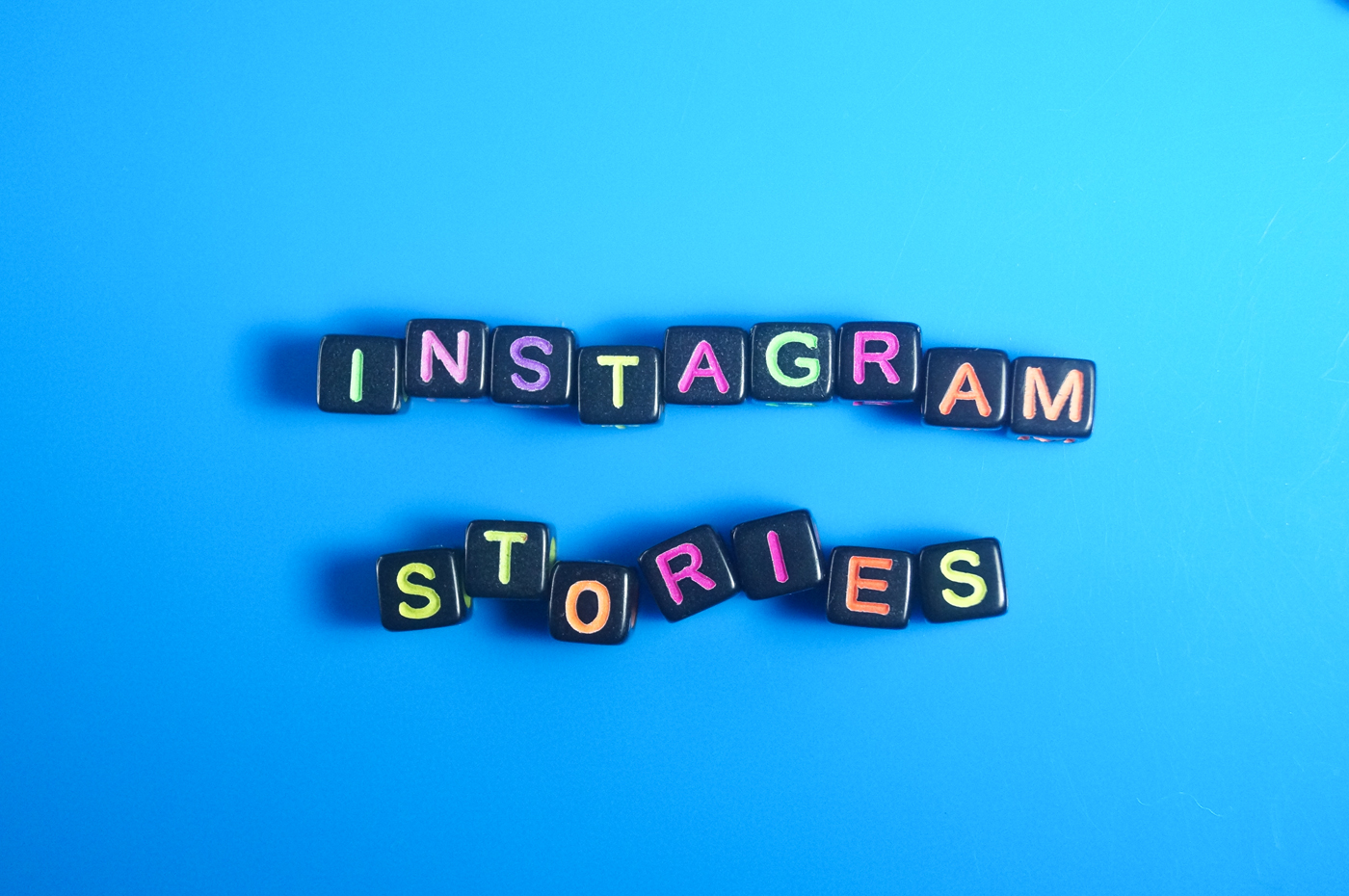 A short read by a Copydesk newbie at the country's leading marketing agency – CREATIVE INC!
With over astonishing 1 billion active users recorded in 2022, Instagram reserves its place in the digital world as one of the most popular social media applications that have users from beyond the borders and across the seas. As scrolling through optimized aesthetic content has become the perfect source of serotonin boost for many, it acts as a primary tool for a brand's social media marketing strategy.
If you are a creative agency, a marketing agency or a social media marketing consultant – to know why you should invest time in Instagram story marketing, read on…
Boost Brand Awareness
Day-in and day-out brands strategically share attractive visual content on Instagram stories. Using engaging features which may be easy to curate but hold the attention of the audiences and boost brand awareness. How? As people first research on prospective purchases, where Instagram dually serves as a channel for brands to creatively promote their products, services and happy customers, and gain followers in the process.
Drives Traffic and Leads
Increasing followers and audience engagement reflects your Instagram story strategy. And to be on top of the game, consistently building story strategy is a must. Interacting with audience via Instagram story polls, Q & A, quiz, and such in-built tools allows a brand to communicate with audience, keep them updated with new product or service launch, and enhance relationship to eventually increase conversion rate. Following this, once an account reach 10k followers, Instagram allows access to swipe-up links feature. This can very well help to repurpose blog content and ease the way of driving traffic to your website from Instagram stories, says a Social Media Marketing enthusiast at the leading creative agency.
Real-time Marketing
Instagram stories connect brands with customers in real-time. A brand can share story right from an event to promote and share information. And with the help of business account demographics a brand can understand its audience and generate content strategically keeping its interaction with customers in mind.
Instagram story-ads
Player of the story marketing, a business account can use Instagram story-ads option to target and reach users efficiently while maintaining its reach employing different story strategies. Relevant ads land on the accounts of targeted people and works as a tool to obtain link clicks and conversions.
So, the next time you Google for the Best Marketing Agency, know that there is an organization that has a well-researched, totally insightful method of getting your brand the required visibility.
There is an agency called CREATIVE INC.