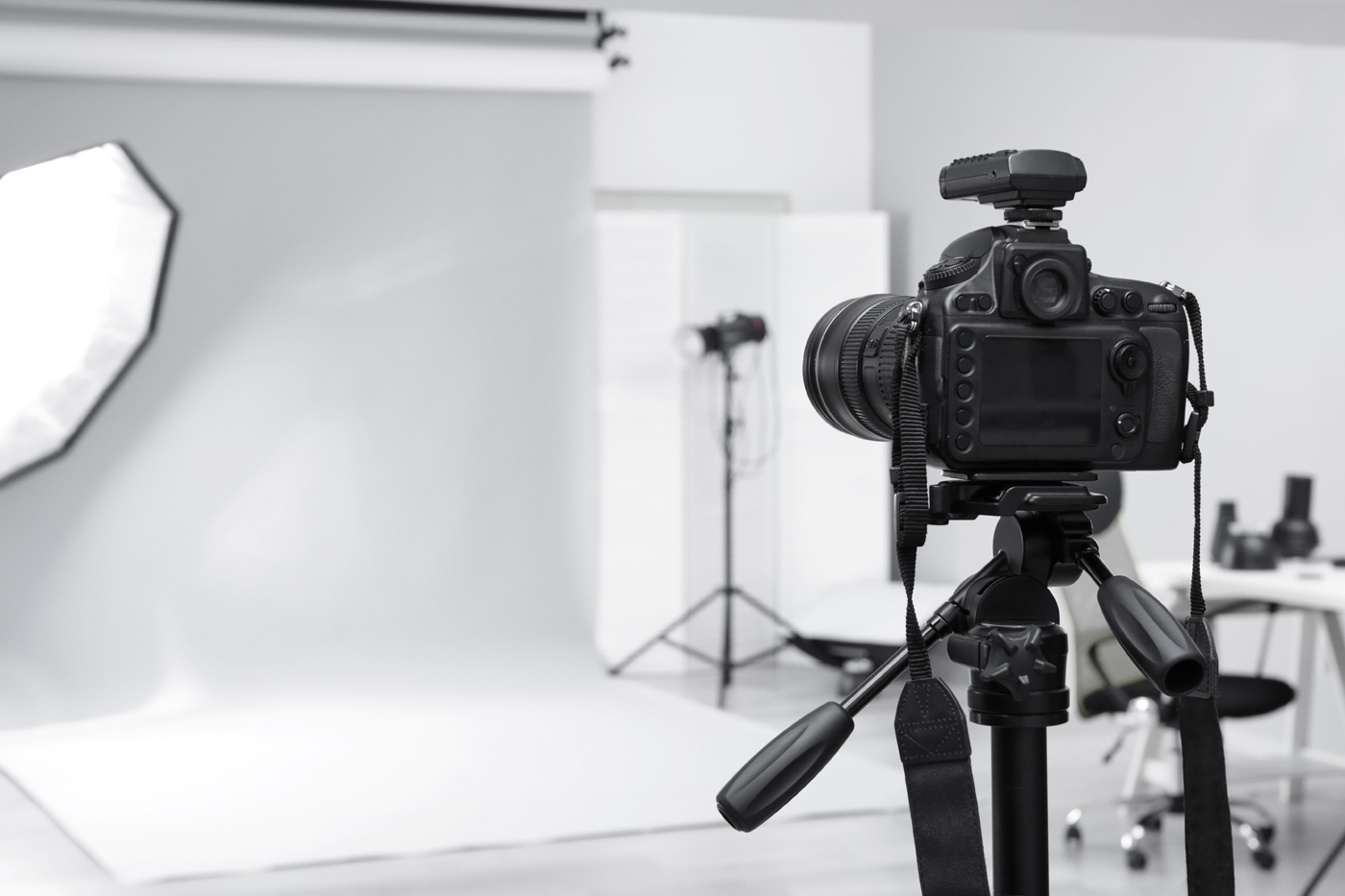 A short read by a new content generator at India's leading creative agency
If an image is worth a thousand words, for videos you can easily do a 100x of that. That is the premise of video marketing, a powerful form of marketing that effectively engages your audience and is an integral part of any marketing agency strategy for a long time now.
Imagine using the sense of visual appeal, voice, expressions and so much more to speak to your target audience? There are surveys that tell us that video marketing builds…
Brand awareness by 70%
Traffic by 51%
Sales by 34%
The outcome is quite amazing, isn't it? Don't you wonder as a content generator why would you even invest your time in creating anything else?
The Head of Content at India's leading marketing agency – obviously us, says all the time, "think in dialogues, think in action". And this stayed with me. Why? Well, I have some really strong points to share.
With access to faster networks, brands are using more and more videos to engage with their customers. Many businesses, probably also your competitors, use videos to help capture audience interest and recall.
Why should you use videos in your social media marketing? Again, video posts:
stay visible for longer on social feeds
Get more exposure and engagement
Increase the understanding of your product
Stand out more
Provide a more personable way to engage
Are a proven & powerful sales tool
Rank higher in search
Are growing in popularity as no one really reads anymore
So, if you are a content creator at an advertising agency, marketing company, handle social media marketing or anything similar… then get going.
Use your smartphone. That's your most accessible asset for creating video content. If a mobile video is good enough for YouTube superstars, it will likely be good enough for your first filming. Its time for action.