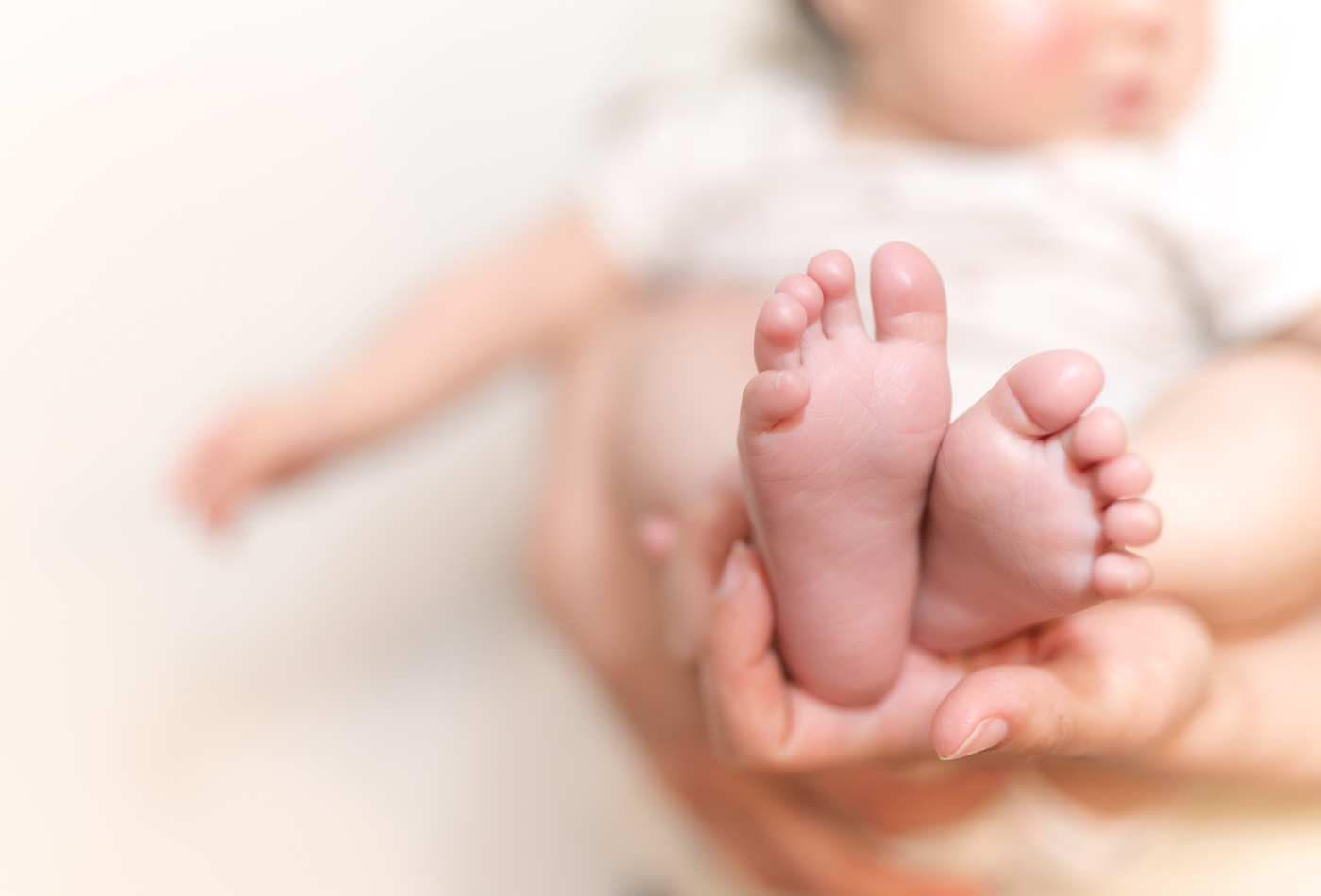 IVF landscape in India & its marketing approach
What the strategy team of a global creative agency that specialises in IVF marketing has to say
Indian IVF market is expected to reach USD 978 billion in 2026 at a Compound Annual Growth Rate (CAGR) of 9.1%. According to AIIMS, about 10-15 percent of Couples in India are said to have fertility issues. The boom in fertility market doesn't just highlight the overall increased demand of IVF but parallelly highlights the increased awareness and acceptance of the treatment. Numerous large Indian and international players have entered the fertility space and even expanded their wings in Tier 2 & 3 cities.
"While the Indian fertility sector is exploding, it is pertinent for the IVF players to give themselves the right brand positioning and rise above the clutter, says Aastha Kataria, Sr Brand Manager at the marketing agency that is behind the success of several IVF brands in India and the Middle East.
Marketing an IVF brand in Indian market entails:
Understanding the audience: Just like every other market, you might be targeting and speaking to a specific audience. While the audience is definitely someone who is wanting to be a parent but the other segments to evaluate are social-economic segment and different geographies.
Defining the right communication strategy: Speak what your patient wants to hear. Know their pain points and package your communication that highlights you as a solution. It is also pertinent for a brand in healthcare, especially IVF to be empathetic and more human in its approach. Along with this, it is also important to highlight yourself as technologically empowered and being able to deliver the best of results.
Define the right communication channels: Leverage the right comms channels basis the TG. For example: the B2B audience in IVF space might demand more of offline marketing versus a B2C audience where digital means might play as a game changer.
Plugin all possible leakages in via your brand strategy: Once started, right from receiving a lead till the final OPD, there are various stages of leakages that might happen. It is important for an IVF clinic to identify each leakage point and simultaneously define plug points as a counter. This shall help in optimising the process and increasing conversions.
While the above points clearly demarcate the broader or macro point of view, the tactical approach has to be equally strong. Right from leveraging the referral community (B2C) to ensuring a hassle free and satisfactory journey of the patient, every step is of great essence. The integrated approach can surely deliver results.
CREATIVE INC is a leading global and much sought after creative agency in the IVF marketing landscape. The list of clients include IVI Fertility, Bournhall, ART Fertility Clinics, SCI IVF and Birla Fertility. The agency has a unique skill set of both emotional as well as science-based marketing in the space across brand strategy, creative agency services, digital marketing, social media marketing as well as large format, all media ATL brand campaigns.