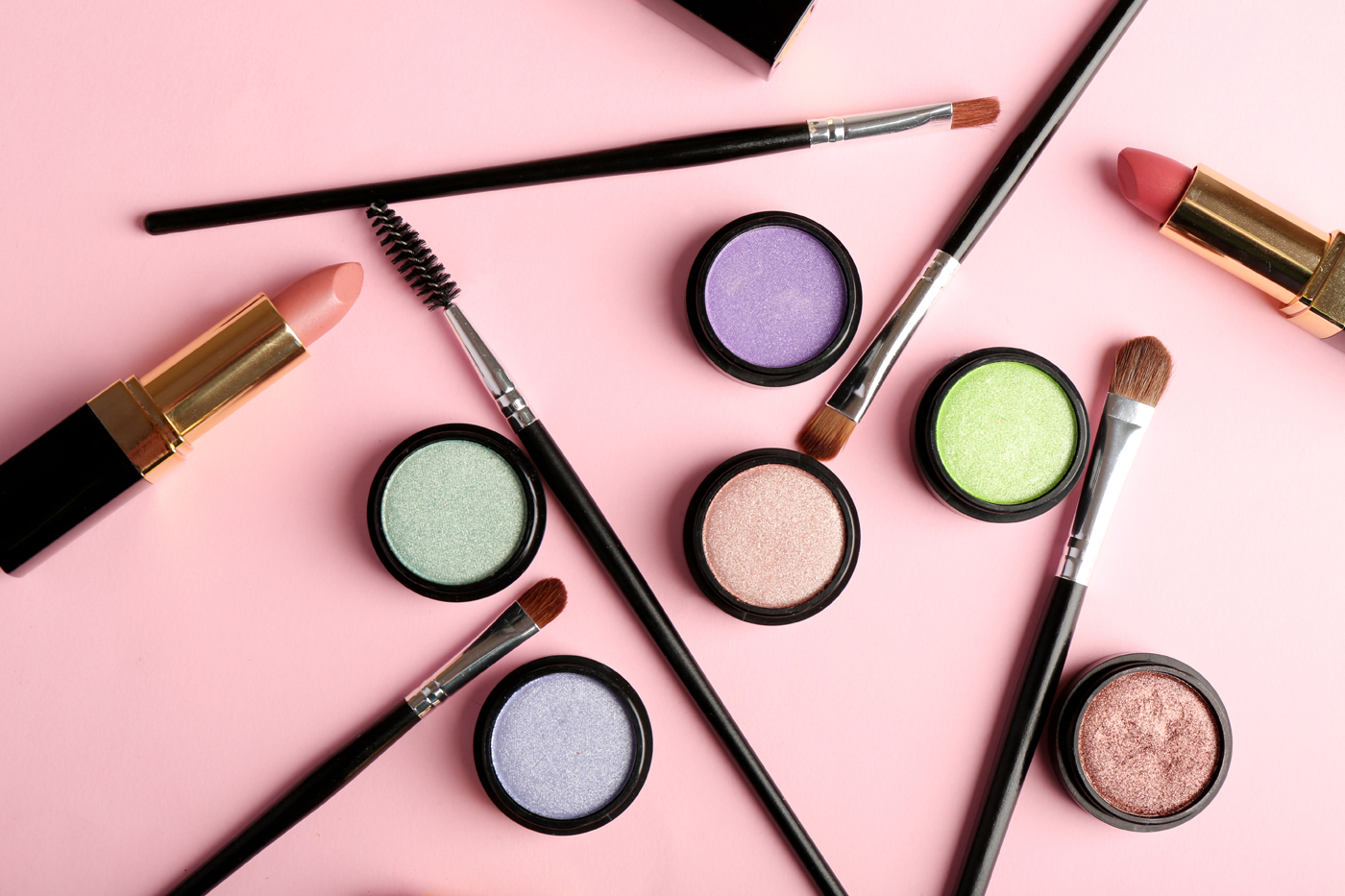 Branding and Marketing for the Cosmetics Industry: What Brands Need to Adopt to be Successful?
An interesting read from the Copydesk of an award winning Branding, Creative Digital Marketing and Social Media Marketing agency - CREATIVE INC.!
Nowadays it has become quite impossible to be on social media without being bombarded by beauty products brand promotions. The reason behind this is tremendous competition among several cosmetics brands. The trick of the trade is 'the more you get seen the more you get heard'. In order to succeed, you need to grab the ideal customer's attention, break the clutter and show your customers the products they need.
So, if you're planning to launch your own cosmetics brand or you have an existing brand then, you must know how to make your brand stand out from the crowd. So, presenting your brand in creative ways is the need of hour! For this, you will need to prepare a good branding and marketing strategy. That's why most cosmetic brands rope in branding and marketing agencies to deliver results.
Here's how you can shape your brand:
1. Be innovative in what you want to communicate and how: Thinking differently is the only option you have if you want to grow your business. Brands that come up with innovative marketing campaigns stay on the top of the mind for the customers. It will be best if you hire a creative and branding agency to create a differentiator for your brand. A branding & marketing agency will not just help you to create content that will be liked by your audience but it would help you to leverage your voice as a brand.
2. Identify the right audience for your brand: As a beauty brand, you need to focus on your audience. Therefore, you should try to connect with them through various social media handles. If you have a sound social media strategy, then you can integrate customer feedback into the product design process. If you want to be heard on social media, then you need to create the right content for the right audience. With the help of creative and digital marketing agencies, you can map your target audience and understand their needs via using various social media platforms.
3. Improve your consistency: You should be consistent from beginning to end. It requires a relatable brand name with a great logo, website and other marketing-related information. When you hire a branding and marking agency then, your consistency rate gets optimised to a great extent as a good branding agency has a specialised team for every task.
4. Indulge in influencer marketing: Consumers today are extremely conscious about what they are buying, their authenticity, etc. As a result of which beauty brands are going forward and indulging in collaborations with influencers to maximize their reach and increase their interactions with their audiences. Influencers have a network of followers who trust their opinions and relate to their stories. Hence, influencer marketing can work wonders when it comes to beauty brands.
CREATIVE INC. is a leading creative digital and social media marketing agency headquartered in Delhi with 6 offices in total. The team comprises copywriters, strategists, planners, account servicing, digital marketing agency specialists as well as a team that knows how to create a buzz using social media marketing.