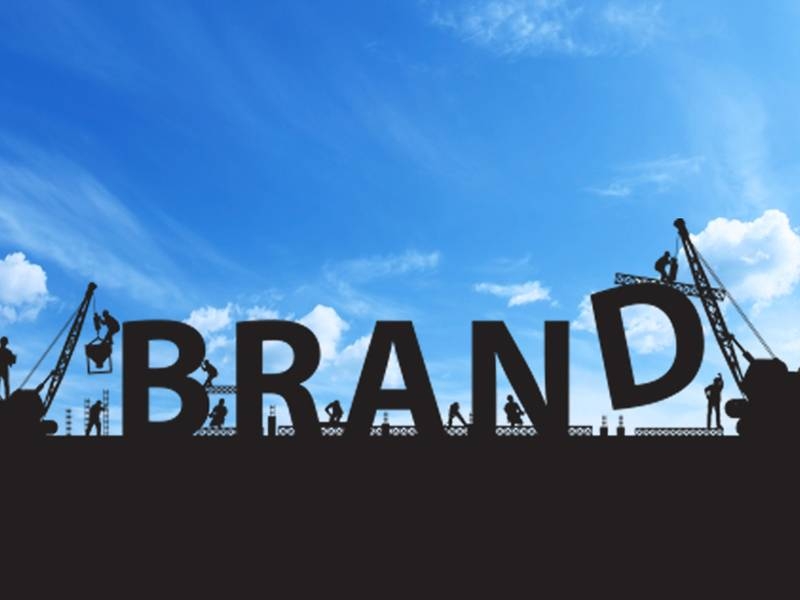 Brand Management
Are you vividly communicating your intangible yet critical attributes to your prospects? Are your distinctions visible to someone who reads your ad, sees your sign, or visits your offices?
Branding exercises typically follow or incorporate positioning exercises and provide similar benefits, including consensus and a deeper understanding of the potential impact of strong branding on short and long-term growth. Branding is a combination of imagery and content with a consistency in thought and purpose. Brand identity is the image that a company establishes in the market and amongst its customers. It may consist of features, attributes, benefits, performance, quality, services support and the values that the brand possesses. The brand can be viewed as a personality, a set of values and the position it occupies in people`s minds. In short, brand identity is everything the company wants a brand to be seen as. A strong corporate identity supported by strategically planned brand identity builds the right brand image. We set up this brand image for you, so that you own your own land in the market.
Further, your brand descriptor also needs to define your market niche and invoke the prospects curiosity. A successful branding programme is multidimensional with emphasis on the total customer experience. It must convince your prospects that you are the only clear-cut choice to fulfil their expectations.
CREATIVE INC., as an advertising and branding agency, has been involved in brand creation and consolidation for more than 14 years. Based at New Delhi, we are in the business of managing perceptions of your target domains perceptions that can be created, consolidated or completely changed!
Over the years, CREATIVE INC. has created and handled branding activities for various prestigious clients. For details of our branding activities we have handled, please connect with us at contact@creative-inc.net