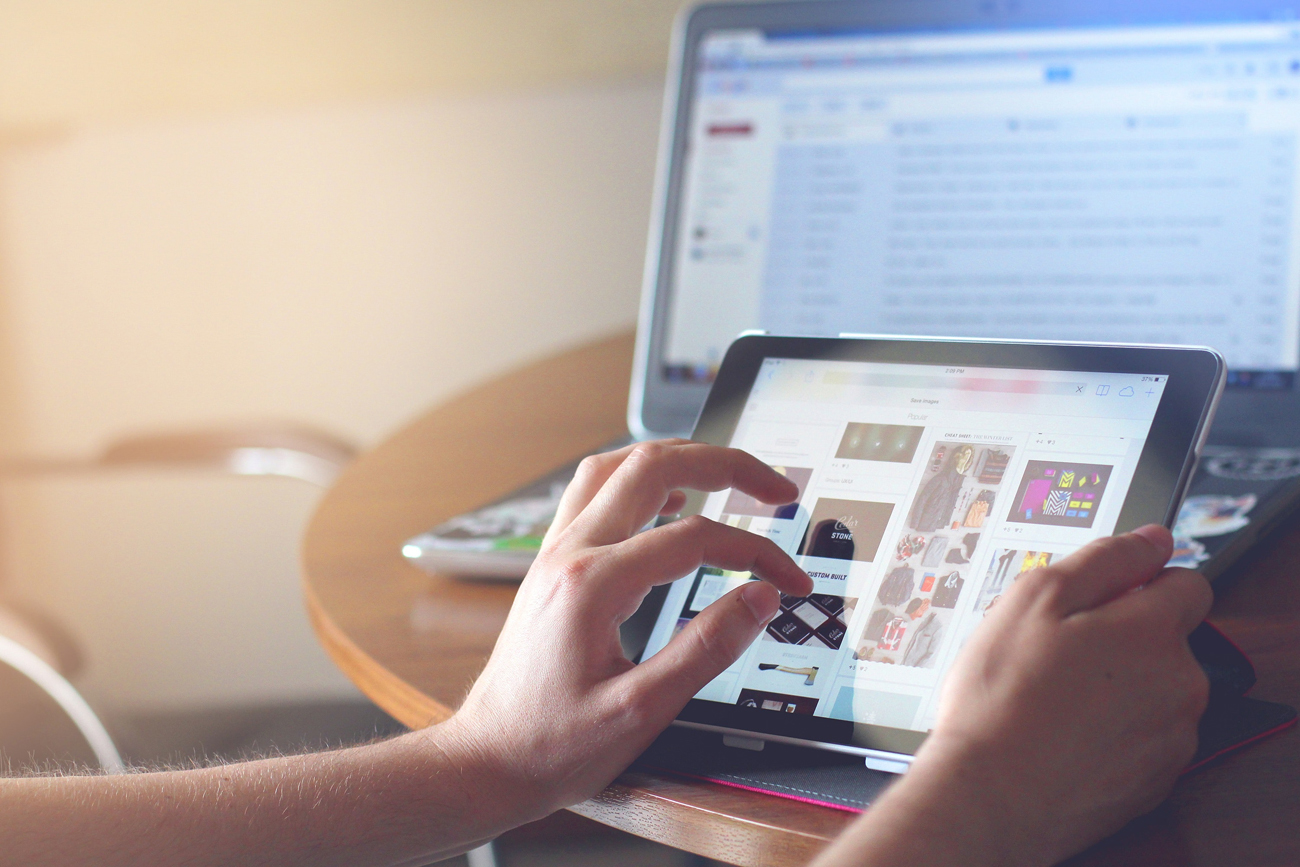 Digital Marketing in ecommerce
An easy breezy read by the marketing experts of CREATIVE INC – India's leading digital marketing agency with specialised verticals in branding & social media marketing.
The recent economic changes brought on by the COVID-19 pandemic has seen a surge in several online businesses. Everything from household items to clothes, specs to shoes, veggies to meat and poultry is now online! Every business must consider marketing as a means of attracting new clients and retaining current ones, but marketing for an online business isn't quite the same as general marketing. One of the key pillars of e-commerce success is digital marketing and social media marketing. Digital marketing has a vast reach and can put your business in contact with a wide audience in a way that is both cost-effective and measurable.
What to remember while creating Digital Marketing Campaigns
Know Your Clients via Analytics
Use Analytics tools such as Google Analytics, FB analytics to learn where your customers are, what they do when on your site, page stickiness on your site, whether they make a purchase or not, bounce rate, and much more. KYC please to optimize online campaigns better.
Go Mobile First
Think mobile when you think UI/UX. Ensure the app uses a legible font at an appropriate size for mobile. Information should be displayed so it is amenable to mobile scrolling. Mobile screen touch areas should be displayed large enough for finger to easily connect and with plenty of space around to avoid miscommunication. The design aesthetics, colour palate and overall look should be consistent across the app. Look professional. Look like you mean business. Remember the goal is to make an app that not only solves a user's problem, but does so in as easy, user-friendly way as possible.
Man shopping please via Live Chat
Talk to them, ask them, assist them. This is ease of use guys. While not a replacement for customer support, live chat is a sure shot means of customer service. According to research, 46% of customers prefer live chat compared to just 29% for email, and 16% for social media.
Get Creative with Your Social Media Marketing Content
Good content will do multiple jobs for your business. The options are endless: articles, podcasts, videos, tutorials, interviews, screenshots, audio recordings, infographics, expert guest interviews, guest authors, and more. Be sure to use many types of content on your site. Well thought out Content strategy enables you to promote your e-commerce site by offering followers information on topics of their interest for free. It helps with search engine optimization (SEO).