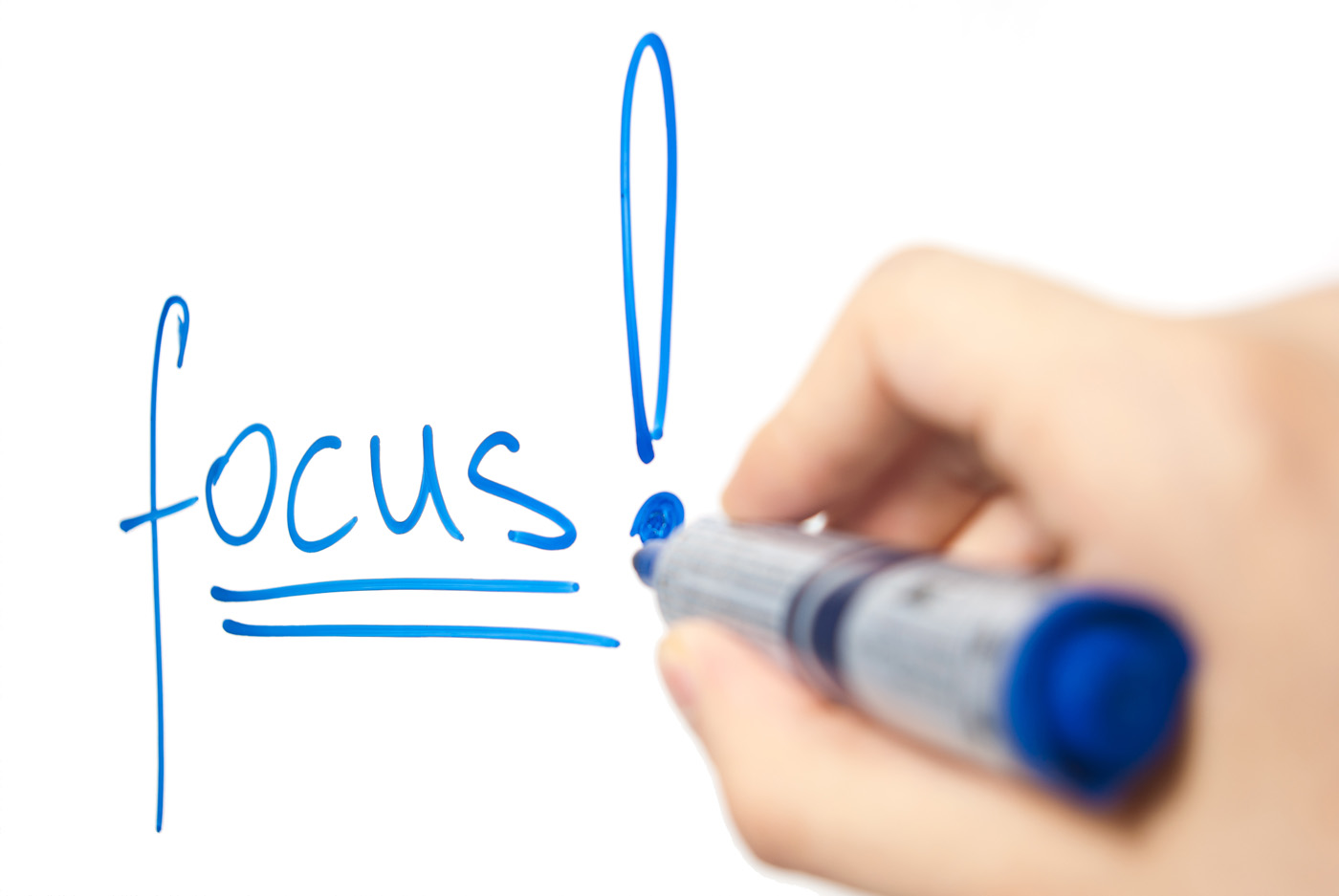 The Differentiator in Marketing
A first time blog by a young enthusiastic Brand Coordinator at CREATIVE INC – the leading marketing agency
With the world going digital, are you also planning to move your business online? But, do you know there are more than 24 million e-commerce platforms across the globe. So, what will set you apart from those? This is where 'the differentiator' comes in to play!
What is a differentiator?
Differentiator is a specific characteristic of your product or service that helps you stand out in the crowd and gives an advantage over your competitors. For an ecommerce business model, it can be 'lowest price', 'fastest delivery', 'best consumer service' or 'best quality'. An intelligent 'customer-first' creative agency like us knows this and always addresses this upfront when taking on a new brand.
"A well-planned differentiation strategy is one of the most important parts of marketing because it helps in capturing consumer attention – the very first step towards building a brand. There has to be a reason for the consumer to pick you over other brands," says Ayushi, the team member at India's leading marketing agency.
How to choose the appropriate differentiating factor?
"Every brand wants to be different so it stands out to customers in a cluttered market – and compels them to buy from you and not your competitor. Think Apple, H&M and Ikea. On the surface, they're companies that make computers, apparel and furniture – and their products may be pretty similar to their competitor's. But each of these organisations have a scrupulously considered brand differentiation strategy, making them unique from others in the market,", says Charu Nathan, Creative Strategy Director of India's top branding agency also known to be a highly engaging & innovative creative agency of India & the UAE.
Before deciding your differentiating factor, you need to go through these four check points:
Differentiator has to be real – A fake differentiator will not take you far because promises made have to be fulfilled.
Relevancy - The differentiator chosen by you should make sense to your target audience and business model. For instance, a highly tech driven e-commerce platform is important for the customer but it cannot act as a differentiator.
Sustainability – Sustainability in what you are claiming is very important for a successful business model. Your differentiator has to be proved once the product/service hits the market.
Problem Solving – A differentiator is considered most successful in marketing when it is solving an existing problem for the consumer which is not being addressed by any of the competitors.
Being different is not about being erratic, it is about hitting the apt problem of the consumer and finding a solution to it. A differentiator is also your first step towards brand positioning so choose wisely!