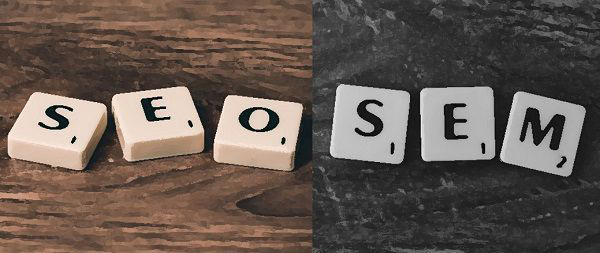 How to Write Good Campaigns in Social Media Marketing
A must read for any Social Media Marketing agency team member. Written by a senior copy & digital marketing strategist
1. Educate yourself first
What, when, where & how are the most important part of any copy. What you say, when you say it, where you say it and how you say it in the least words are things a good social media marketing copywriter always keeps in mind. If you don't have a clear sense of what you are writing about, then you won't be able to do justice with the copy. So, understand the topic, company, or brand first.
2. Say the least but the right words!
A copywriter gives the voice to a brand. Then how do you create an identity for it? With words obviously! But which words? What words? In how many words? All these are important. Listen closely why!
If you understand the ideology & strategy of a company, then conveying it in less and simple words is the key. Moreover, social media does not give you the liberty to write on and on. No one has the time to read long copy. So, writing short, crisp content is the need to get your audience hooked on you. Be very clear and simple with your words. This is what digital marketing agencies do, they find the right combination of words and market it.
3. Target much more effectively!
Start brainstorming, as it will help you understand who you are talking to. That would help you understand how you should talk to your audience for better conversions. So, how you tone & style the copy are two very big factors as you go deep into the marketing funnel. Social media marketing relies highly on these two traits. Being able to engage your audience better is what best digital marketing agencies are aiming for.
4. Stay Creative!
No ideas drop from the sky, like ever! You have to research, learn, examine & then access what and how you want to structure your words to sound persuasive, yet keeping the audience hooked.
If you want to be a good copywriter, then you should know how to draw out the information you require. Interviewing your target audience is a great way of understanding them. That is how creative digital marketing agencies stay on their toes in the long run, know your audience first!
How to become a good copywriter?
Writing is a profession that isn't pursued by anyone just because they have a degree for it. It is a field that prefers people with a Bachelor of Arts degree in English but welcomes writers from every educational background. Everyone has a writer inside them, some pen down their thoughts while most of us don't.
If you still want to be one, start writing now. You can either flaunt your skills online and make a mark, or develop skills pursuing a degree, the choice is yours. You can also join any good branding agency or a 360 degree marketing agency, to learn.
My last words!
If you have it in you, no one will be able to stop you. It is a profession where you have to be creative, thoughtful & meaningful, every day you go out for work. It is exciting and quite frankly amazing when you play around with words and see its effects. It's like magic!