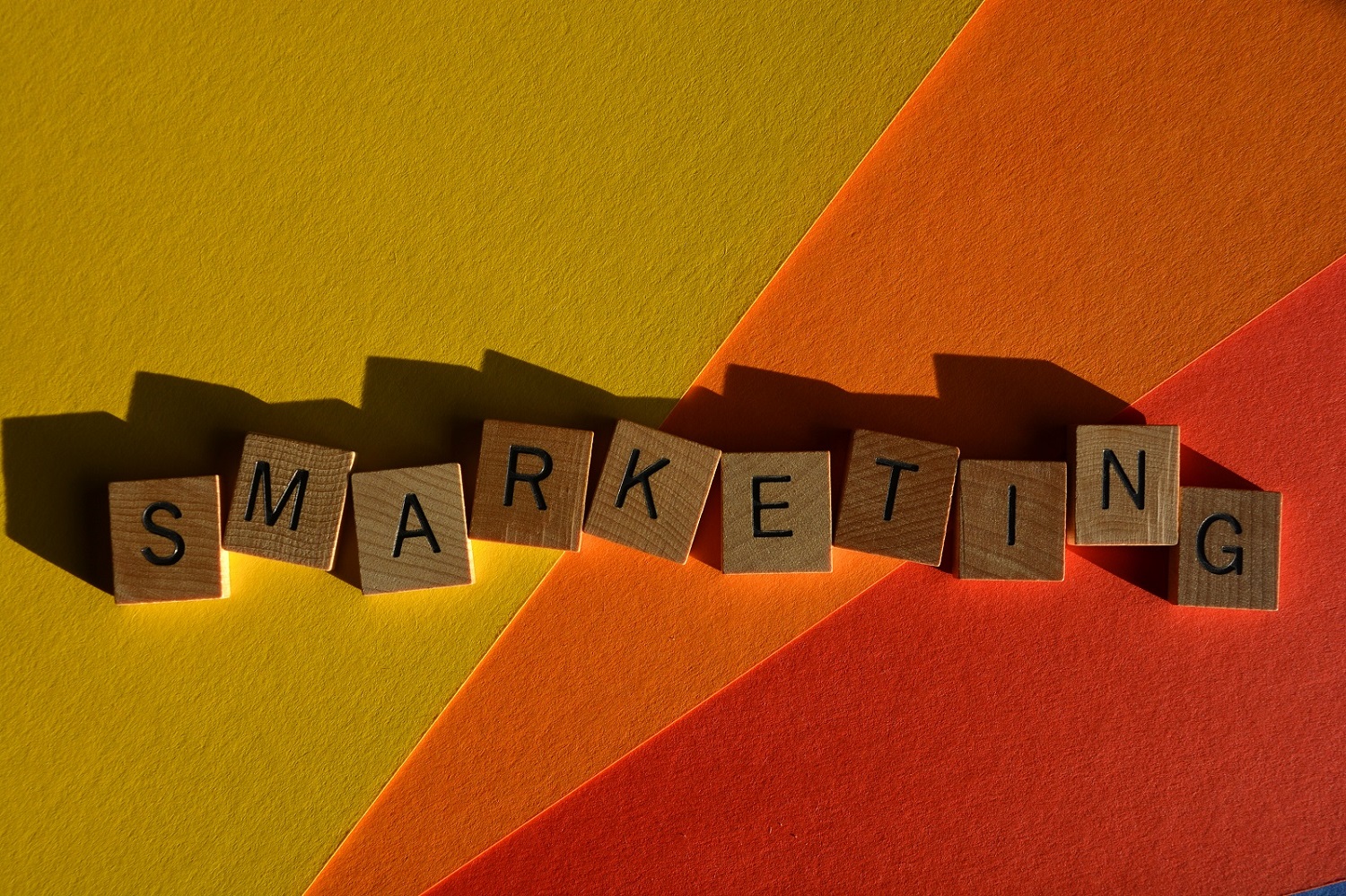 Sales & Marketing: The Undeniable Connect
A newbie at CREATIVE INC speaks of both Sales & Marketing at the marketing agency that is behind many brands' success
Sales and marketing are two closely interconnected functions within a business that work in tandem to drive revenue, acquire customers, and promote a brand's products or services. They might be distinct, but they are interdependent Here's how sales and marketing have an ongoing love affair in the realm of brand building & achieving any business objectives.
Awareness and Brand Recognition: A good marketing agency partner helps create brand awareness and establishes the company's identity and reputation in the market. This branding sets the foundation for the sales team to have meaningful conversations with potential customers who already recognize and trust the brand.
KYC Segmentation: Marketing identifies and segments the target audience based on demographics, behaviours, and preferences. This information that your marketing agency will build its strategy on will help the sales team tailor their approach to meet the specific needs of different customer segments.
Lead Funnel: Marketing generates leads by identifying potential customers through various channels such as advertising, content marketing, social media, and events. These leads are then handed over to the sales team to convert into customers. Still thinking why you need a marketing agency ?
Information Dissemination marketing agencycreates informative content, sales collateral, and presentations that help educate potential customers about the products or services. No sales team can function without these.
Lead Nurturing: marketing agency that specialises in lead funnel often engages in lead nurturing activities, such as sending targeted emails, to maintain a relationship with potential customers who are not yet ready to buy. This keeps the company top of mind until the prospect is ready for a sales conversation.

Sales and marketing need to have clear and consistent communication to align their efforts. The marketing team empowers sales teams. Both need each other to perform. Period.

CREATIVE INC is a 27-year young and highly dynamic global marketing agency that has many success stories to its credit. So when you engage with us you actually sign up a group of highly committed, driven, supercool & intelligent team of trained individuals, or marketers, who work together to help a brand get recognised, attract customers and make their presence felt. If you ve decided to hire a marketing agency, you'll quickly learn that not all marketing agencies perform the same functions. Some marketing agencies are full service and provide a range of services and marketing resources, while others specialize, focusing on only one aspect or channel, says Strategy Head, CREATIVE INC – Marketing agency Delhi office.