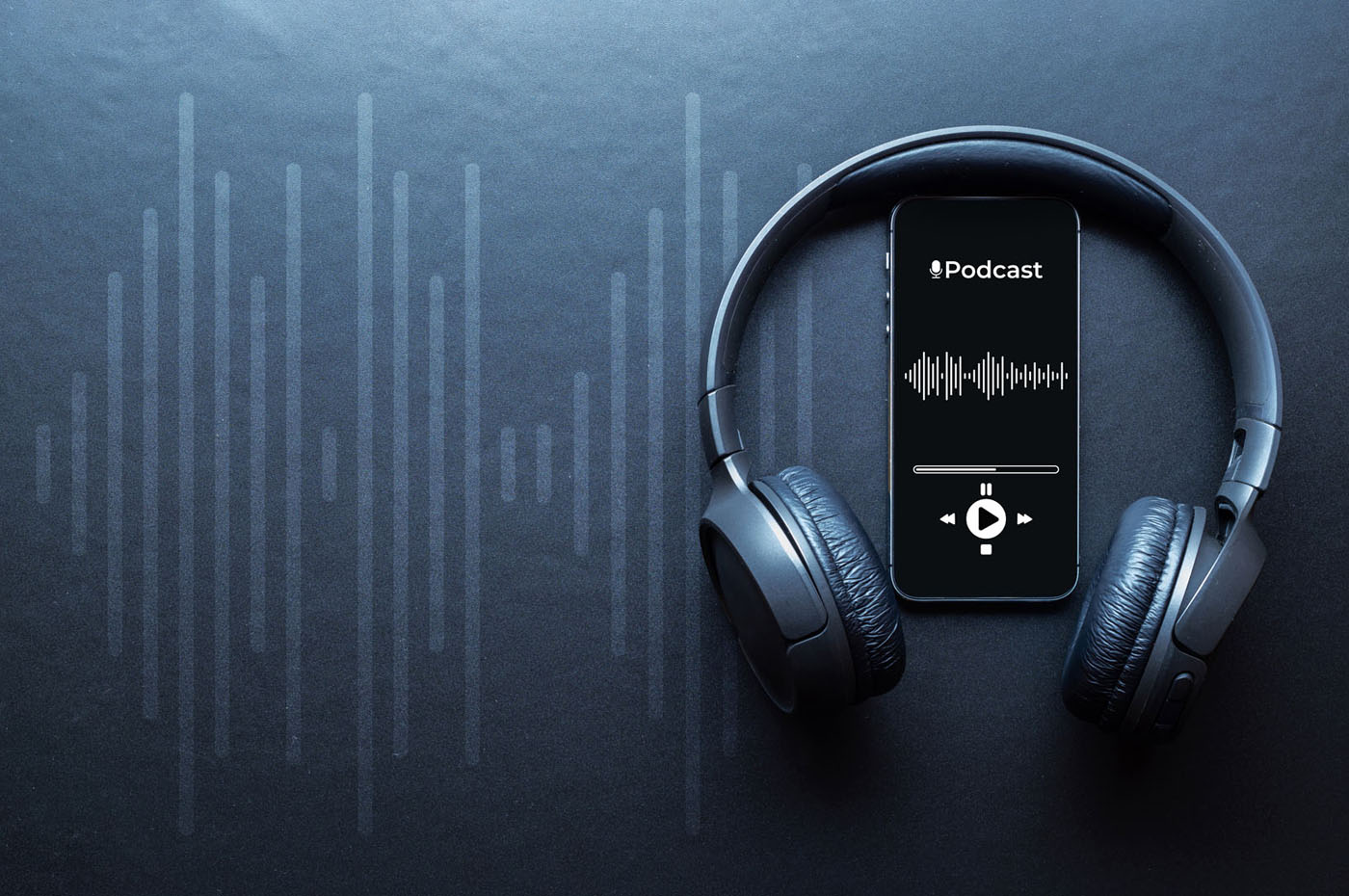 An interesting read from the social media team of a global, award winning Branding and Social Media Marketing agency - CREATIVE INC.
India is the third largest consumer of podcasts (after the United States and China) with 57.6 million monthly listeners (according to PwC's Global Entertainment & Media Outlook 2020 study). The podcast consumption is expected to reach 17.61 million by 2023. The podcast market has existed in India for more than 15 years now, but it has been popular under the name of 'audio content'.
Over the years, podcasting has even emerged as a strong tool for marketing. Here's why:
A ten on ten for informational marketing:
One of the most popular ways to disseminate information about your category, brand and its offerings is podcasts. Educate your audience and subtly push your brand. People switch to podcasts seeking some sort of value addition. This is one platform where they are ready to receive lots of information. Wondering how to do podcasts? Consider hiring a specialised marketing agency that helps you communicate your message through podcasts.
They easy way out to build a community:
Most social media platforms demand short and crisp content. Even the users visit these platforms with the intent of entertainment. But with podcasts, their mindset is different. Listening to a podcast might be a passive activity (for e.g. listening to a podcast while driving) but they stay put to listen it through and engage. Studies show that audiences listening to podcasts are more loyal and are 20% more likely to connect with the brand on other social media handles. To have your audience glued to your podcasts, it is imperative that you are delivering content that is strong and impactful. That is precisely why brands nowadays consider taking assistance of a creative agency or a digital marketing agency.
Sectors like healthcare and pharma which are information-driven or B2B brands can leverage from podcasts big time. Even a strategy of running a podcast by the promoter & indirectly creating connect with the brand can work wonders. Podcasts are still at a backseat currently when speaking of marketing activities at large. But its exponential growth shall soon bring it up in the list of the marketers.