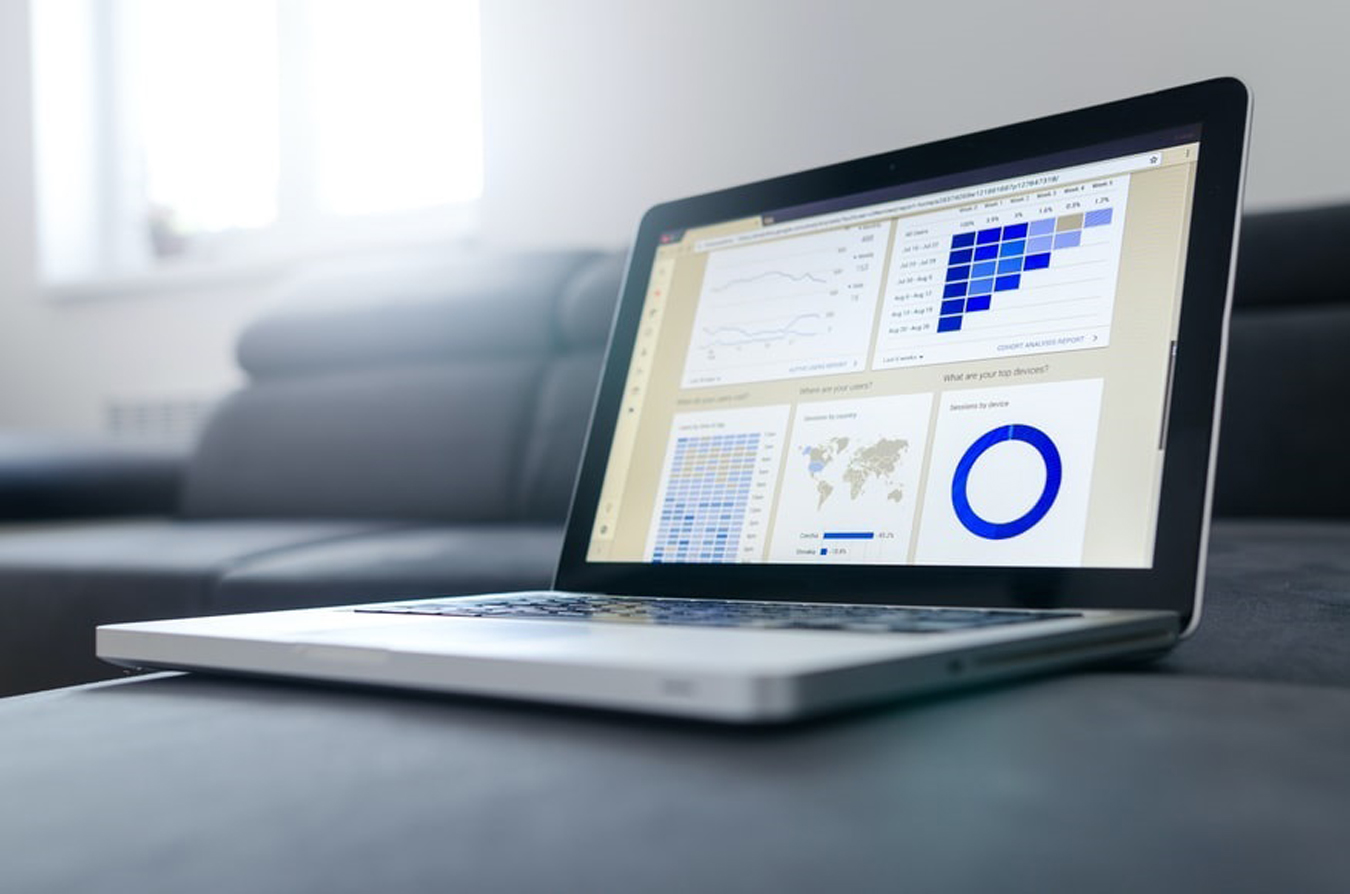 Marketing during Pandemic
Marketing during and post pandemic
Strategy Head of CREATIVE INC– a leading digital-first creative agency that makes the right kind of noise in the world of digital esp. social media marketing, Charu Nathan shares her views
It's safe to say that 2021 was a year like no other and that 2022 will certainly not revert back to the old normal. In fact, looking at the surging COVID cases, we are all terrified of what lies ahead. So, as an marketing agency thinks about branding during this year and beyond, what should we take away from the previous years?
What can we do to help brands grow faster and acquire more customers?
And how is marketing being redefined in the age of COVID?
"As I attempt to write this blog, I am not going to go about the usual, the tested and the tried. Our insights, in certain cases failures and quest to know where we are falling short have taught us new important things in marketing especially digital marketing," says Charu Nathan.
Old truth: Marketing begins a strong creative concept
New revelation: Marketing begins being direct & simple
The Covid-19 crisis has reinforced what we already know: that brands must communicate in very local and precise terms, targeting specific consumers based on their circumstances and what is most relevant to them. That means truly understanding the situation on the ground, country by country, state by state, zip code by zip code.
Old truth: You are competing with your competitors.
New revelation: You are competing with the last best experience your customer had. Now beat that please.
Digital transformation accelerated overnight in the COVID era. This, in turn, sent consumer expectations skyrocketing in terms of what companies could do for them with a more digital experience. The customer expects so much more than just a seamless digital transaction. Now that companies have their personal data, they want anticipatory, personalized experiences across the entire customer journey. This makes marketing even more challenging for any marketing agency.
2. It helps you allocate funds into the right places
A marketing budget will help you put your marketing funds in the right place. When you know what you are working with, you know how much you can put into each marketing mode of interest. It allows you to determine which strategies work with your budget or if a digital marketing agency fee fits within your budget.
Old truth: You need the right tech stack to drive any brand's marketing roadmap successfully.
New revelation: You need the right balance of factors (including your tech stack) to drive success via marketing
For your technology architecture to drive results in tandem with digital marketing doing the push, it must therefore be matched with sufficient scale in data to fuel its success, the right use cases to drive results, and the right approach to human enablement.