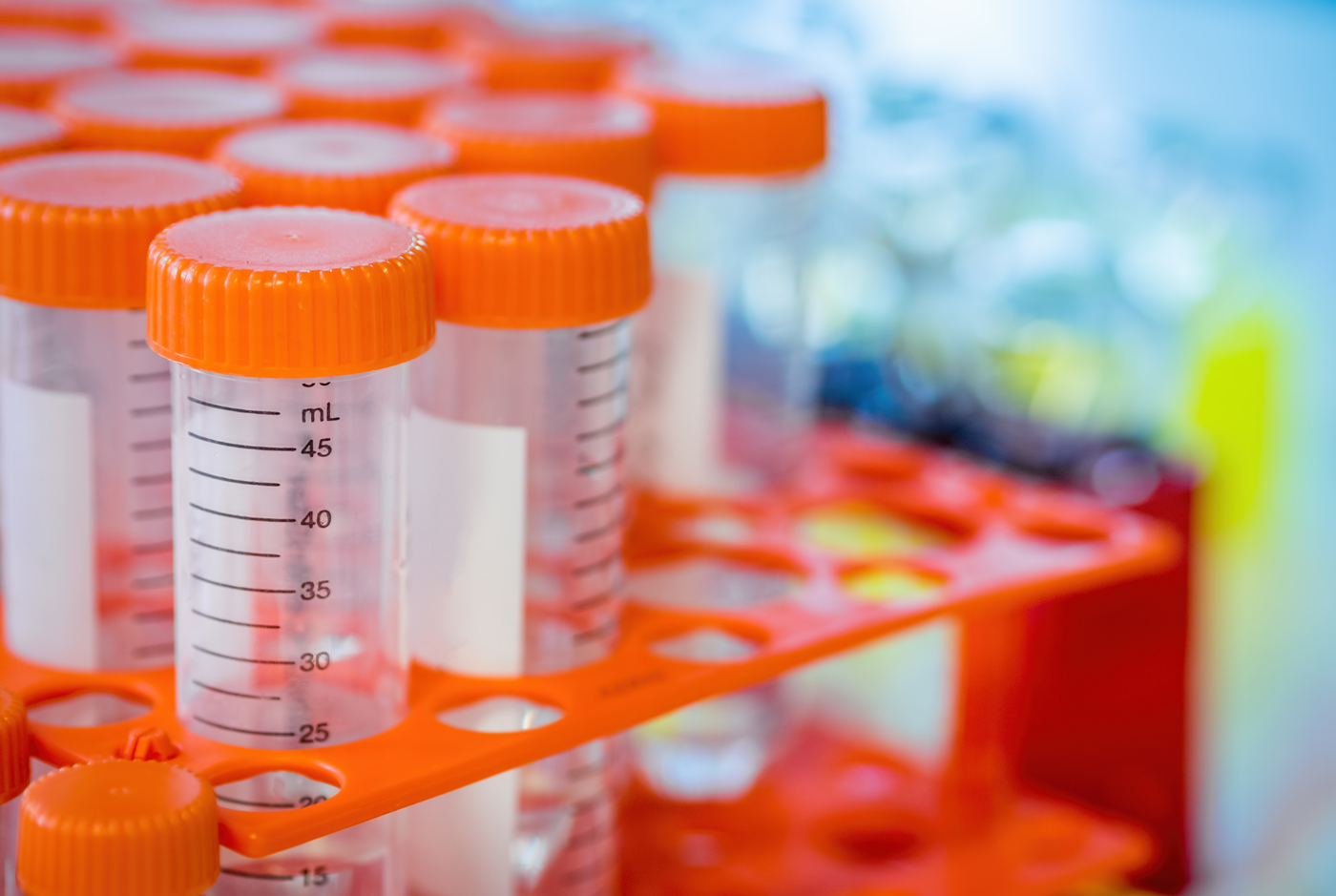 ABDOS LIFE SCIENCES AWARDS COMPLETE BRAND, STRATEGIC & CREATIVE MANDATE TO CREATIVE INC.
As per the mandate, the agency will focus on deep diving on the brand's perceptions in the industry and building a robust & fresh brand story. This will see a go-to-market rollout via an aggressive creative communication strategy across offline & online both in India and Europe. With this win, CREATIVE INC. becomes the strongest branding & creative digital marketing agency ever in the healthcare products & services space in India and the Middle East
New Delhi, India, Oct 2022
CREATIVE INC. - the digital-first creative agency headquartered in New Delhi, has won the brand, strategy & creative mandate for Abdos Life Sciences (part of the renowned Abdos Group). The account was won following a multi-agency and multi-layered in-depth pitch and will be serviced from the agency's Delhi office by a highly specialised team of healthcare marketers & strategists.
As per the mandate, this brand marketing & social media marketing agency will focus on building a larger footprint for the brand – both in India as well as globally, and will work towards a deeper penetration into the European markets by implementing a unique brand voice.
Speaking on the win, Pramit J, Associate Strategy Head, CREATIVE INC. said, "The life sciences space is an integral part of the healthcare ecosystem and India's position in the global life sciences industry is on the rise. When Abdos Life Sciences connected with us owing to our focus and unique skillset of healthcare branding & marketing, we were all in. We look forward to working with the brand and being a part of its growth trajectory."
Charu Nathan, Creative Director, CREATIVE INC. added, "India's life science industry has been one of the fundamental drivers in achieving better health outcomes, domestically and globally. Even though we believe that we know the space well; we are nimble and would totally align with the brand ethos to resonate a message that truly makes a difference in this not so talked about space. We intend to make the science simpler, heartfelt and 'Make in India' centric to drive home a larger impact. The idea is to ensure that in a competitive global life sciences space, an Indian brand stands out."
Commenting on the engagement, Shrey Agrawal, Director, Abdos Life Sciences added, "Abdos Life Sciences is a well-entrenched name in the industry and pretty recently after completing our successful 10-year stint, we believe that it is the right time to gauge customer expectations and need gaps. This will allow us to internalise to externalise on the brand and its value proposition. We are very excited to partner with CREATIVE INC. as they bring valuable insights into the industry. They are with us in our objective of becoming the first choice of our customers with our holistic product range, reliable service levels, industry-led innovations, and sustainable endeavours."
CREATIVE INC., the leading global integrated branding agency has years of valuable experience in healthcare marketing for strategy and creative services across brand, digital, print & television. CREATIVE INC.'s New Delhi office would be managing the Abdos Life Sciences mandate and will be led by Pramit J, Head Strategy and Charu Nathan, Creative Director along with a highly specialised creative and healthcare consulting team based out of the Delhi & Mumbai offices managed by the Account Manager – Aastha Kataria.