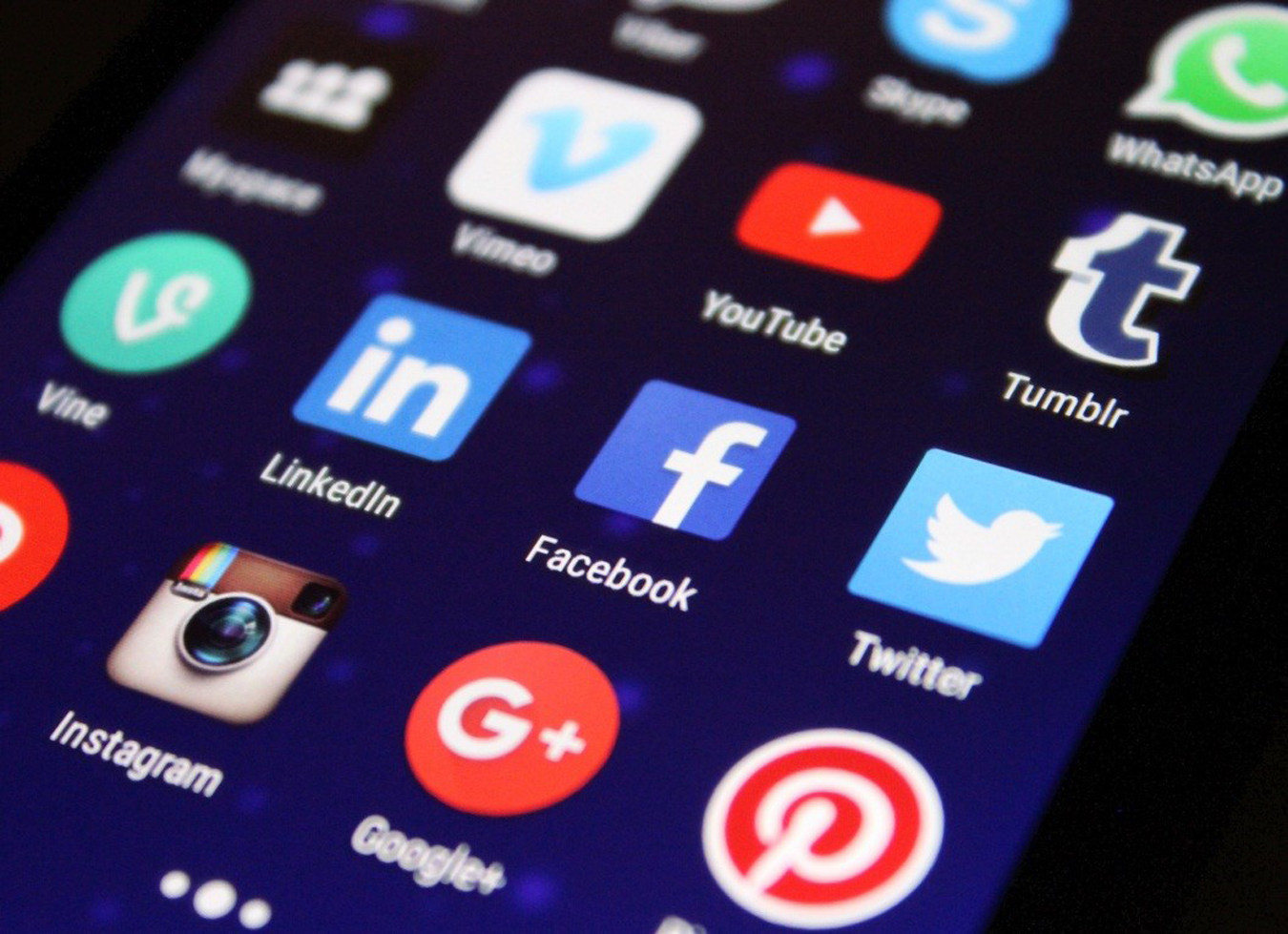 Successful Brand Building
How can trending topics on social media help you to stay on top of conversations!
A lighter read on how to make the most of the resources available on social media and be a most-talked about brand. A contribution from Bahnik Biswas, Head – Copy Desk of a global, award-winning Branding agency and Social Media Marketing agency - CREATIVE INC.
The world today is all about Instagram, Facebook, Twitter, LinkedIn, YouTube, Quora, Reddit, SnapChat… the list is endless! Not only individuals but brands too are riding the social media wave. They too feel the need to connect with their audience. Gone are the days when traditional advertising and branding were the means of communicating with people. With the digital wave, trends have changed too! People are more tech-savvy, are mostly on-the-go, spend a lot of time on the internet rather than newspapers and televisions. Hence, it is imperative for brands to use the internet and social media to catch hold of their audience. But by doing so, can brands effectively stay on top of the mind of its audiences or potential audiences always?
Well, not always. Brands need to ride the trends to be visible and heard. That's where the role of a creative digital marketing agency comes. A social media marketing agency or digital marketing agency is a specialised partner who helps brands publish content on social media, identifies trending topics and makes brands develop communication around them to stay on top of the conversations. How does one do that?
Take a look at this simple guide on how you leverage trending topics to make your brand be on the top of conversations!
Social media! Social media! Of this world… Share the trending campaign for us to behold!
Yes, you read it right! Check out for the latest trending campaigns/videos that are being followed by all. Try to leverage its popularity by creating your brand content with that as an anchor. Use its key punchlines or hashtags and integrate it in your communication. Though short-lived, these campaigns will attract insane number of followers to your social media pages. All you need to do is keep an eye on what is trending. So, do give it a try and see the wonders it does to your social media presence.
Bol baby bol with as many a poll!
Be informed about the topics that people are mostly discussing on. Create interesting polls, opinion based campaigns from the trending topics and use them to drive traffic and engagement on your social media pages. The more often you do so with relevant topics, the higher will be the engagement as a result of which the popularity of your social media page will increase.
Sirf daag hi nahi… hashtags bhi ache hain!
Trending hashtags can do wonders to campaigns. They are a great way to get noticed by a huge chunk of audience. Though like the trending campaigns, they are short-lived but their impact is long lasting. Based on the correct usage of hashtags, your brand shall be on the top of all conversations.