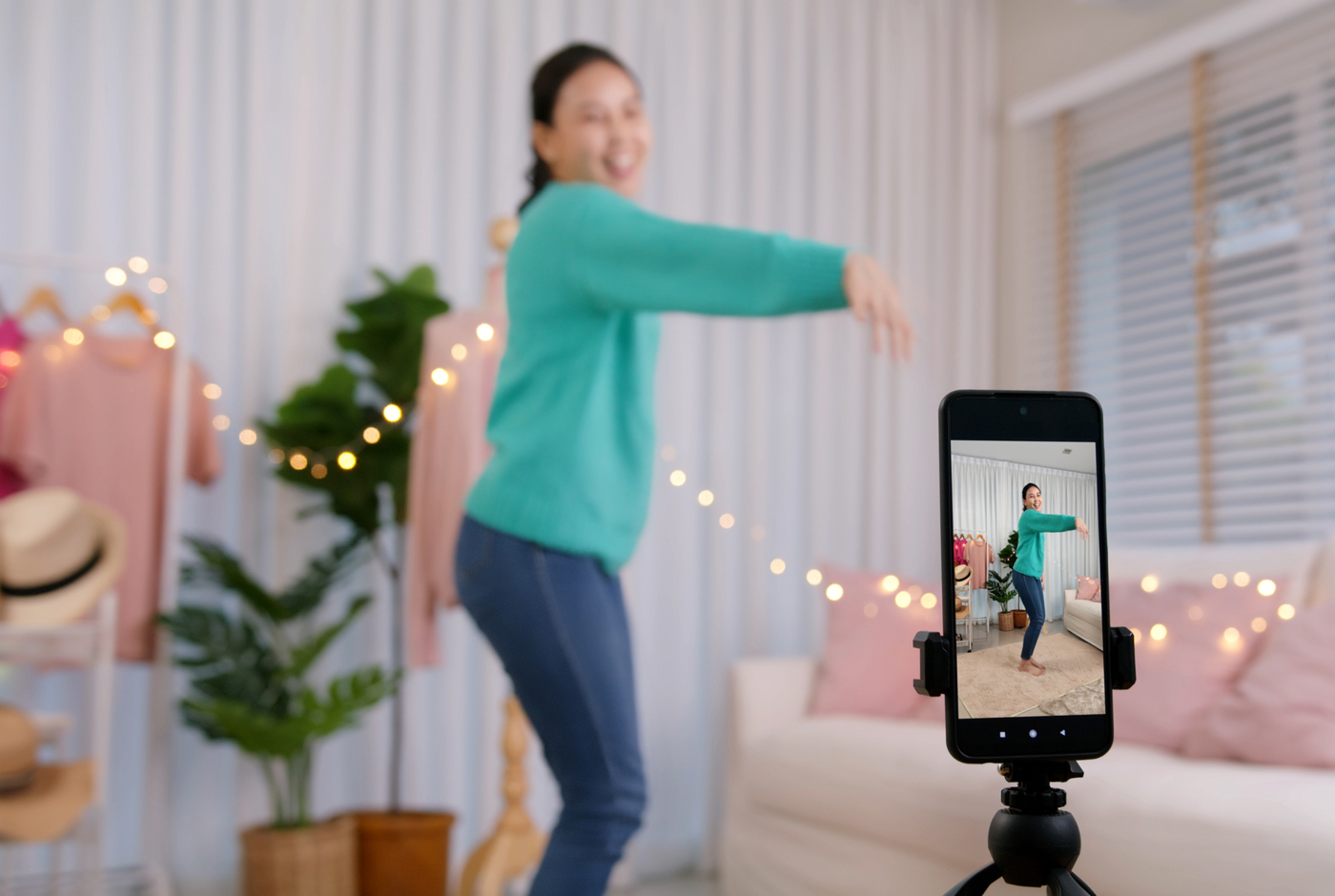 How to Use Instagram Reels for Business in 2023? What Every Marketing Agency Needs to Know
A short read by a new content generator at India's leading branding & marketing agency
Undoubtedly, one of the main players in the game of social media marketing is Instagram. The application always keep its users entertained with new features and never fails to level up to match trends in the market. In 2020 Instagram introduced Reels, a short video format feature that rolled out to 50 countries worldwide, and since has transformed into a strategic tool for viral growth on Instagram.
That known, Reels offers a ton of features and designing a perfect Instagram Reels strategy becomes no easy feat for any social media marketing agency or creative agency. If the videos are original, interesting, of high resolution, packed with trending music, the algorithm of Reels is more likely to boost it.
For why you should work on Instagram Reels and how it helps in brand building, read on—
Attract More Engagement
Reels being Instagram's fastest growing feature, the algorithm favours the format. For a brand to depend only on static images to build and attract audience is already a losing plan. Creative agency like us, Active influencers, individual creators, and brands have also recorded an increase in views and engagement when they post Instagram Reels. In 2023, this depends on the five key signals Instagram algorithm employs to work, which are- time spent on the post, likes, comments, saves, and taps on the profile a post is likely to get. As users respond to these short and engaging videos the most, the significance of Reels as a tool to win more engagement for the brand amplifies.
Tune to Trending Audio
It won't be new to you if you scroll through Instagram Reels that many content creators and brands use the same music or audio on top of their videos. Such audios are excerpts of songs or sound clips original to the creator or from other creators' videos. "When any audio gains popularity, it can help you get more views if used on the Reels. This is because audios are often searched by the users and Instagram algorithm also favours the popular ones, says a Content resource at India's leading marketing agency."
Boost Your Reach
Instagram has a separate tab for Reels on home feed navigation bar unlike other kinds of Instagram posts making it more discoverable. With around 200 million users that browse the Instagram's explore page daily, sharing Reels to the main feed with use of relevant keywords, hashtags and other various features makes it likely for your brand to land on the explore feed. This helps in reaching more users and creates greater brand awareness.