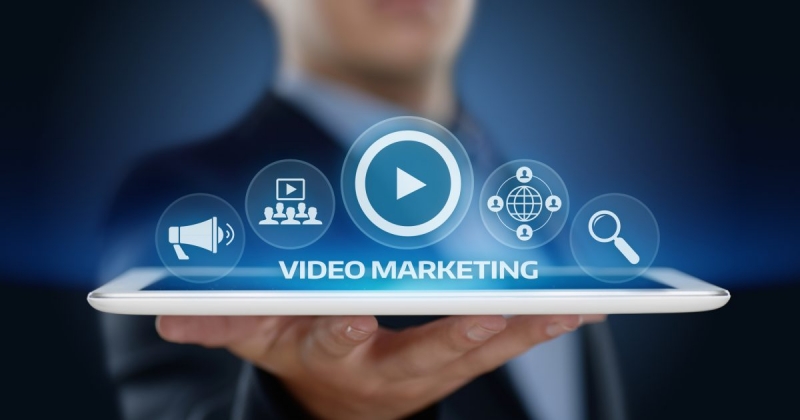 Engaging Users with a Play Button
A short read by the budding copywriter of a leading Digital Marketing and Branding agency – Ananya Basur
New Delhi, India, October 2020: We all are aware that text based content is still more than relevant right now, it has not lost its sheen. In fact of late its value has increased in the marketing context. But, there is another thing that has gained value and popularity among billions of users around the globe. Yes, you guessed it right, it's none other than videos. With more and more people switching to smartphones, companies have started making everything mobile friendly and working with corporate branding agencies to make useful and engaging video content.
But, why are videos receiving so much of interest from the masses? Well, videos of late have become one of the most popular ways to know about new products and hence, one of the most popular ways among organizations to tell about their new products. Users spend more time engaging and responding to videos than image based or text based content. This has become one of the main reasons why corporates are going to social media marketing agencies who would guide them on the sort of video content they can make to increase their presence and engagement in the social media. Users have also been seen as spending more time on the company websites and other such platforms if they have a video in it. They are also an interactive option for a creative agency. Why? Because just a single video can be broken down to make more content like GIFs, short videos, podcasts and a lot more. Live streams, 360 Degree videos, personalized videos etc. make the experience more immersive, making them attractive among the users. Live streams posted on social media platforms or other platforms are the best option for grabbing attention as they are highly interactive and also tap into the 'Fear of Missing Out' (FOMO) among the masses.
So, even though one needs a well-written content on one's website, videos play a key role in customer engagement.
Image Credit: Hearing Review