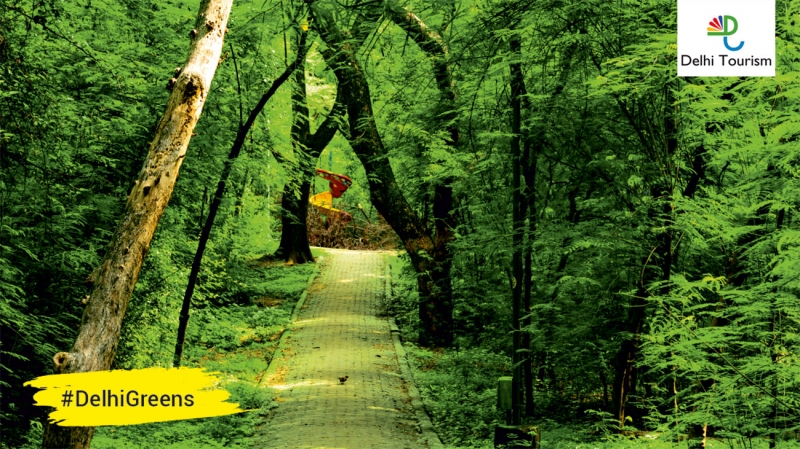 Booking a hotel? A restaurant? A ticket? Want to know the directions to somewhere? There is an app for everything that you can imagine. Long gone are the days when you would be travelling a city with a map in a hand and marking the tourist landmarks. A state or country has so much to see, experience and explore that something can easily be missed! The internet here became a big boon to the tourism industry. It made it possible to learn about the different places, but too much of scattered information also lead to misinformation, ultimately affecting the industry.
In this era of smartphones getting everything conveniently and best in quality has become essential. Apps hence have garnered a lot of attention. With an app a user can get all the verified information in just one place. The apps have also made a lot of processes simpler and faster for the users. With apps everything becomes just a tap away! In the travel industry too apps have proven to be very helpful. Travel apps give information that is more close to reality. Travellers here can easily book tickets, get information about the different best places to see, best restaurants, hotels nearby etc. It is even estimated that 85% of tourists when planning a trip use a travel app. Linking social media marketing to such apps allows the users to get more recent and updated information about the places they are planning to see.
Keeping this all in mind, CREATIVE INC. the best marketing agency in Delhi is developing a rockin' app for Delhi through one of its organizations. With this app, a tourist in Delhi can have access to all the authentic information all at one place and also keep themselves updated with all the current and upcoming events. "From the popular India Gate to the lesser known Moth ki Masjid, there is information about everything. The app has various sections so that all information is presented in a concise manner, hence preventing misinformation and lesser known places from getting skipped. With all information in the travellers' hand he/she can plan their trip as per area of interest. They can also get information about the nearest hotels, restaurants, markets, gardens, malls and what not. Imagine… all this on ONE APP," says Aastha Kataria, Sr Manager Social Media Marketing at CREATIVE INC.
With so many tourists travelling and so many places to see thinking of travelling without an app has become unimaginable. States and countries should make use of this opportunity that would help them making their tourists' stay and travel experience enjoyable. So, don't wait, just get… set… app!