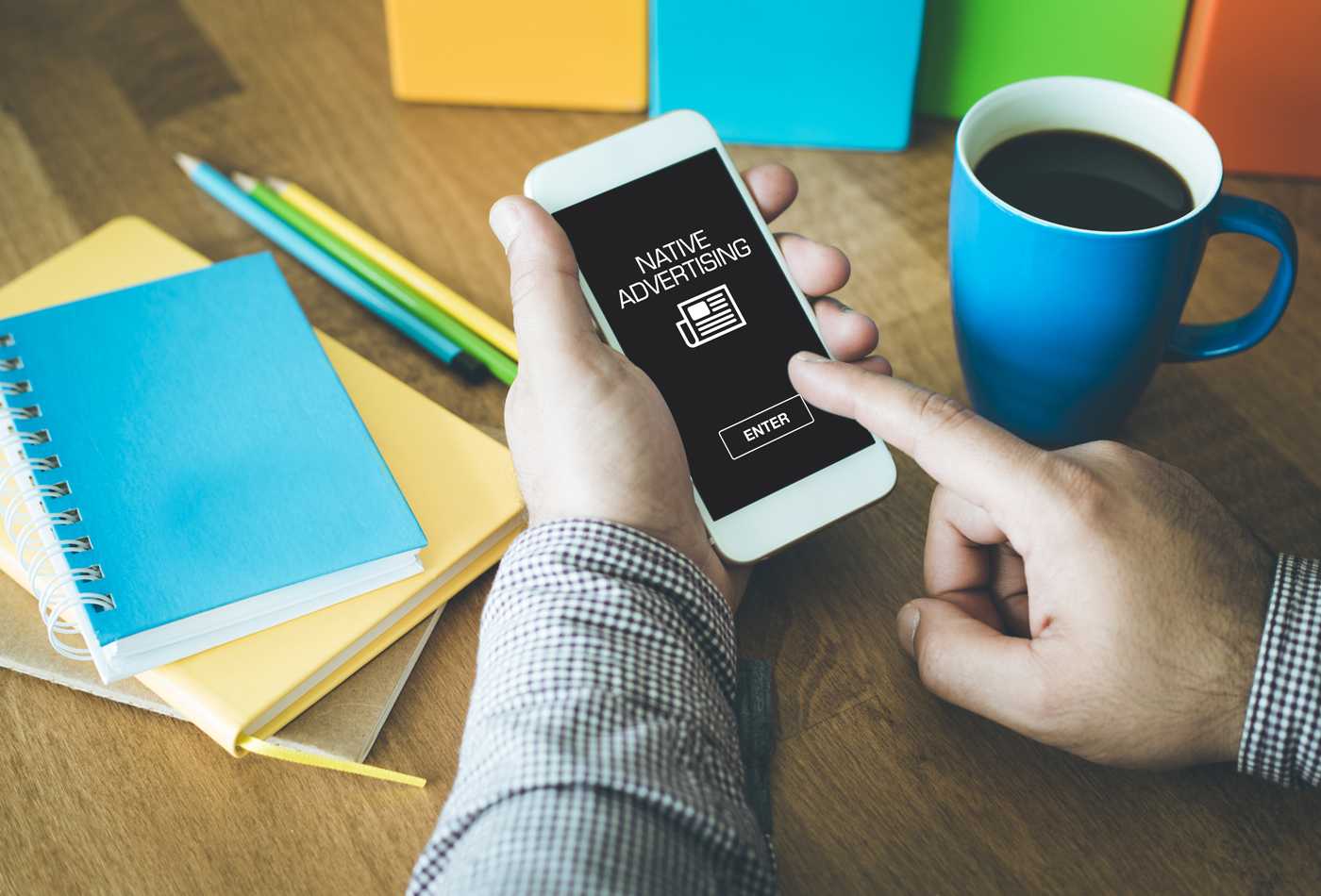 Native Advertising: The Digital Touch You Need to Promote Your Brand
In today's age, digital advertising has reached its peak with every brand focusing on using it as a tool for reaching and engaging with their target audiences. No, it's not that easy to use it! You need proper strategies to gain traction of your audience because they sort out content much faster than you do. That's why many brands are following the route of native advertising. Well, you read it right. To change the look and feel of the advertisement to grab your audience's attention, you need native advertising.
But, what's native advertising?
Native ads are paid digital advertisements that fit the form and function of the user experience on the site or app in which these ads are featured.
Native ads can be found everywhere and can be put up on any number of sites. But to increase your customer's engagement, you need to be strategic and understand the customer's journey too.
Okay. That's alright!
Why use it? Let's know some interesting statistics to understand its role.
Native ads are becoming more popular these days. These user-friendly digital ads account for nearly two-thirds of all digital display ad spend. Yes! Native advertisements are the future of digital advertising.
Why digital marketing experts are focusing on it?
Well, there's a lot of content floating in the market. Every business is busy targeting their audience and is trying to provide you with a user-friendly experience. So, your users are ultra-smart. They unsubscribe all marketing emails, apply ad blockers and consume only the content that they need. In that case, native advertising is designed in such a manner that it does not look like an ad. It looks like the rest of the content on that page. Therefore, your potential customers will not overlook it. So, people are keener to interact with native ads as compared to traditional banner ads.
Hence, a lot of digital marketing agencies are focusing on native advertising to maximise your reach to your targeted segments.
Also, native ads have the potential to increase conversions. A study suggested that native ads generate 18% higher conversions than the display ads.
You can also build your relationship with your audience by retargeting via native ads.
Yes, native advertising is one of the most effective ways to communicate with your targeted audience.
So, to get started, you can hire a digital marketing agency for rolling out your effectively created native ads.
CREATIVE INC. is digital marketing and social media marketng agency that can help you to re-shape your digital identity and make your presence felt in the market.