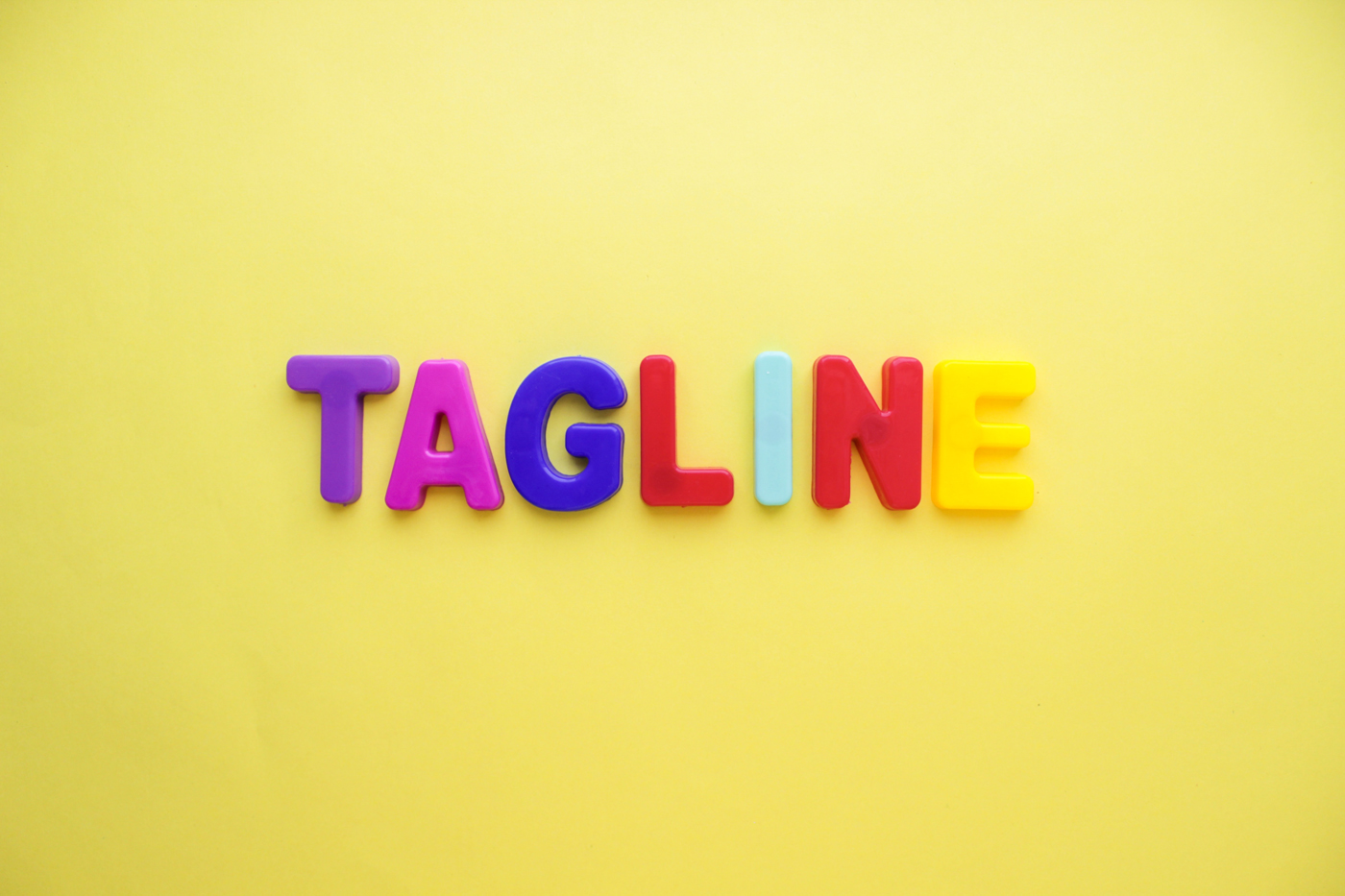 The very first time ever a senior Art Director does the talking… says a project manager of the marketing agency responsible for several successful brands of the world.
Brand Positioning Statement (tagline) defined: Beyond the brand's name and logo, perhaps no other element in branding and marketing is as readily identifiable, and totally memorable, as the tagline. Often confused for a slogan, the two (tagline and slogan) are, in fact, different in purpose. The tagline is a company's definitive catchphrase. Or put another way, the phrase that catches the brand's attitude and energy within a single statement of emotion, promise or action.
As a leading creative agency that builds brands, we recommend a brand tagline to underscore a big-picture objective—what you are in business to do, what you believe, and what drives you, i.e.: the opportunity to empower customers to gain an advancement edge. Careful and consistent use of a brand tagline will help strengthen the brand. Here are two simple yet effective ways for the presence of a tagline.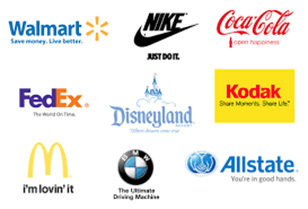 The stylized tagline text must always be paired with the logo i.e. below as shown.
It can be used only in the defined position
It cannot be shifted, altered, or played around with in terms of colour, position, size or alignment
"Don't forget the clear space in the area surrounding the brand identity where nothing else may appear. It must be kept free of graphic elements to ensure the tagline and the brand stands out wherever it appears. The tagline clear space delivers impact and legibility," says Charu Nathan – the rockin' Strategy Head at the creative agency.

The stylized tagline text must always be placed like a mirror image right opposite the brand logo by centrally aligning it to the brand logo
It can be used only in the defined position shown above.
It cannot be shifted, altered, or played around with in terms of colour, position, size or alignment
What not to do with the tagline guidelines, says the creative agency
It must not be altered in any way
Do not fill the tagline with graphics or photos
Do not cover it with text or graphics
Do not change or approximate the fonts
Do not make it transparent or hollow outline it