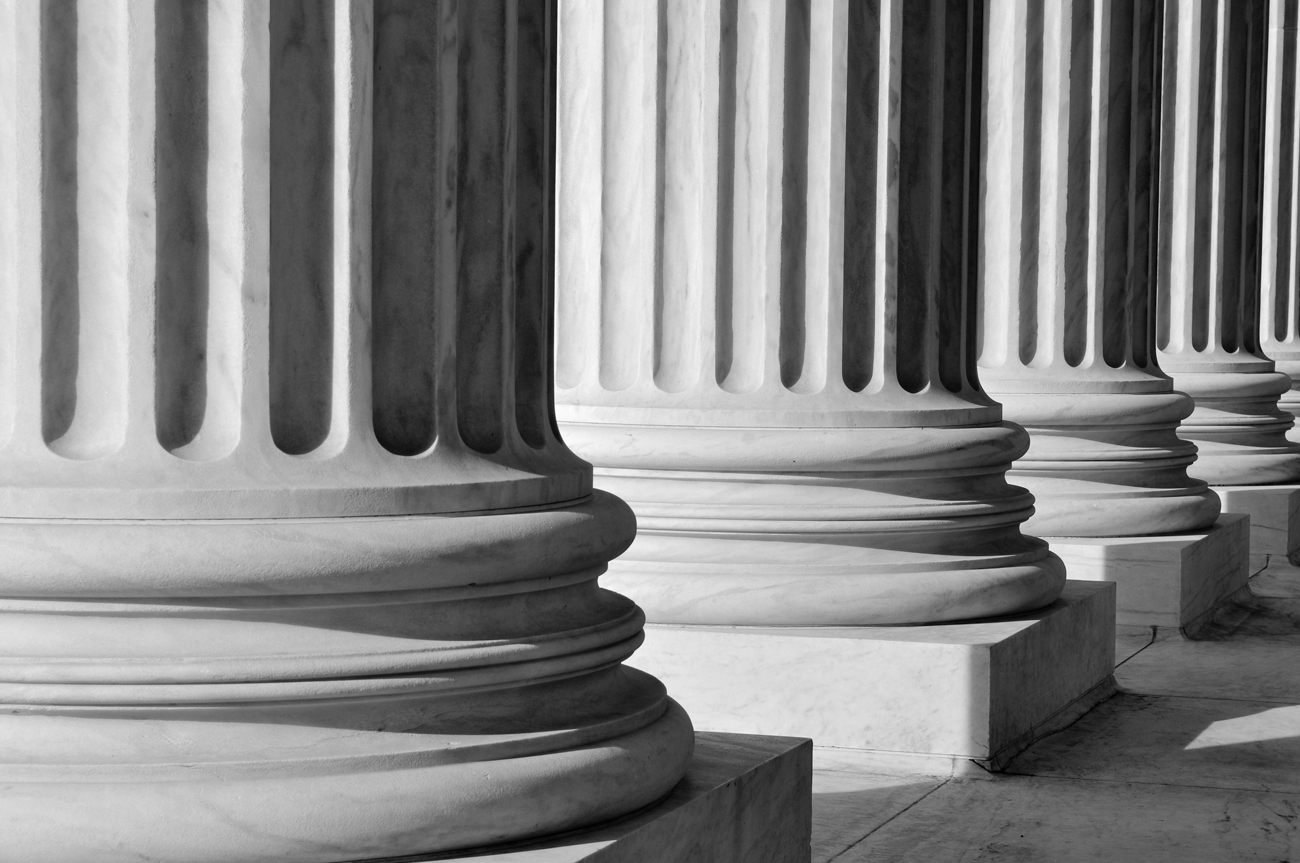 By Head HR, CREATIVE INC. - a leading Digital Marketing & Creative Agency
Hiring!!! A word that makes most department heads cringe. If you're looking to expand your marketing agency or a launch a creative agency (as most clients call it), you need to have clarity on all the roles that make up an agency. You might choose different titles, but you should understand the scope of the responsibilities and how to hire for them.
As a Head of HR and Talent acquisition, I'd like to just sum up a few profiles that are a must for any marketing agency… in no particular order though!
Account Manager
Heard of this lot? Account managers might overlap with account planners subject to their skillsets. They develop long-term relationships with clients and connect with key stakeholders and executives. Account managers also work with both internal teams and customers to ensure solutions are delivered in a timely and successful manner. "So if you speak of pitch decks, client onboarding as well as client management… all falls under the role & responsibility of an account manager, says an account planning executive at the leading creative and digital marketing agency – CREATIVE INC.
Creative Director
Creative directors lead the creative efforts at a marketing agency. No pitch or client onboarding is possible without this one's intervention (read mercy). They work with all creative roles at the marketing agency including account planners, design teams, content & copydesk as well as motion content creators. If you have a good Creative Director like we do… half the battle is won.
Digital Marketing Manager
Now, deciding the third is tricky. I'd like to say HR… but the actual truth is that the core critical role is that of the Digital Marketing Manager. These are the new age guys who play the SEO, SEM and Lead generation part pretty darn well. They play with client budgets, drive traffic to digital properties (with an objective of course) and pretty much close the sale for them. So, I'd like to call them the revenue generators.