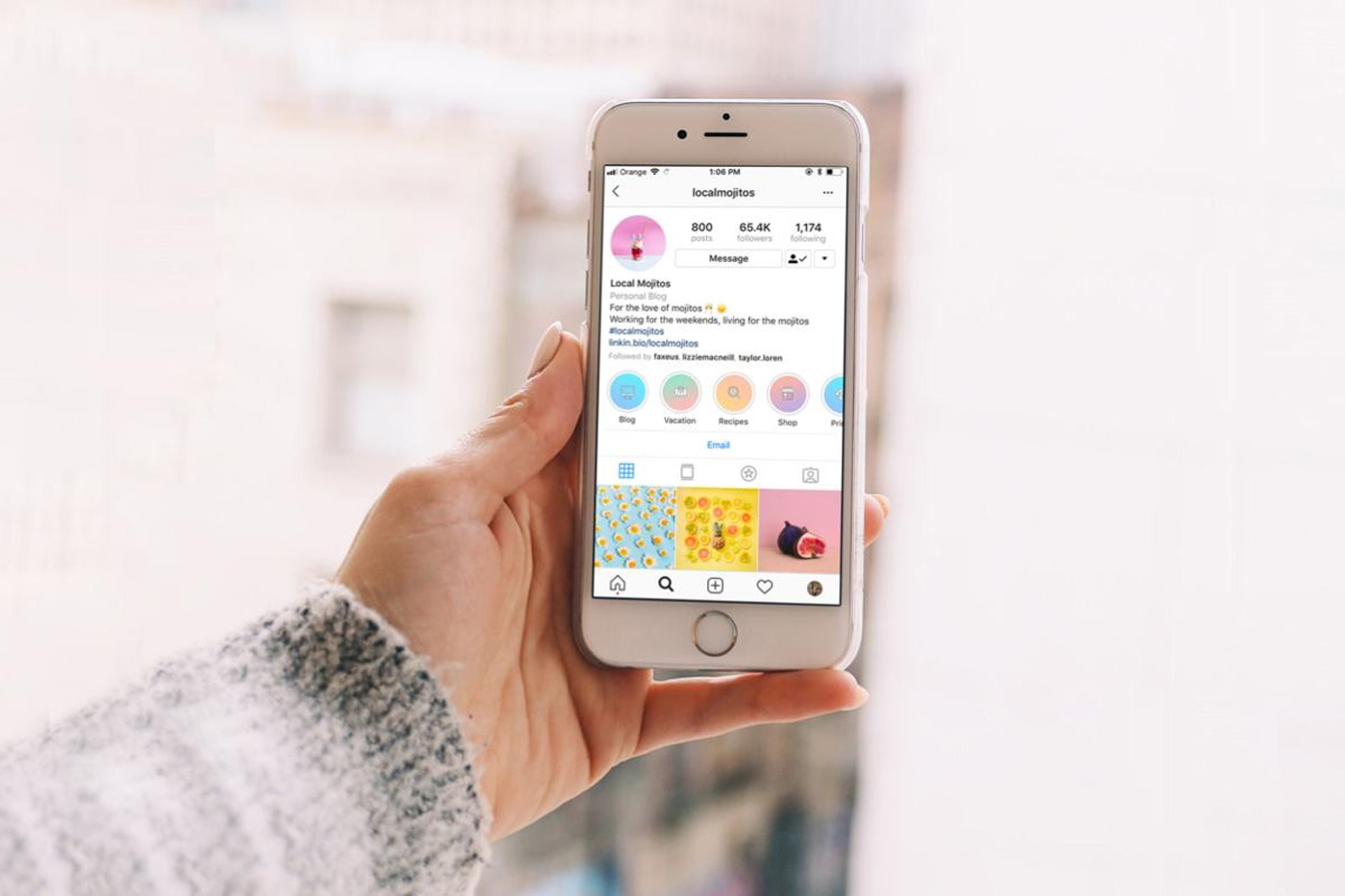 Instagram Stories: Engage Your Audience in a Fun Way!
Instagram has changed the world around us. Everyone is busy creating reels, posting selfies, posting every moment on this incredible platform. Not just that! Even the corporate world is using this platform to maximise their reach and engage with their audience in a fun way. They post Instagram stories and feature them. Some of them even add these stories to their highlights. But, do you know how to create such engaging stories?
To create engaging content, you need to understand how people react to such stories. Also, you should be clear about why you want to post them. But keep in mind that these stories will disappear from your profile after 24 hours. Users can reply to these stories via DMs, polls or stickers.
Why you should use Instagram stories?
There are several benefits for integrating stories in your content strategy. A recent report suggested that one-third of the most-watched Instagram stories are from brands. Yes, social media marketing has been playing a major role in this brand building exercise.
That's why, enterprises and small businesses hire creative and branding agencies for creating engaging content based on both market and user-based research.
Here are a few advantages of featuring Instagram stories:
1. Be on your customer's minds: If you keep posting engaging and interesting stories, then you will remain on your customer's minds always! Stories are the best ways to interact with your audience without worrying about the reach.
2. Humanise your brand: Become the voice that your audience wants to hear! Instagram stories are generally informal. Now-a-days, brands want to connect with audiences not just for the purpose of increasing sales. And, stories are the ideal place to talk to your customers like people and know how they perceive you as a brand.
3. Offers endless opportunities: You can post polls & quizzes, custom stickers & music, #hashtags and @mentions. If you have a creative outlook, then bring it on! Stories are quick, easy way to share moments and experiences. You can just bring your story to life. You can make any moment more fun with effects like Boomerang and Superzoom. Interact with your target audience and get instant feedback using polls and quizzes. If you want to share your stories for more than 24 hours, then add them to your highlights.
A proper content strategy can help you to boost your audience's engagement on Instagram. Hire a marketing and branding agency for creating a content that matters!
CREATIVE INC. is a leading creative digital and social media marketing agency headquartered in Delhi with six offices in total. The team comprises copywriters, strategists, planners, account servicing, digital marketing agency specialists as well as a team that knows how to create a buzz using social media marketing.