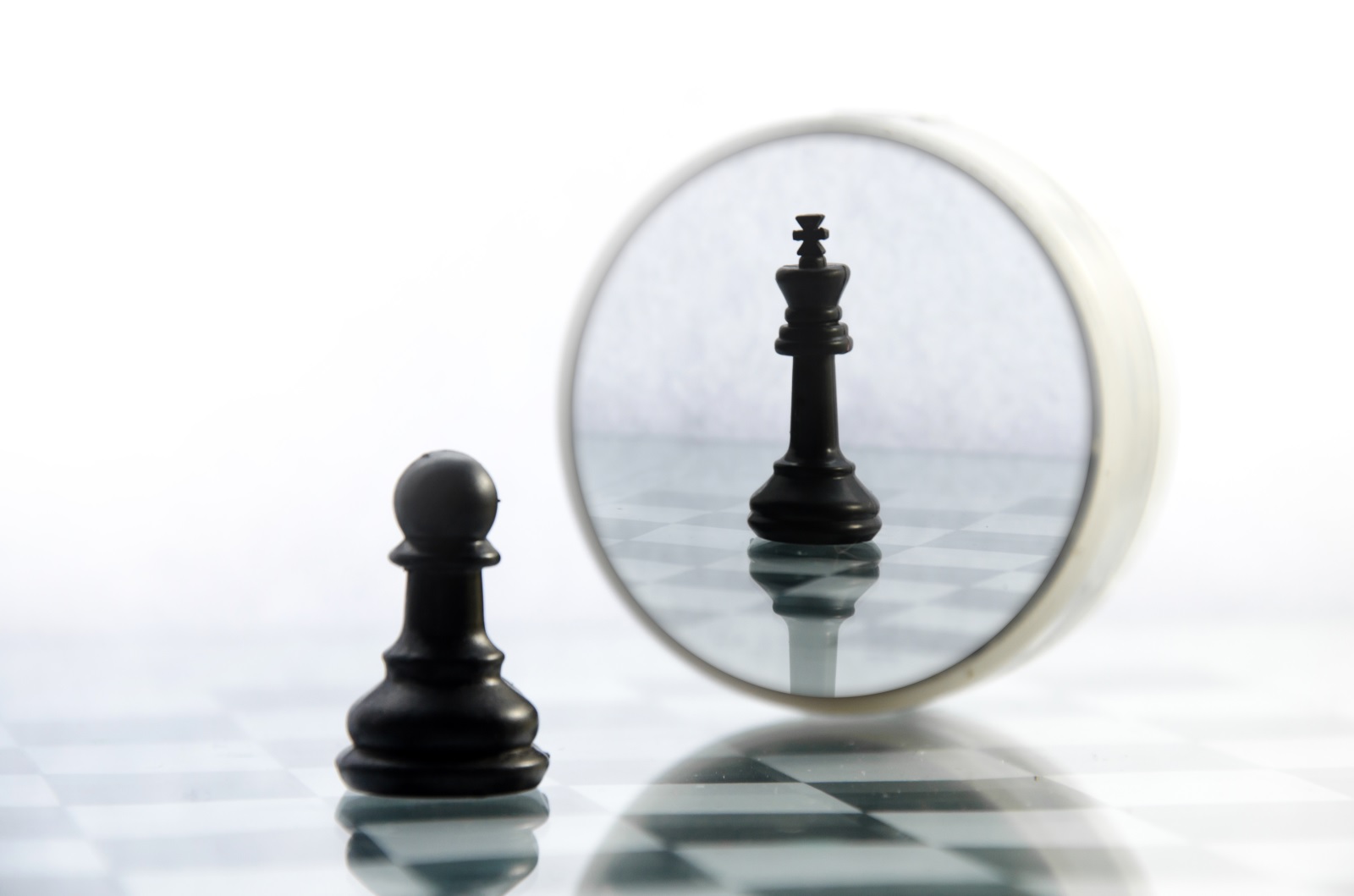 How to give creative briefs effectively?
A must read by the Creative Head of a leading global Marketing Agency
Found yourself a great marketing agency? Kudos! A well-crafted creative brief is the much needed roadmap to kick start your project and ensure that everyone involved is on the same page. Whether you're working with an in-house team, freelancers, or an ad agency, providing a clear and effective creative brief is vital for achieving the results you desire. So, what are the key boxes one needs to check while giving a brief?
Describe your organisation/brand
Explain your objectives/KRAs
Define your target audience as well as the target market
Identify your competition/dos & don'ts
Begin the creative brief by providing a comprehensive overview of the brand. Walk your partners through the organisation's offerings, its ecosystem, strengths or differentiators as well as challenges. It is extremely important to be totally honest.
Now, let take things to the next stage. You might be looking to engage an agency like CREATIVE INC – for the role of your marketing agency partner or might just be doing strategy in house and hiring someone as a creative agency only. Nonetheless, it is important to draw out the big picture and ensure that everyone know what they are working to achieve. Like our creative head always states, "Brand building or marketing is not a play of fonts, colours, bunch of creatives or a whacky idea… Every integrated Marketing Agency worth its salt knows that you need to understand the brand and its buyer persona inside out. The client must list out the objectives, target audience, key communication, and any relevant background information. This sets the context for the creative team and helps them understand the communication's purpose and significance.
Clearly outline the deliverables and the scope of the project too. Specify the required formats, dimensions, and any technical specifications. This prevents misunderstandings and ensures that the final creative work meets the necessary requirements.
Insights into the target audience are essential for creating relevant and impactful campaigns. Provide detailed information about the demographics, preferences, behaviours, and pain points of the audience. Understanding their needs will guide your Marketing Agency or creative agency in crafting content that resonates with the intended viewers. Remember, it is never about what you want to say. It is always about what 'they' want to hear!
Now let's talk brand and the schbang. Share the brand's unique selling points, values, and personality. Emphasise the brand guidelines, including the preferred tone of voice, colour palette, and visual elements. Consistency in branding is crucial for maintaining brand recognition and building a strong brand image.
As a client, you must ensure that the creative agency is aware of the project's timeline and budget constraints. Realistic expectations help manage deadlines and resources effectively, resulting in a smoother workflow and successful project completion.
Lastly, my personal 'must do': Review and Recap
Before finalizing the creative brief, review it carefully to ensure all essential elements are included. Recap as needed, considering any new insights or feedback. Ask the team what they have understood. A well-crafted and comprehensive creative brief sets the foundation for a successful collaboration.