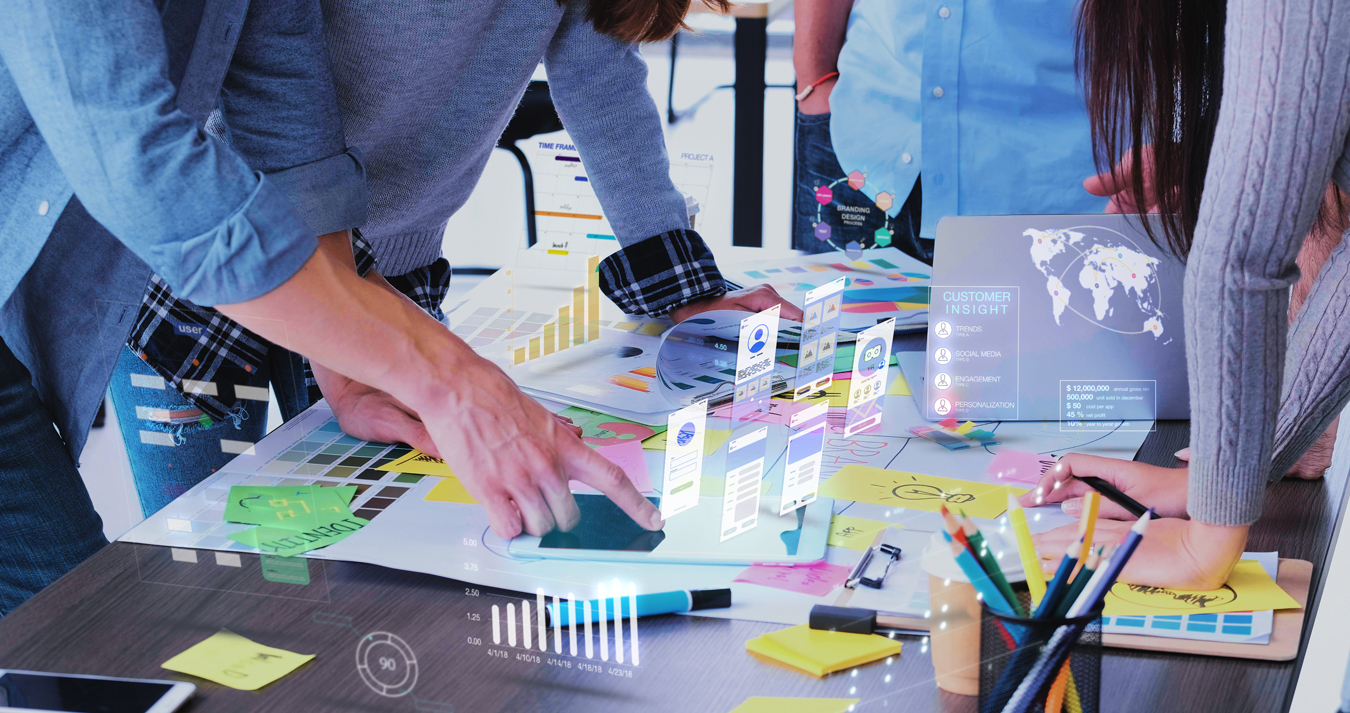 By the Strategy Team at CREATIVE INC – India's leading creative agency also known as a focused Branding and Marketing agency
Let's be honest, no one can afford to target all possible audiences across all markets. Hence, it is of utmost importance to define your target market well. Brands can effectively compete with each other by targeting their niche market. For example, Targeting allows the brand to effectively generate business and reach out to potential clients. The trick is to do the right research.
"Ask yourself what value proposition are you offering? Who do you think will buy your product or service? Look at your competition, who are they selling to? What is the ideal age range of your customer," says a Project manager at CREATIVE INC – a creative agency that is not just about positioning & messaging but a lot about effective digital marketing.
Along with the right questions there are some important parameters to define as well that are known as demographic and psychographic targeting.
1. Who is more likely to buy my product or service?
2. What socio-economic background are they from?
3. What social media marketing platform will they be found on?
4. What are their other interest areas?
5. Are they cost conscious?
6. Who are the other players in your space? Which means what options does your customer have?
Resources at CREATIVE INC. are trained holistically on all aspects of branding and marketing and are divided broadly into B2B and B2C brand verticals. There is a further segregation of agency's talent with regards to specializations across eCommerce, Fashion, Consumer goods, Healthcare, Tourism, and Food. The agency is working for some of the top brands in India, Singapore and the Middle East.