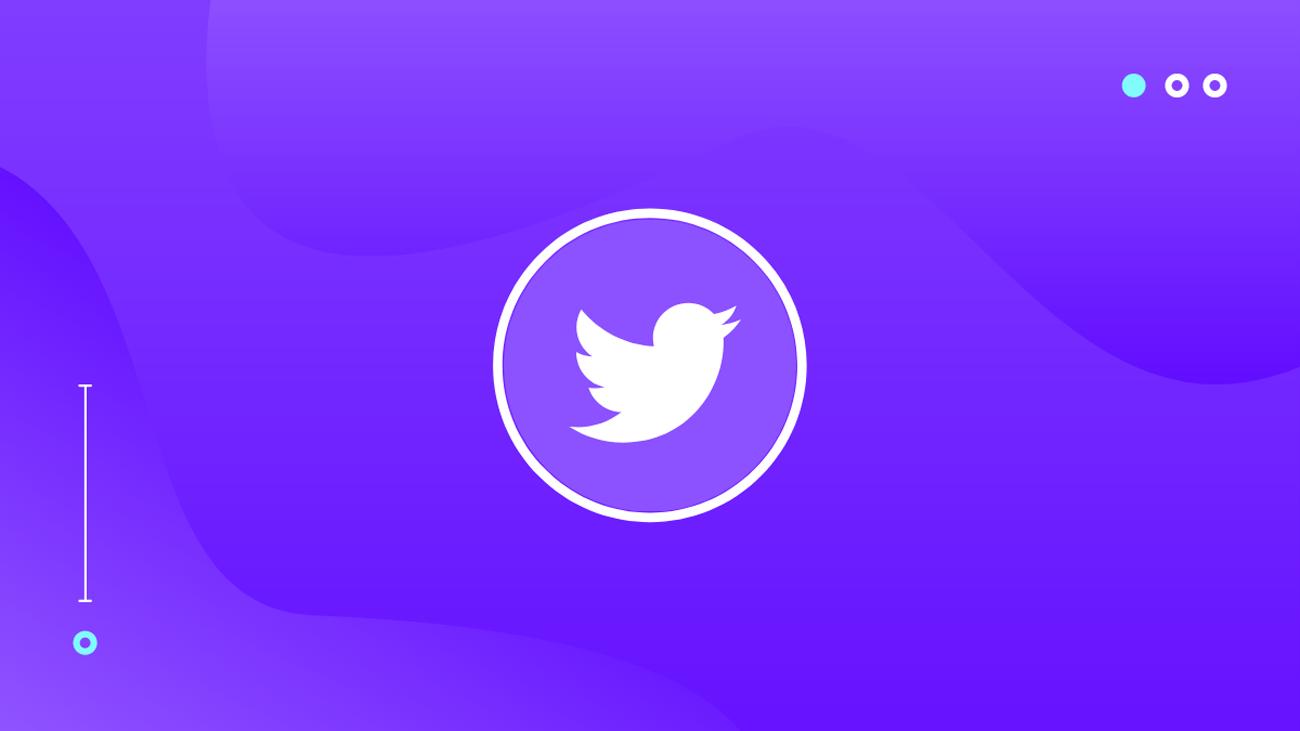 Leveraging Twitter Spaces by C
All About Twitter Spaces
An interesting article by a Brand Coordinator at CREATIVE INC – India's leading marketing agency that has a strong hold in Social Media Marketing.
Yet another horse in the social media marketing industry is the Twitter Spaces and in this blog we will talk about how you can use this latest tool to your business's advantage. First of all, let's be clear on what it exactly is.
Twitter Spaces is an audio based social media feature on Twitter. Here if you have 600+ followers you can create a 'Space' which anyone can join and be a part of the conversation. On the other hand, irrespective of the number of followers you have, as a user of the platform you can join in any ongoing 'space' and be a part of it as a listener or even as a speaker.
Create more engagement in your already existing social media presence: For creating spaces on Twitter, you need to have 600 existing followers. So, technically you already have an audience the only difference now would be you will be engaging them with a different format and hence breaking the monotony of your messaging.
Literally give a voice to your brand: It is a very well-known pre-requisite in the field of marketing that you need to have a voice. Your audience should know what you stand for. Till this point the phrase was used in a figurative way but now you can literally have a voice of the brand just like you have a face of the brand.
Connect with your stakeholders: Since Twitter is a platform where you not only conduct B2B communication but also B2C, through Spaces you will be able to connect with your niche audience and hence creating streamlining the funnel of reception.
Amplify your messaging: Although Twitter is considered to be a highly polarized platform, however, in 'Space' it has been observed that the conversations are a little laid back and forthcoming. This will give you an opportunity to put your brand's perspective forward with lowered resistance (if any) and lowered chances of any backlashes.
Opportunity to co-create with likeminded influencers and increase reach: Leverage the already existing influential marketing trend and connect with people whose voice has an impact in the community. It will create a perception of you where you are inclusive and open. And on the other hand, it will maximize your reach and increase your followers.
"Twitter Spaces is a response to the buzz created by Clubhouse. Yet, the connection created over both the platforms remains different from each other at a core level. And as far as brand communication is concerned, Twitter Spaces would be on the top of the chart," confirm an executive at the agency that is not just a creative agency but one that builds brands and takes them on a growth journey.