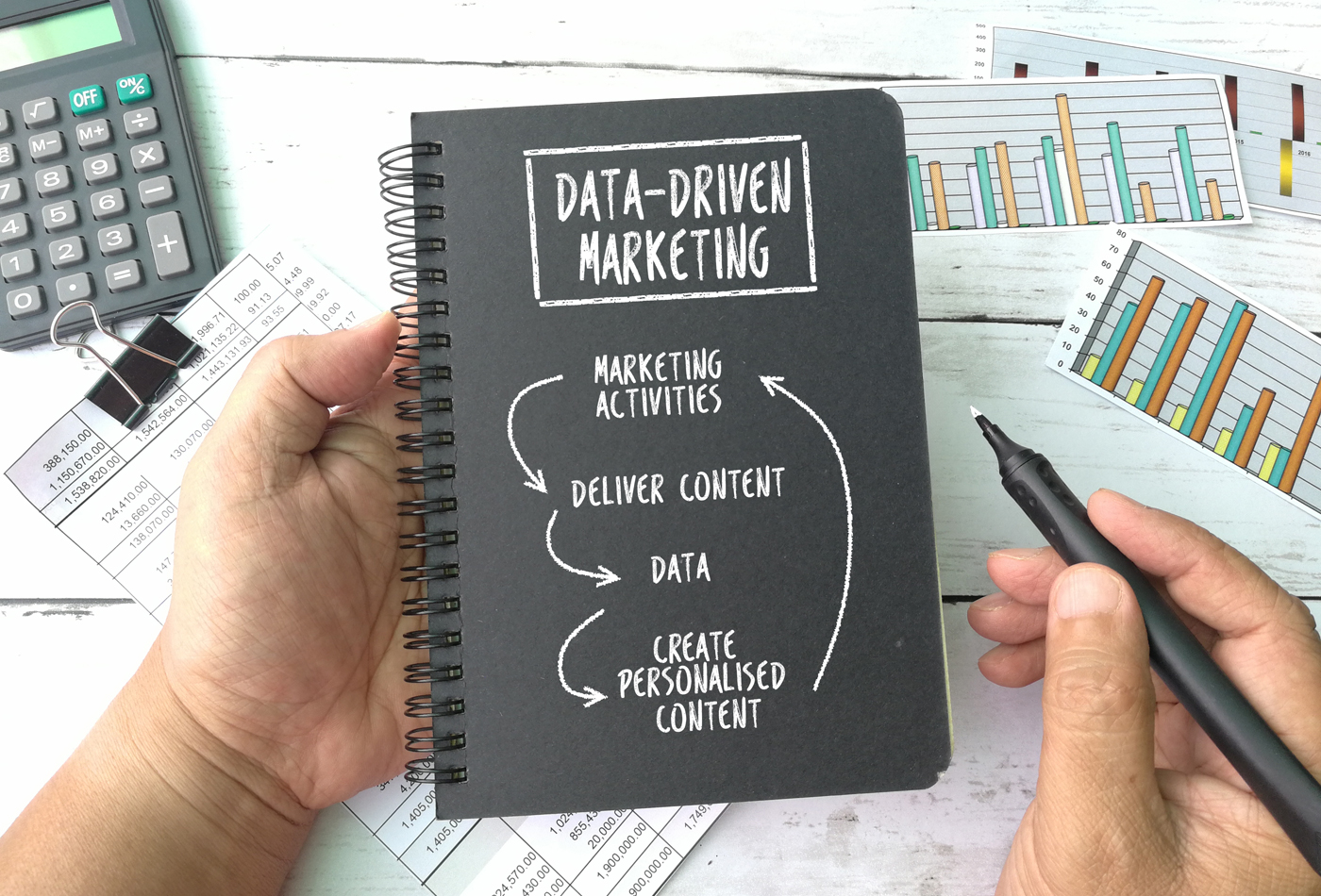 Leveraging the Power of Personalised Marketing on Social Media
A lighter read on the need for personalised marketing carefully curated by the Social Media team at CREATIVE INC. – India's leading branding and digital marketing agency.
Brands these days are exploring social media advertising to stay on top of their audience's mind. In this fast-paced industry, brands feel the need to adapt to an ever-evolving environment or stay afloat in digital oblivion. But, why?
Changing audience behaviours and perceptions, technological advancements, continuous pressure to innovate to stay relevant, and the quest to keep up pace with trends have kept brands to their toes. Social media advertising has evolved to become an effective tool to generate leads and build customer trust. And personalised advertising has become key.
Why would personalisation work?
In today's day and age, personalised advertising has gone beyond conversion. Customers today rely on brands that put personalised offers in front of them along with opportunities for repeat purchases. So, if you want to become a preferred brand of your customers, personalisation is the way forward.
Wondering how that would help your brand?
Serving personalised offers and customised information tailored to the interest of your customers will make them come back for more. Hence, it is extremely important for brands to leverage on its existing customer base and keeping them in confidence with paid advertising. Personalised content is no longer a 'nice-to-have' but 'must-have' for customers.
How can personalised marketing help your business?
Boosts social media engagement: Personalised content helps brands increase their interactivity with customers.
Improves your social media relevance scores and ad costs: Tailored messages help customers provide positive feedback and help increase relevant social media scores and ad costs
Generate more leads and conversions: More people will interact if your content is personalised. This will increase your social media RoI and help you achieve your marketing
Now that you know, how personalised marketing can help your business, hire a digital marketing agency to help you.
CREATIVE INC. is a digital marketing agency, headquartered in New Delhi. It has an efficient team of copywriters, digital marketing specialists, graphic designers and a team specialising in social media marketing.