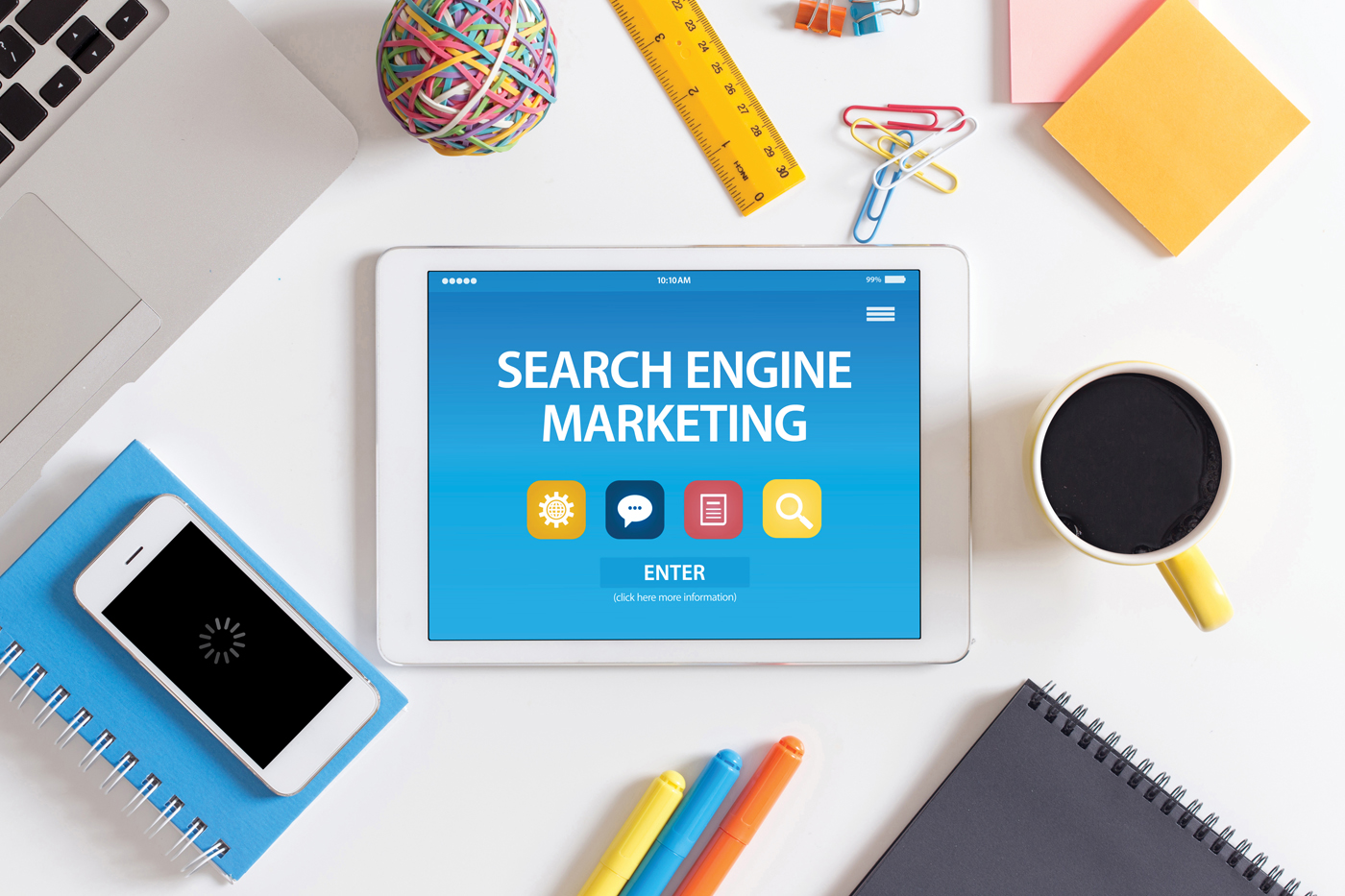 Performance Max Ads & All You Need to Know
Short read by the digital marketing team members at CREATIVE INC – leading global creative agency that has specialised verticals in 360 degree marketing landscape
Marketing has taken several critical roles today. Long gone are the days of a print ad, a TV commercial, a radio campaign… where you advertise but are totally clueless of the cost per impression or a cost per lead. Whether you are a seasoned marketing pro or someone looking to choose this career – there is a strong chance that you know what I am referring to.
"Google - the God of search engines has changed the way we live, work and play. And just then, Facebook, LinkedIn and all others follow suit," says the Digital Marketing Executive at CREATIVE INC – the marketing agency behind a lot of successful brands today.
Recently, Google brought on the much-hyped Performance Max campaigns.
Performance Max is a new goal-based campaign type that allows performance advertisers to access all of their Google Ads inventory from a single campaign. It's designed to complement your keyword-based Search campaigns to help brands find more converting customers across all of Google's channels like YouTube, Display, Search, Discover, Gmail, and Maps – all with one campaign.
Benefits:
One unified campaign across search, display, YouTube etc
Less headache if I may say so for marketing agencies
Claim of better performance and conversions
Better insights
Simplified optimization
While all is hunky dory as per the above listed benefits, we have seen a mixed response to Performance Max. Budgets get consumed and the leads re not usually qualified. I hope Google is listening!
CREATIVE INC – the leading global creative agency that is digital first specialises in lead gen for brands across ecommerce, healthcare, edtech, tourism, nutraceuticals and much more. But here is a word of caution for all those brands who come looking for us and say, need conversions only… while you can take the horses to the well, you cannot make them drink the water for sure. This is where a strong brand with a "PULL" factor comes in.