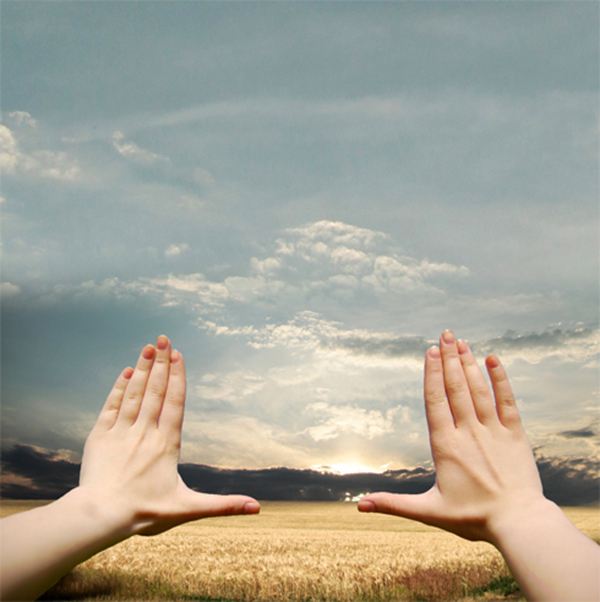 Mission
Deliver creative, innovative, communicative and effective marketing strategies and solutions with a mission to add distinctive value.
Vision
To become the preferred branding solutions enterprise across the globe with high performance, innovation and customer responsiveness.
Value
Our organisation stands on the four pillars of integrity, commitment, reliability and passion.
Quality Policy: The 10 point Scale
We are a quality-oriented company and thrive on originality. Our work speaks of the essence of the brand highlighting the true value proposition. We begin every project with a few basic questions.
Who is the client?
What exactly are they?
What is the target group?
Will the solution help achieve their branding goals?
Will it hit the chord of the audience?
Our focus is on creating solutions which allow the client to serve their customers better. We understand that company and their customers are in a vicious circle, where advertisers are the catalysts and Seeing is Believing!
There are various parameters of selecting a quality measure. The first step is to identify the measurement purpose. It is crucial to determine, assess and improve priorities in order to select measures that will serve them. It is also important to consider and balance the different perspectives and expectations among different stakeholders. The 10-point scale helps to analyse the effectiveness quotient of all the tasks. This scale has various parameters that need to be met while a communication campaign is conceptualised.
THE 10 POINT QUALITY SCALE
Innovative
Distinct
Engaging
Inspiring
Rational
Focused
Customised
Minimalistic
Responsive
Futuristic