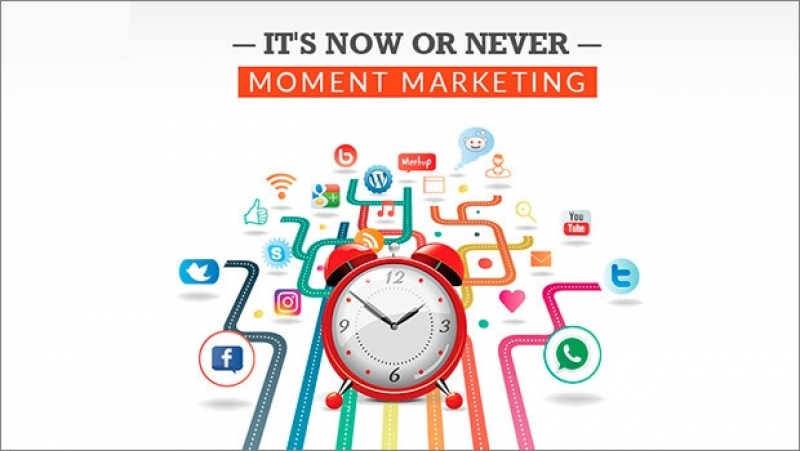 Remember the 'pun intended' and creative ads of Amul talking about some ongoing event and adding their product in between in a witty manner? Nowadays you can pick any viral trend or news and you will find almost every brand making some content out of it. Ever wondered why companies do that? Well, organisations use these trends as an opportunity to include themselves in the ongoing conversations around it. In this way they are able to remain relevant in their audience. But, that's not all, moment marketing has a lot more to offer
Commonly seen as a raging trend in social media marketing tactic, 'Moment Marketing' has become a buzzword among organisations and corporate branding agencies. This form of marketing has become one of the simplest ways to gain visibility. Today, various brands find it helpful as it allows them to make way for genuine engagement with the users and connect with both offline and online audiences by riding the wave. It also allows the companies to talk about their brand but in a trending fashion. Several creative agencies too find it beneficial as it enables them make content that would make relevant content for their clients.
In addition to having information about moment marketing it is important to know how the moment should be leveraged. For that, try to use humour, a meme or banter in your content. While doing that don't forget to include your brand's core message but with simplicity, and always be ready to seize the moment.
It's now time to grab a piece of the moment!
So, Get.Set.Go!
Image: Best Media Info