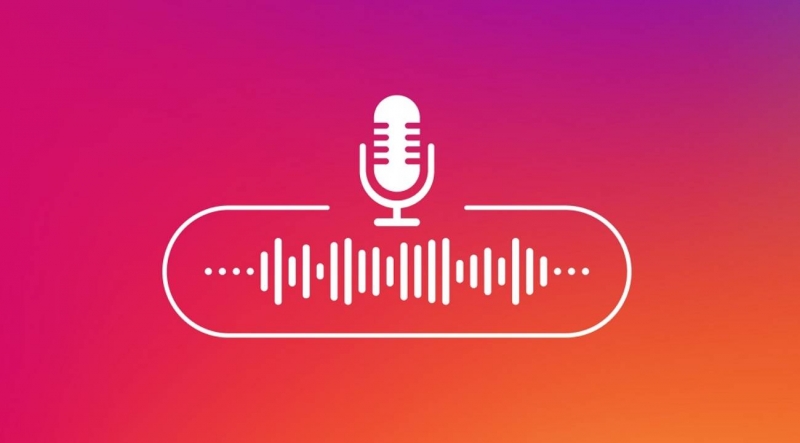 Audio Platforms as a marketing tool
The surge of audio platforms
The wave of growth on upcoming social audio platforms like Clubhouse, Greenroom and Twitter space suggest that audio content still has an audience and the listener count for spoken words is dramatically increasing. Progressive brands are creating exclusive content for audio platforms, but one can always leverage existing content from their blogs or extract audio from relevant videos.
Audio platforms as a marketing tool?
The boom in the audio platforms can effectively be used for digital marketing by brands looking into increasing their consumer reach and can connect with them at a much personal level.The trends on such platforms show that authenticity of the spoken word seems more trustworthy to the listener and the candid conversations are being favoured over scripted audios.
The proliferation of audio platforms like Clubhouse and Spotify is growing every day and the opportunity to reach your targeted customers directly while maintaining existing customers/listeners has become very simple.
The option of narrowly targeting the customers according to their listening preferences and interests can save a lot of time. The brands can efficiently moderate topics that are interesting to the audience. Brands can also add links to their other social media handles and stimulate cross-platform participation.
Advantages of audio-only platforms:
Productivity pressure: While many of us are actively trying to be productive, people are obsessed with the idea of optimizing their time. Audio-only platforms facilitate multi-tasking and the listener often switches between active and passive listening.
Ending is a hassle: Most listeners are often busy with other tasks while enjoying their audio experiences, hence are less likely to end the audio prematurely.
Accessibility: With the advent of the easily accessible internet, mobile phones have become seemingly an essential device. Brands can curate marketing strategies directly targeting their desired consumer category.
Authenticity: Independent platforms like Clubhouse assures transparency and authenticity, as the conversations aren't scripted, the topics are picked by the moderator and are debated upon by multiple speakers.
Upcoming audio platforms:
Twitter Space: Space is a new way to have live audio conversations on Twitter. Anyone with a follower strength of more than 600 people can host a space. Space has features like reacting to the conversation through emoji, tweets, or a DM.
Greenroom: Spotify has recently launched Greenroom with recording capabilities for creators to incorporate their on-demand content with live discussions and features like chat controls for best experience.
Clubhouse: Even after being an 'invite-only platform, Clubhouse has still managed to gain 10 million users. Users can easily select a topic, host a room and other interested users can join in on the conversation or can simply listen to their favourite people.
Podcast platforms: Podcast community is expanding every day, and the numbers of listeners are growing. Topics on podcasts widely vary from suspense thrillers to interviews.
Creative Inc, India's leading branding and digital marketing agency, always keeps a check on upcoming trends and always incorporates them in the social media marketing plan.
21st-century digital marketing demands 360-degree marketing strategies that reach all audiences and targets every possible opportunity. These platforms can not only direct the audience to other social media platform but also garner loyal audiences.
Image: Hubspot