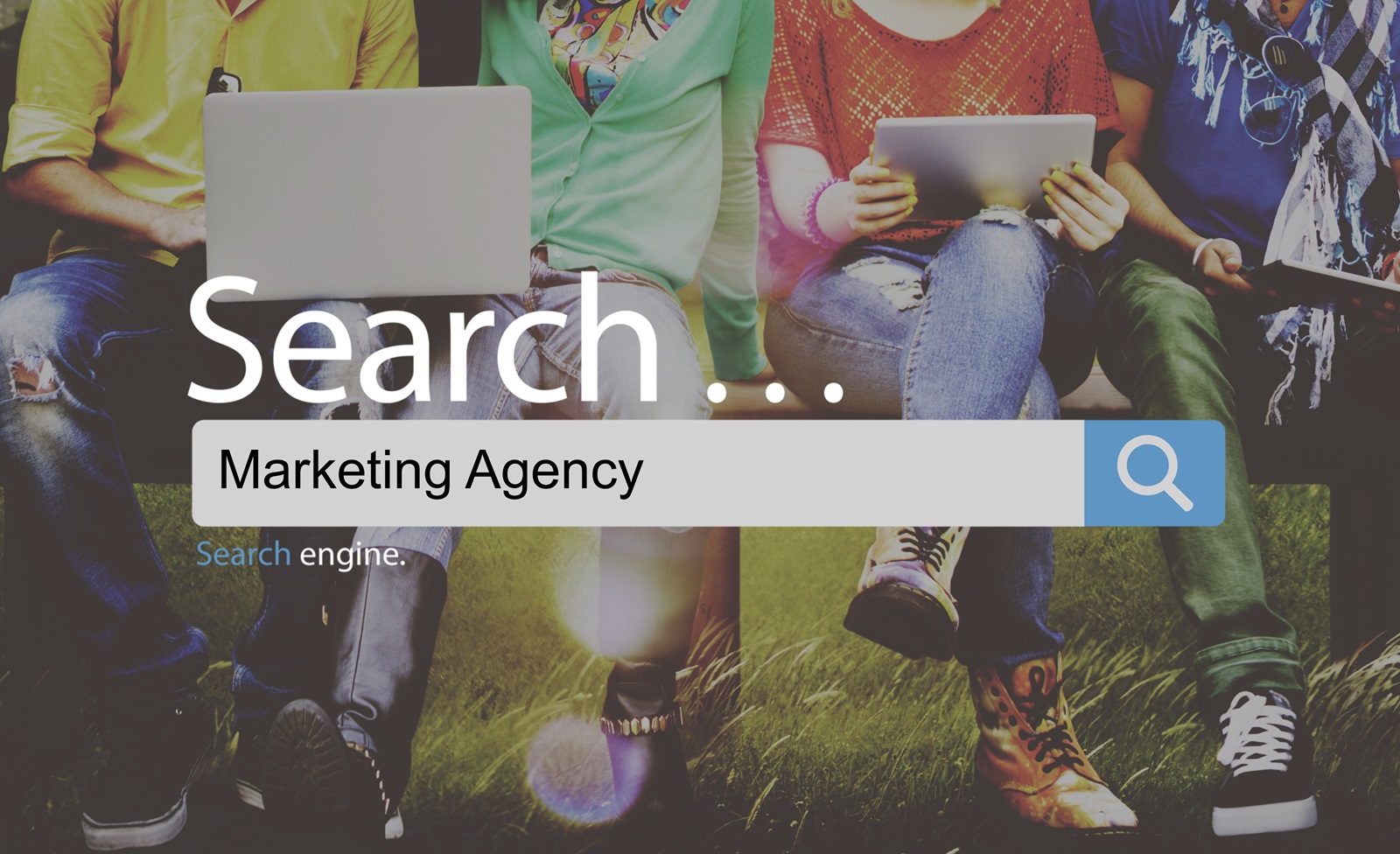 A quick read by a brand executive of CREATIVE INC. - a globally acclaimed branding and marketing agency in Delhi
There is a very popular saying in the marketing world – 'the more you are seen the more you are heard'. That is what will help you generate the largest eyeball hits or create the required brand awareness. But, you might find it a difficult to walk down that path alone. That is where you might need support – a marketing agency with extensive experience in branding and marketing brand and businesses. To find that perfect marketing agency for your business, you need to consider a lot of things and follow a strategic approach. CREATIVE INC. – a leading global branding agency in Delhi shares some invaluable steps on what all things you as a brand custodian need to consider when hiring a marketing agency.
Be clear on your goals: Before you scout for a marketing agency, make sure to outline your marketing objectives and goals. You need to have clarity on what you want to achieve with the help of a marketing agency – Do you wish to increase brand awareness, drive sales, or launch a new product? Having clear goals will guide your search.
Define a clear marketing budget: Another crucial decision that you need to make before you search for a branding agency specialising in marketing is your marketing budget. This will help you narrow down your options and find an agency that can deliver within your financial constraints.
Be clear about your target audience: It is important for you to know who exactly your target audience is and which market to cater to. Once you know that, look for agencies with expertise in the field to help you garner maximum reach and generate leads.
Do a credibility check before finalising: Always evaluate a marketing advertising agency with marketing specialisation before closing the deal. Ask the agency to share case studies, recommendation from peers, client testimonials, client references, past work samples, project reports, etc. Through that you can gain an idea of their industry experience.
Check for their core competencies: Assess the core competencies of the agency. Every marketing agency or a creative agency today has specialised departments for content creation, social media, SEO or paid advertising. So, go for an agency with expertise in your required domain.
Understand their approach to marketing: Discuss the agency's approach to marketing. Understand if their approach meets the expectations of your brand or business. A collaborative and flexible approach often leads to better outcomes.
Evaluate the contract and terms: Carefully review contracts, terms, and conditions. Understand the pricing structure, payment terms, and any other relevant details before making a commitment. Remember, finding the perfect marketing agency is a process that requires time and careful consideration.