CREATIVE INC. a leading advertising and branding agency, India, has been involved in integrated brand management for 18+ years. Our philosophy is simple: brands are not what you think it is. They are what [the customer] thinks it is!
No marketing strategy is complete without the application of print media. Whether, brand building in a B2C scenario or B2B marketing, real effectiveness lies in combining ATL & BTL. CREATIVE INC integrates this very approach innovatively to make print media deliver.
As an advertising agency, we answer the big question, 'WHY HERE'! Be it television air time, print media, outdoor media, brand barters or online media planning – whatever you need to market the character of your product, we are one of the top ad agency that leverages media to the hilt.
The reach of Digital marketing is unquestionable. And brands know it. They leverage it as part of their communication and marketing strategy. Work with CREATIVE INC to know how customer acquisition gets much more effective with social media optimization and a strong digital presence.
If you are ready to go on-air, we, the advertising agency give you wings. Broadcast media or television advertising, is the most exhaustive means of marketing and offers you multiple opportunities of a mass reach.
Ranked one of the most efficient event management agency in India, CREATIVE INC. is headquartered at New Delhi with event production facilities across the country. The specialized division of corporate events delivers event ideation, event design and complete event management. The exhibition design and fabrication department is backed by a fully equipped workshop to build flawless exhibition stalls and pavilions.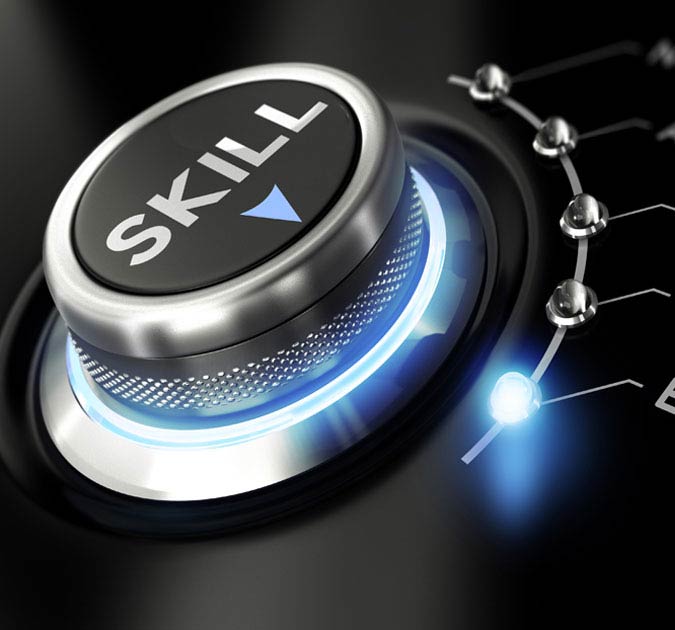 Advertising agency, brand management agency, integrated marketing communications agency, event management agency. You tell the category. We speak for our skills.
Brand Strategy & Brand Management
Print Communication & Brand Design
Event management & Exhibition Design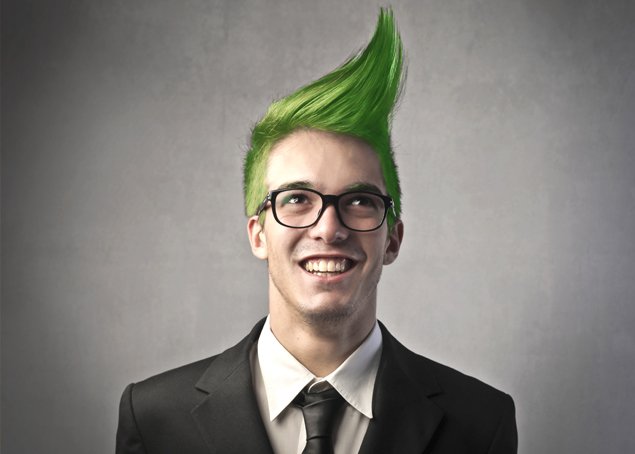 01
UNIQUE UNDERSTANDING OF THE TG: THE MARKETING PREMISE
A brand is not what you think it is. It is what 'they' think! Tap into the perceptions of your audience. An understanding of what clicks, and what doesn't assures effective brand pull.
02
BECAUSE MARKETING IS AT THE HEART OF EVERYTHING
Yes, brands rule the day, but strong brands with distinction, innovation and a promise will rule the future. CREATIVE INC. is a brand building and brand management agency that creates such a distinction.
03
THERE IS ALWAYS MARKETING STRATEGY
Brand marketing is audience driven. B2C marketing demands varied approaches and a marketing strategy. B2B marketing is niche and relies on informational marketing
04
BECAUSE WE DO MORE WITH LESS
When it comes to retail brands or B2C marketing, the need to widen the reach is big. What gives the answer is mass media. Above the line advertising & media outreach comprise newspapers, magazines, television, radio and of course, digital. The primary objective: engage your audience.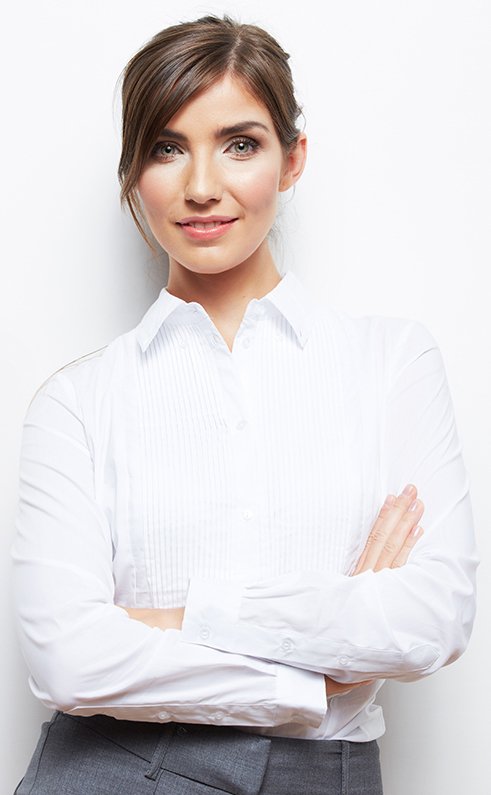 Strategy for me is the essence of taking a brand to the market. It is about complete clarity on the [WHO] [WHAT] and the [HOW] with the ability to think like your customer.

PRAMIT J
Brand Strategy Director, CREATIVE INC
We are passionate about brand building & brand marketing and work to make every brand a success. Striking a chord with customers through innovative and creative campaigns and newer reach mediums is what drives each of us.

CHARU NATHAN
Creative Strategy Director, CREATIVE INC
The power to be able to build products and services and capture mindshare with the power of what you write is my biggest high.

BAHNIK BISWAS
Head, Copydesk, CREATIVE INC
I breathe Client servicing and that is precisely what I tell my team to do. You cannot wait for the client to wake up. You need to shake him out of his comfort zone and do the extra-ordinary.

SAMEER SAXENA
General Manager, Operations & Account Management, CREATIVE INC
APPROACH REDEFINED
What brings success to CREATIVE INC.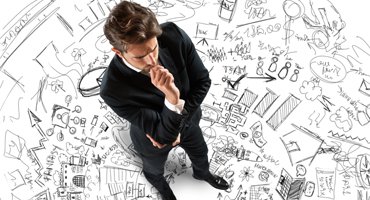 Step 1
PLAN
Someone's sitting in the shade today because someone planted a tree a long time ago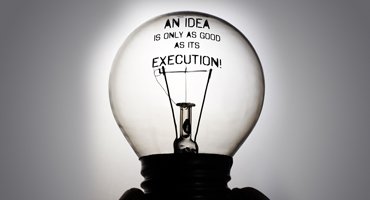 Step 2
EXECUTE
Vision without execution is a daydream. Execution without vision - a nightmare.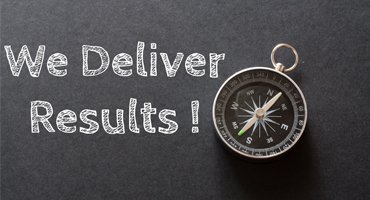 Step 3
DELIVER
Never over commit and under deliver.
Keep deadlines always!
Latest ARTICLE
COPYDESK

May 15 2017 / By:Bahnik Biswas

Even as I start collecting my thoughts, the reactions of my creative director and the art guy loom large over my head. For the uniniti...

read more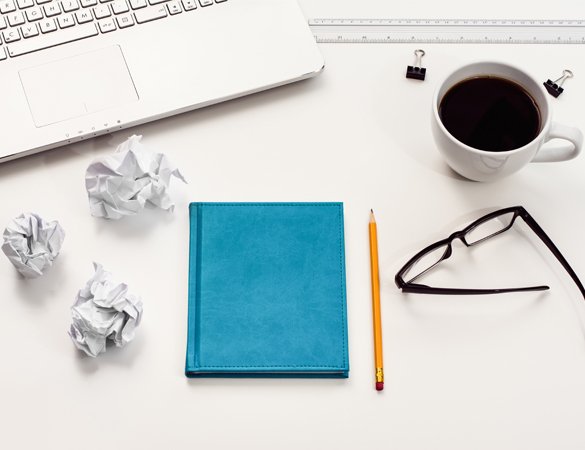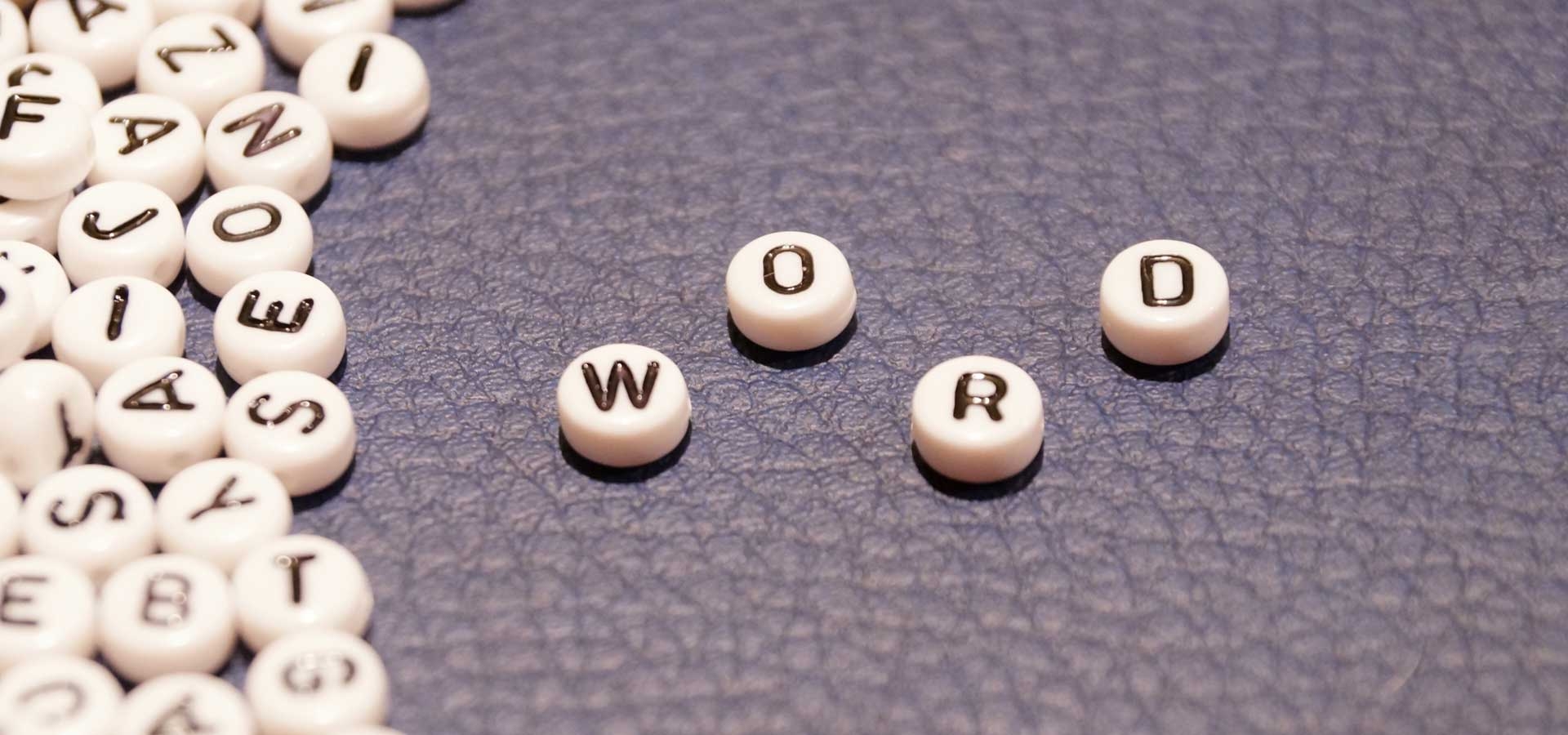 Creative Inc Delhi

November 14 2018 / By:umesh

Creative Inc's Delhi Office Wins The Brand Audit, Strategic, Creative, And Digital Mandate For Leading Pumps Brand - Roto

read more

-->