Marketing Agency - Creative Brand Marketing Specialists in Delhi NCR, India
CREATIVE INC., a leading creative and branding agency in India with a strong digital marketing agency focus, has been delivering integrated brand management solutions for both B2B and B2C clients. Brand building journey at the agency follows a 5-stage process right from awareness creation to establishing a relationship with the brand. The creative agency has successfully launched over 270 brands in India & the Middle East. You could be the next!
Today, the reach of digital marketing agencies is unparalleled. CREATIVE INC. is a highly awarded creative first digital marketing agency. We know how to effectively leverage all aspects of the digital ecosystem to not just make your brand seen and heard online, but also help you acquire customers. This is where our unique organic and inorganic digital marketing strategy comes in. Are you ready to benefit from the best digital marketing company in Delhi?
Have you heard the terms followers, ad spends, engagement, traffic generation and lead generation? This vocabulary has given a whole new meaning to catching the attention of your audience and compelling them to engage with your brand. Today one can actually reach out to a relevant TG by choosing the right social media platforms. Not just that, strategies comprising organic as well as inorganic tactics allow you to run effective traffic generation (website visits) as well as lead generation (pretty self explanatory) campaigns which can be analyzed, assessed and optimized to work even better.
Heard of Search Engine Marketing yet? Google's paid answer to the long drawn SEO for first page ranking of your brand. Choose the highly effective Google partner agency - CREATIVE INC to run Google ads and successfully attract leads and grow your business. We synergize the full suite of digital marketing services comprising Google PPC, Google Dispaly Network & Shopping ads with Social Media Marketing as well as SEO to get you the biggest bang for your buck.
Electronic media can actually be the wind to your sail and this creative agency knows exactly how to do that? Whether you are looking to create a power-packed corporate film, a YouTube or Television commercial, a hard hitting documentary or a training AV - CREATIVE INC has a track record of over 890 short films to its credit and guess what... we are still rolling!
Flawless and seamless events don't just happen, they are planned with utmost precision, attaention to detail, micro and macro management as well as an 'in sync' team effort. Such is the evene management delivery with CREATIVE INC - an agency highly recognised for managing large scale corporate events in India as well as globally. So, next time you are planning a conference, a product launch, a trade fair, a dealer's meet or an internal event, give us a bzz to really know the difference.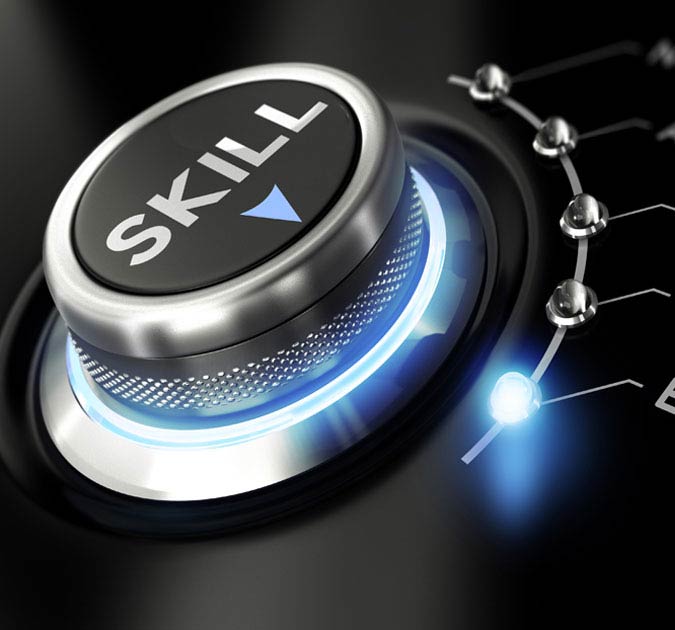 Branding agency, advertising agency, creative agency, corporate branding agency, digital marketing company or a social media Marketing agency – it does not matter what you seek! What truly matters are the skills!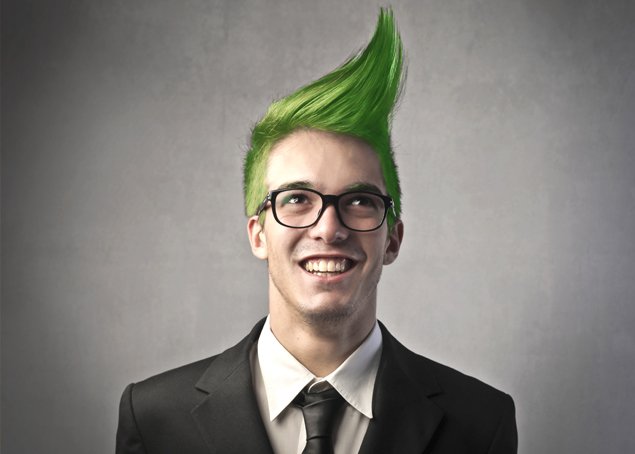 01
UNIQUE UNDERSTANDING OF THE TG: THE MARKETING PREMISE
A brand is not what you think it is. It is what 'they' think! Tap into the perceptions of your audience. An understanding of what clicks, and what doesn't assures effective brand pull.
02
BECAUSE MARKETING IS AT THE HEART OF EVERYTHING
Yes, brands rule the day, but strong brands with distinction, innovation and a promise will rule the future. CREATIVE INC. is a brand building and brand management agency that creates such a distinction.
03
THERE IS ALWAYS MARKETING STRATEGY
Brand marketing is audience driven. B2C marketing demands varied approaches and a marketing strategy. B2B marketing is niche and relies on informational marketing
04
BECAUSE WE DO MORE WITH LESS
When it comes to retail brands or B2C marketing, the need to widen the reach is big. What gives the answer is mass media. Above the line advertising & media outreach comprise newspapers, magazines, television, radio and of course, digital. The primary objective: engage your audience.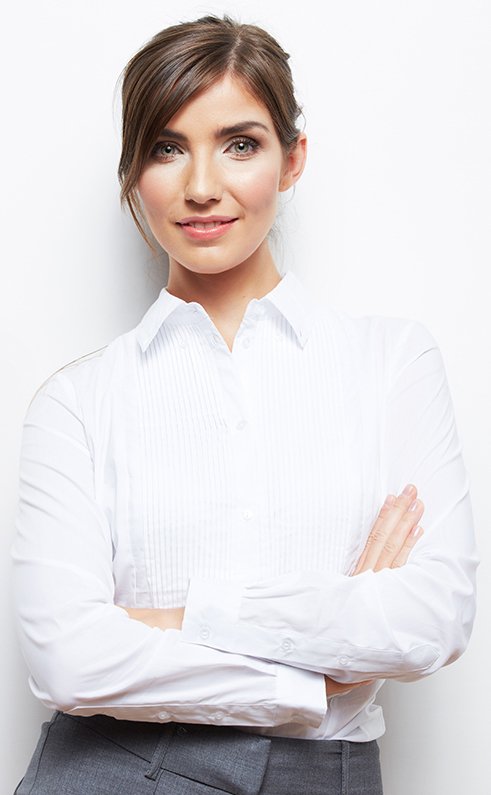 Strategy for me is the essence of taking a brand to the market. It is about complete clarity on the [WHO] [WHAT] and the [HOW] with the ability to think like your customer.

PRAMIT J
Brand Strategy Director, CREATIVE INC
We are passionate about brand building & brand marketing and work to make every brand a success. Striking a chord with customers through innovative and creative campaigns and newer reach mediums is what drives each of us.

CHARU NATHAN
Creative Strategy Director, CREATIVE INC
The power to be able to build products and services and capture mindshare with the power of what you write is my biggest high.

BAHNIK BISWAS
Head, Copydesk, CREATIVE INC
I breathe Client servicing and that is precisely what I tell my team to do. You cannot wait for the client to wake up. You need to shake him out of his comfort zone and do the extra-ordinary.

SAMEER SAXENA
General Manager, Operations & Account Management, CREATIVE INC
APPROACH REDEFINED
What brings success to CREATIVE INC.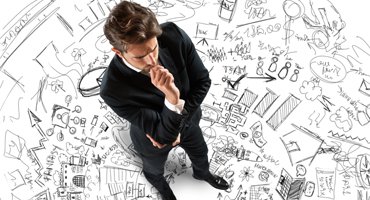 Step 1
PLAN
Someone's sitting in the shade today because someone planted a tree a long time ago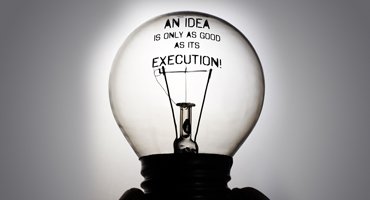 Step 2
EXECUTE
Vision without execution is a daydream. Execution without vision - a nightmare.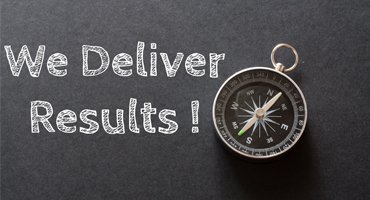 Step 3
DELIVER
Never over commit and under deliver.
Keep deadlines always!
Latest ARTICLE
Brand building in the life sciences industry: Is it important?

November 28 2023 / By: read more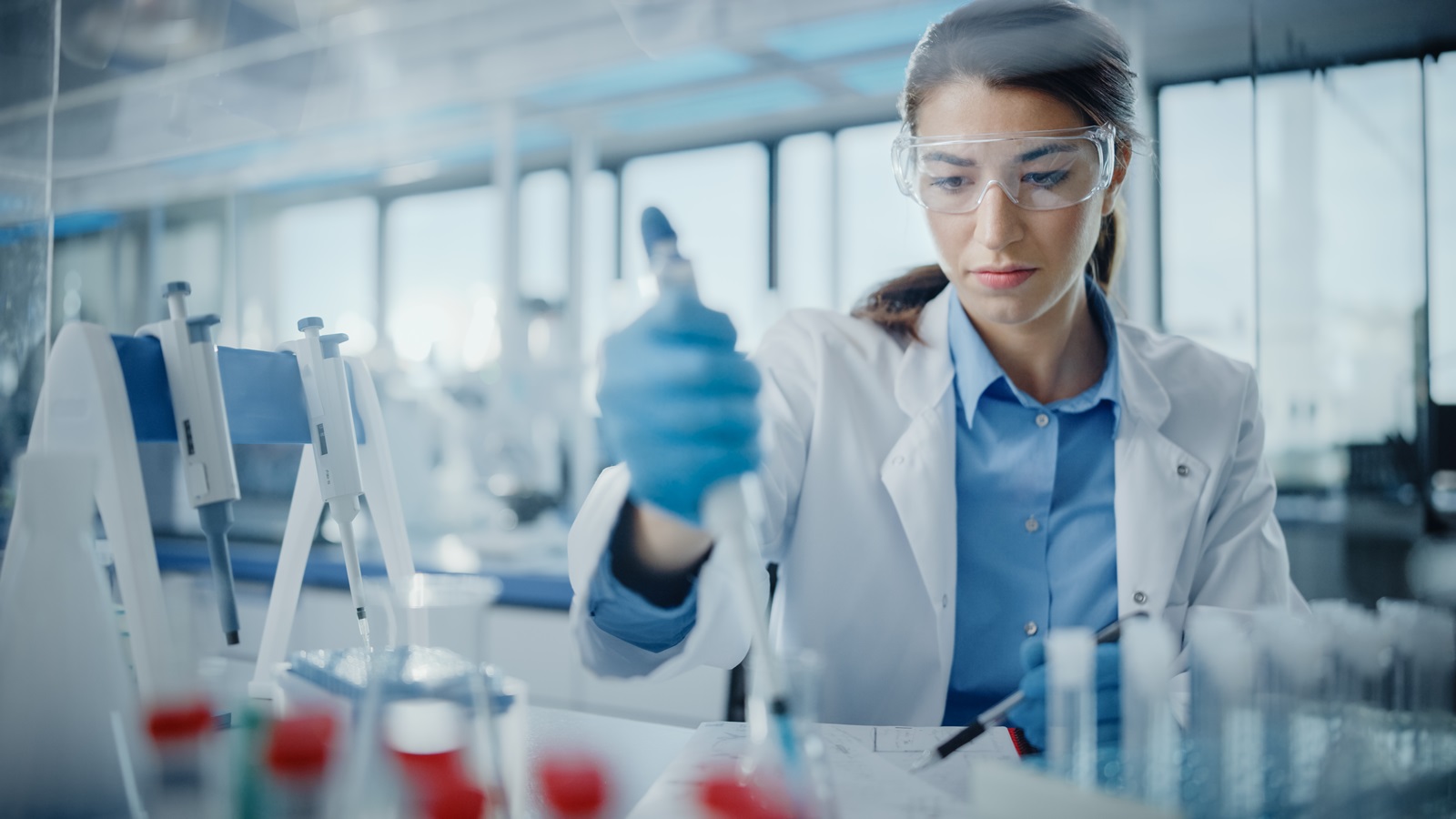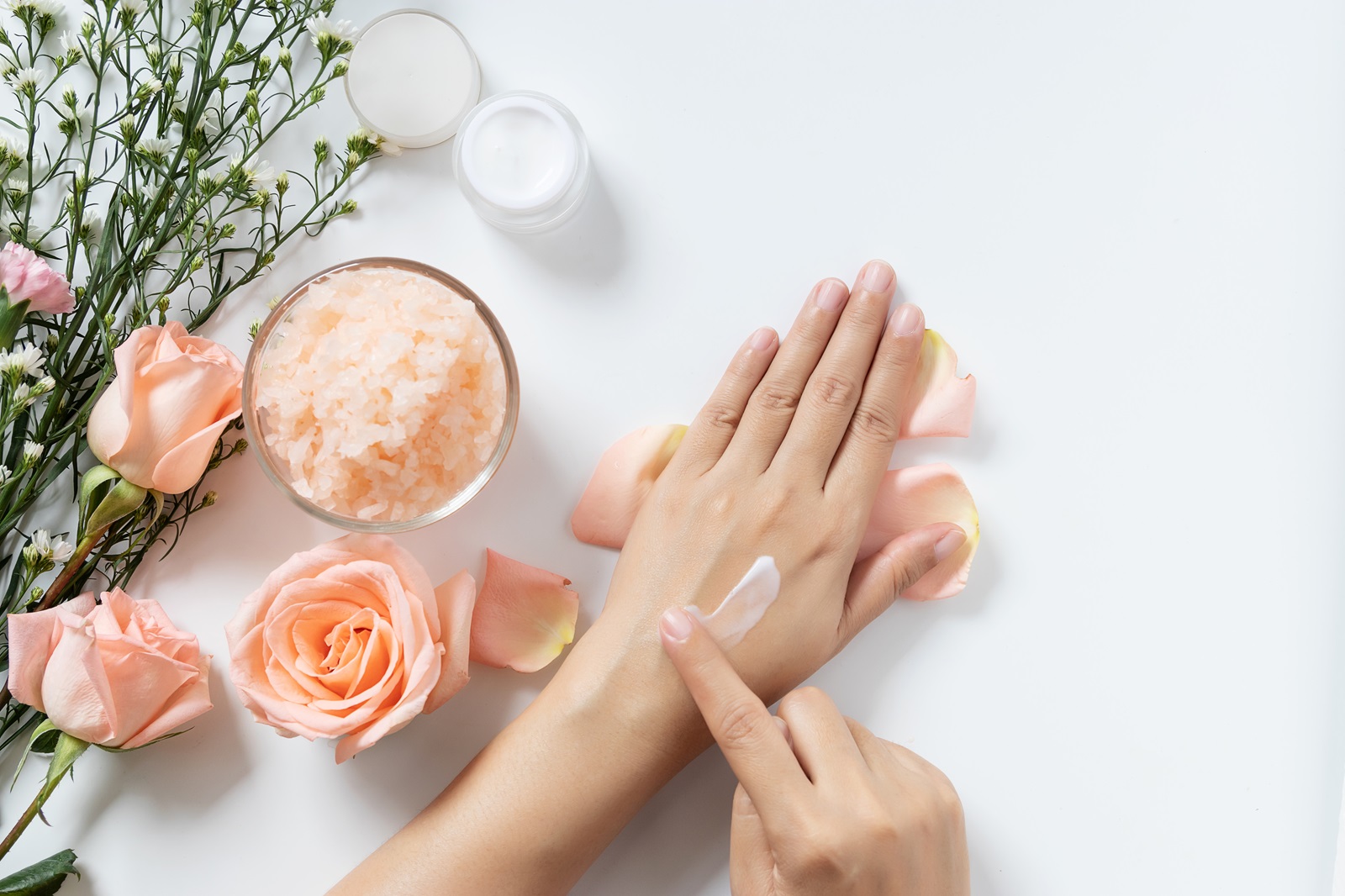 Marketing a skincare brand: What all to consider!

November 25 2023 / By:read more

-->