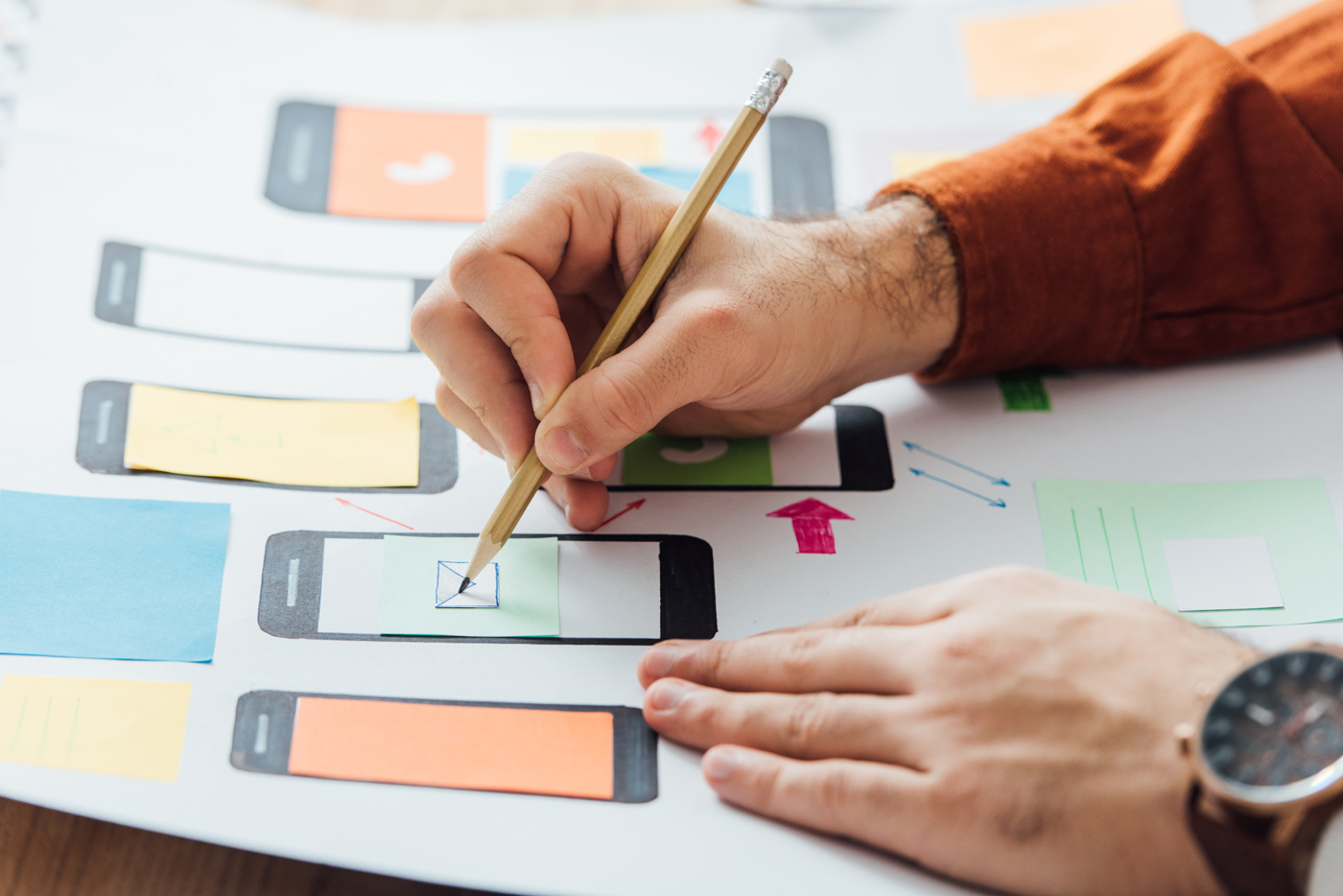 What makes a good app … great!
Short capsule article by a leading marketing agency – CREATIVE INC who else?
Today, we need apps for hiring a cab, ordering grocery, delivering something, ordering food, beauty services at home, dry cleaning services at home… and the list is endless. But for starters… what makes a good app? Or shall we say what makes a good app great? Creating a good app requires a combination of factors, says a leading marketing agency Let's put them together:
Identifying a need: The first step in creating a good app is identifying a need or a problem that your app can solve. This can be done by conducting market research and analyzing gaps in the market followed by the user behaviour.
User-centric design: Once you have identified the need, it's important to design the app with the user in mind. This means creating an intuitive and user-friendly interface that makes it easy for users to access the features they need.
Functionality: Your app needs to function well and provide users with the features they need. This requires careful planning, coding, and testing to ensure that the app works seamlessly.
Security: Security is a critical aspect of any app, and users need to feel confident that their data is safe. This means implementing appropriate security measures and ensuring that the app complies with data protection regulations.
Performance: A good app needs to perform well, with fast load times and responsive navigation. This requires optimization of code and resources to ensure that the app runs smoothly on all devices.
Ongoing support: Even after the app is launched, ongoing support is necessary to ensure that it remains up-to-date and functioning well. This includes bug fixes, updates, and improvements to the app based on user feedback.
CREATIVE INC is a highly sought-after creative agency working with topmost brands since inception. Yes, apps are a thing of today, but this marketing agency already has some of its best work including the Delhi Tourism app, the Rajasthan Tourism app design, an edtech app, a grocery app and even an e-commerce shopping app. That's not where Creative Inc stops. See the Aarogya Setu app interface?