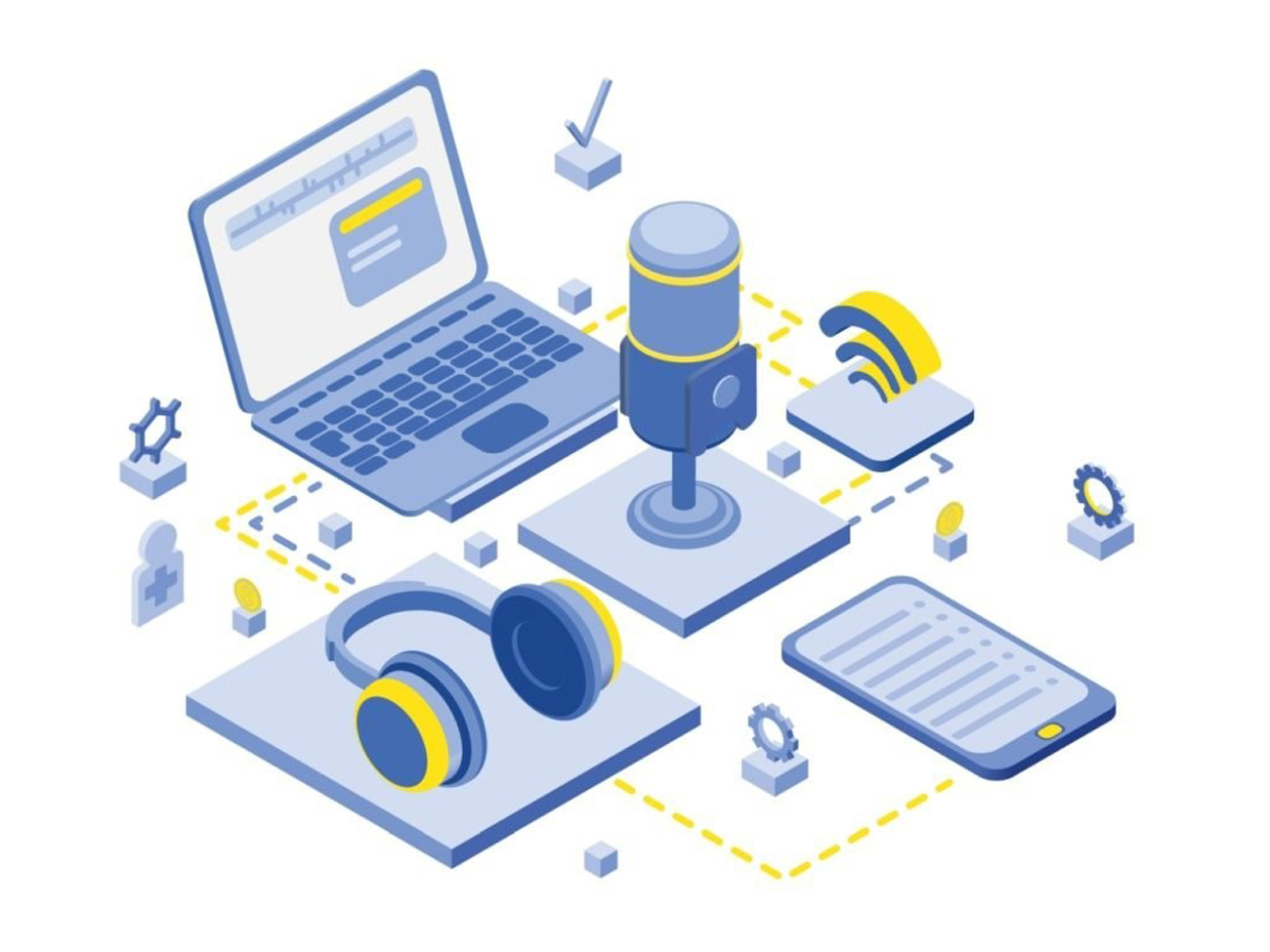 Social Audio - Social Media Marketing
Social Audio: The Future of Social Media Marketing
Contributed by a Copywriter of India's leading creative marketing agency with social media marketing as one of its specialisations
Social media marketing platforms update themselves at a faster pace to cater to different needs of people and businesses. Any good marketing agency would know not to leave any stones unturned when it comes to experimenting with social media marketing in newer ways to engage audience for brands. Therefore, businesses are now looking for a social media marketing agency or a digital marketing agency to find new ways to increase the brand's visibility.
Social Audio or drop-in audio chat is the latest component of social media and is a growing trend in social media marketing. There are over 30 social audio platforms which can help in increasing visibility of businesses.
Social audio platforms allow businesses to have real-time conversations with their audience and connect with them. On these platforms, businesses can choose their moderators, speakers and attendees. This is why, India's top digital marketing agency like CREATIVE INC emphasizes on why brands should introduce the use of social audio in their marketing plans.
CREATIVE INC is a leading marketing agency is headquartered in New Delhi with 6 offices in total. The team comprises copywriters, strategists, planners, account servicing, digital marketing agency strategists as well as a team that knows how to create a buzz using social media marketing.