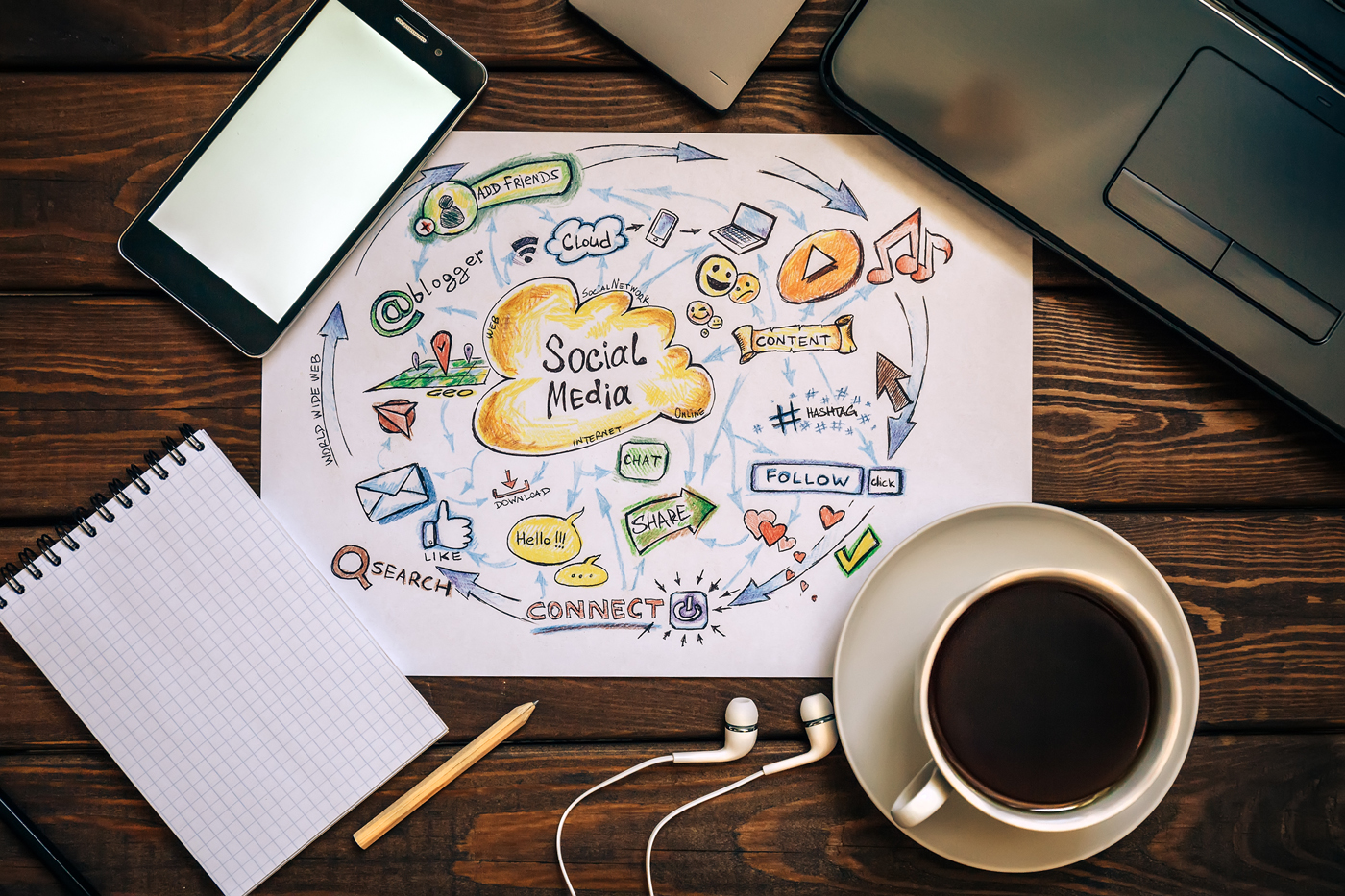 An easy read by a Copydesk member of CREATIVE INC – leading marketing agency that has worked across numerous B2B and B2C brands to make them successful
Social media has become a part of our existence. We explore more on social media platforms than we do in real life. People manage social media handles more efficiently than their to-do list. It is a no-brainer why from small businesses to world-known brands always strive to level-up social media marketing strategies to grow.
"Having a social media strategy well-tailored for your business is vital to stand out of the crowd hustling for attention. Your strategy should be unique and impactful enough to enhance your brand awareness against the competition," says Unnati from the creative agency.
For social platforms to direct your business toward your target demographic you require to sit back and revamp your social media marketing strategy. Read on to know 3 hacks to use in 2023 to do the job for you.
Content Game
Content drives variety of audience from different social channels to your domain. It reflects your company's expertise and connects audience with your business. Effective content marketing can keep the audience involved and enhance your potential customer's experience. The hack is to curate diverse, relevant, engaging content with a touch of humor every now and then.
Community Engagement
To be relevant, it is important to show the audience they are not interacting with bots. Create profiles on relevant social media marketing channels and bring humor and emotions into your posts, stories, comment replies, etc. so that your audience can relate to your brand. This is engaged marketing and a good creative agency or a marketing agency would know that.
Influencers & Why not!
Businesses connect with influencers or popular public personalities to promote their product or services in order to create brand awareness among people. Basically, people loved and followed by their target audience on social media.
It is important to select the right person for your business. It is a hard work, but if done right will reap the results and strengthen your social media strategy further. But don't forget the real 'influencers' of your brand- the people loyal to your brand. Instead of going above and beyond to find perfect influencers, why leverage customers who actually love your brand? Nobody can advocate for your products or services like the people who benefited from them.