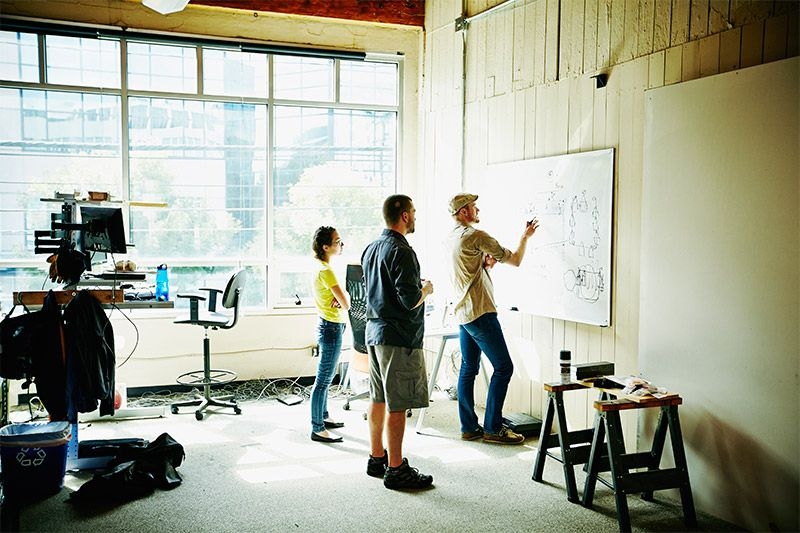 What to ask when hiring a creative marketing agency?
Hiring a content creative marketing or digital marketing agency is not an easy task. There are a lot of aspects that one should consider as hiring a creative agency involves a major investment and becomes a huge part of your whole marketing process.
Understand the difference between partner and vendor
A vendor will use a similar approach for all its clients and will have generalised packages.
A partner will understand your brand, requirements and goals and will prepare a strategy according to it.
Ask the following questions before hiring a creative marketing agency
Do they try to determine if they fit?
A good creative marketing agency asks you about your business and goals so that they can determine if their skill set meet your goals or not. Therefore before answering your queries they'll ask you a few questions first.
Given your unique business and budget, how will they exactly help you?
Every creative agency have a generic framework for their clients and every agency have their unique style and that is fine. The question is how exactly they will customize their framework according to your business needs.
Ask for proofs of results and not just work samples
A higher following on a creative marketing agency's social media handle is bait, it does not necessarily mean that they drive traffic and have a huge engagement. Ask for the proofs of traffic and lead generated for previous clients along with the samples.
Will they assign a brand manager for your business?
For the utmost care of your brand management, your project needs to be handled by a brand manager who will be a constant point of contact for you.
Do they need any third party services involved?
Some businesses need more technology involved than normal, therefore your creative agency must suggest the best options and involve the third-party service accordingly.
Beyond these questions, what really important is that you don't just hire a creative marketing agency but a partner who will take care of your content just like their own content.
Image Credit: Canadian Business