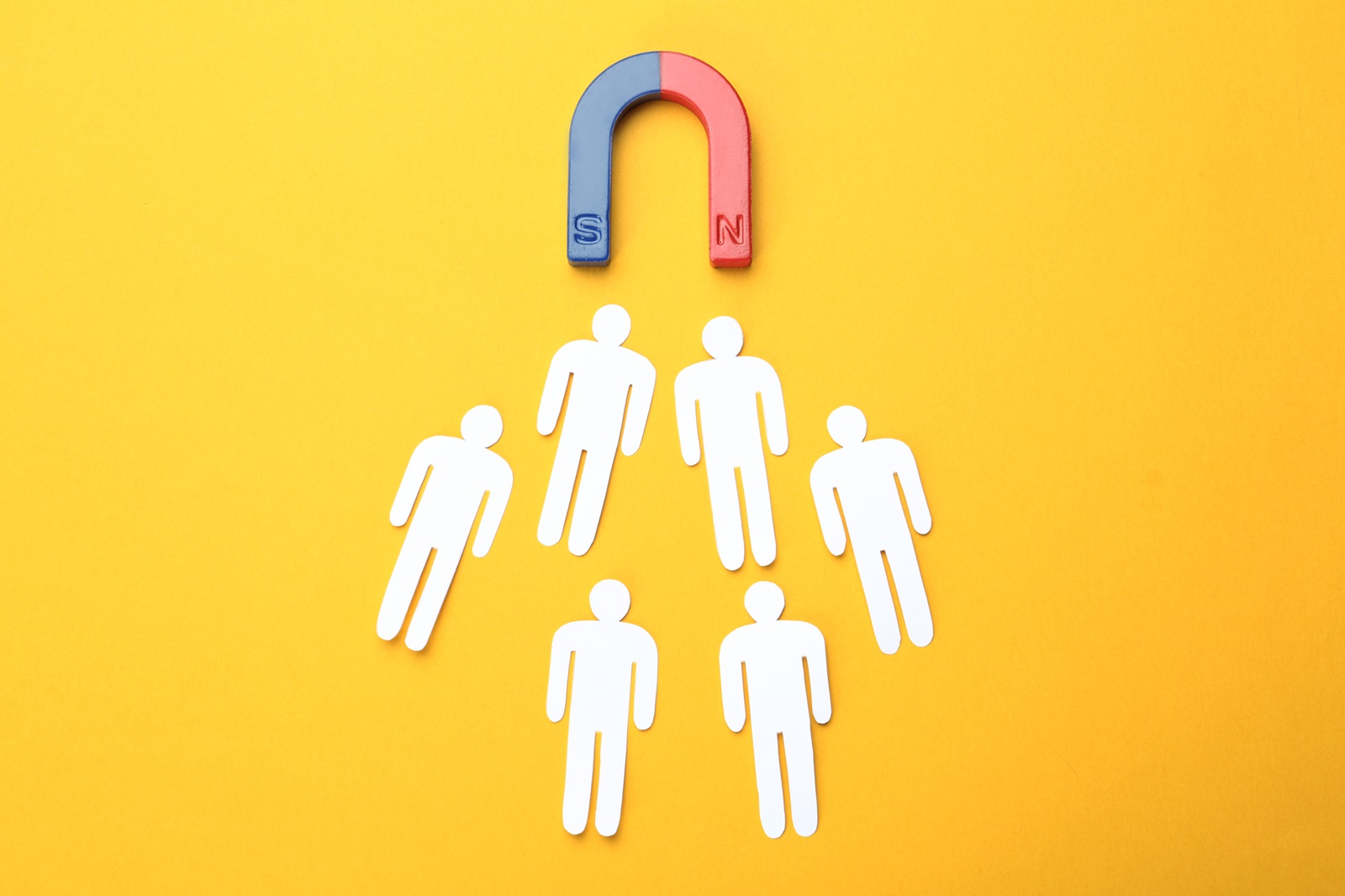 How to use Semrush for traffic analytics?
An interesting article by a digital marketing intern at CREATIVE INC. – a global branding and marketing agency in Delhi
Are you a marketing agency ? Are you looking for ways to streamline your processes to boost growth? Is getting quality leads a priority for you? If your requirement list matches, then it is time for you to try something new. Through this informative article, CREATIVE INC., the best digital marketing agency tries to provide you a solution to you requirements. Every social media marketing agency these days are in the favour of using Semrush to improve their visibility. It is a popular digital marketing tool that provides a wide range of features and analytics to help a creative digital marketing agency improve their online visibility and traffic analytics.
A leading digital and social agency = CREATIVE INC. lists down ways how Semrush can be used for traffic analytics:
Domain traffic analysis: As a versatile digital marketing tool, Semrush helps in analysing the traffic of any website or domain. It helps you view the total number of visits, unique visitors, page views, and other traffic metrics. It provides historical data, so you can track traffic trends over time.
Organic search traffic:Using this tool helps you gain insights into the organic search traffic that your website has received. You can see which keywords drive traffic, the positions of these keywords in Search Engine Results Pages (SERPs), and estimated traffic for each keyword. It also offers data on competitors' keywords, helping you identify opportunities to improve your own SEO strategy.
Paid search traffic:Semrush offers data on paid search traffic, including ad keywords, ad positions, ad copy, and estimated paid traffic. This information is valuable for analysing the effectiveness of your paid advertising campaigns and that of your competitors.
Referring domains and backlinks: You can view the domains that are linking to a website and analyse the quality and quantity of backlinks. This data is essential for understanding your website's link profile and for identifying opportunities to build high-quality backlinks.
Traffic sources: Semrush provides information about the sources of traffic, such as organic search, paid search, direct traffic, referral traffic, and social traffic. This helps you understand where your website's traffic is coming from and make informed decisions about your marketing strategies.
Historical data: Semrush's historical data allows you to track changes in traffic over time and see the impact of your marketing efforts or changes in the competitive landscape.
Competitor analysis: You can compare your website's traffic with that of your competitors, helping you identify gaps and opportunities in your marketing strategy.
Content analysis: Semrush also offers content analysis tools, which can help you identify top-performing content and content gaps, allowing you to optimize your content strategy.
Semrush is widely used by digital marketers, SEO professionals, and website owners to gain insights into website traffic, improve SEO strategies, and make data-driven decisions to increase online visibility and conversions. It's a valuable tool for competitive analysis and understanding the online landscape within your niche or industry.