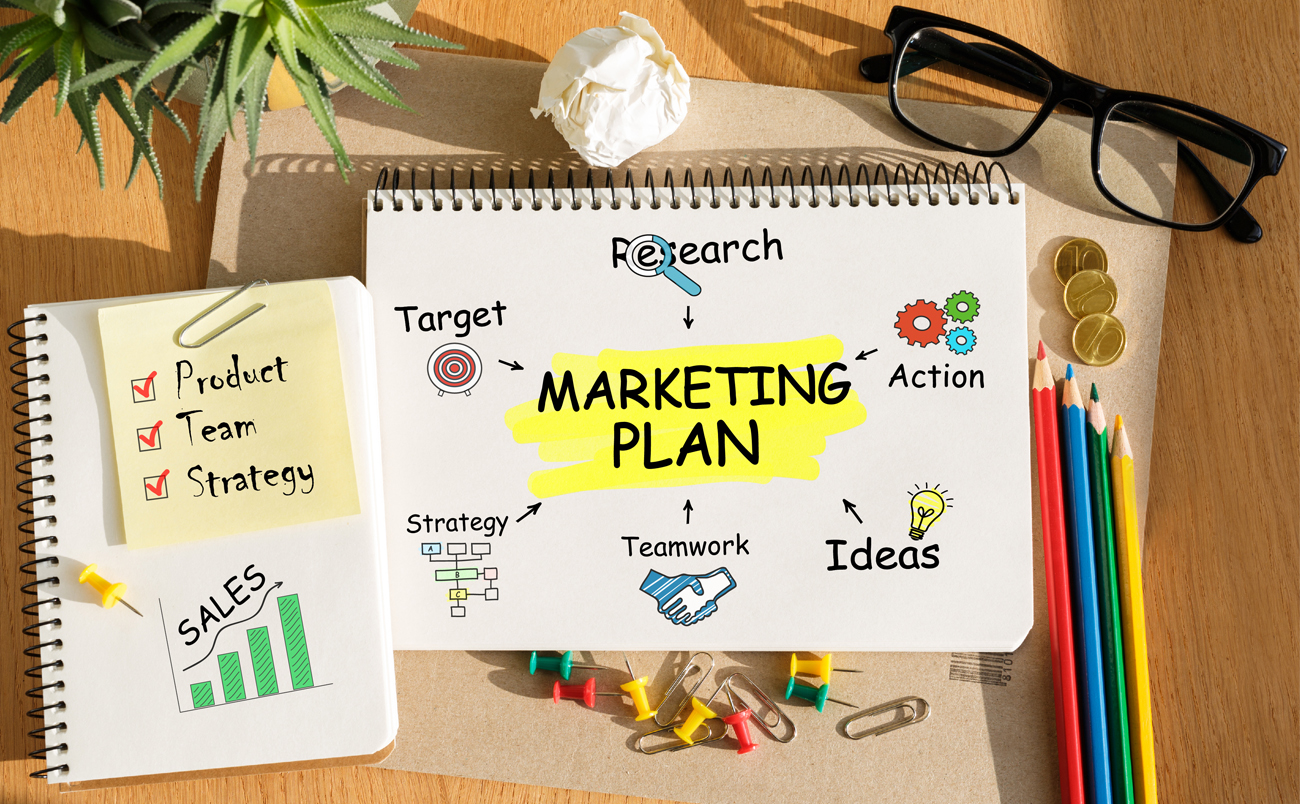 Leading K-12 education brand – Homerton Grammar awards complete brand, strategic & creative mandate to leading creative agency - CREATIVE INC post a multi-agency pitch
As per the mandate, the branding agency will focus on a deep dive into the brand's perception study to build a robust & rebooted brand story. This will see a go-to-market rollout via an aggressive creative communication strategy across offline & online in the target market. With this win, CREATIVE INC becomes the one of the strongest brand marketing & creative agency ever in the education and edtech space in India and the Middle East
New Delhi, India, Mar 2023
CREATIVE INC - the digital-first creative agency headquartered in New Delhi, has won the brand, strategy & creative mandate for the leading K-12 school – Homerton Grammar. The account was won following a multi-agency detailed scout and pitch and will be serviced from the agency's Delhi office by a highly specialized team of education/edtech marketers & strategists headed by Ms Charu Nathan – the Head of Creative Strategy at the agency. As per the mandate, the agency will focus on building a larger footprint for the brand and will work towards a deeper penetration into the target markets by implementing a unique brand voice.
Charu Nathan, Creative Strategy Director, CREATIVE INC shared her opinion on the win and said, "Every year, a new cohort of parents shop around for schools in their vicinity and leave no stone unturned in deciding where will the most important formative years of their child be. As an education brand, you want to do everything you can to get their attention and showcase your brand differentiators. But how do you do that when you're not sure how or where they'll encounter you? School branding matters for the same reasons that consumer branding does. If a customer needs to choose between two competing products — they'll choose the one that they feel matches their aesthetic sensibilities. If brand fit matters this much for consumer products, it matters exponentially for schools. Whether the person browsing your website is a potential student or a parent, they want to know if they'll fit in. Does the school align with the family's mindset about education? What is the brand image? This is where brand building and marketing becomes pertinent in the journey.
Commenting on the engagement, Rajtheep Singh, Managing Director, Homerton Grammar and an alumnus himself who has been an avid sports person, winner of innumerable accolades and a very prominent figure of the education industry in the NCR region added, "there are schools and there are schools, but then some of us strive to say that we are not just a school – we are the foundation! One that works diligently towards the overall development of your child. Parents would have heard this term time and again but what is important for them to know is that at Homerton the focus is a 360-degree approach. Academic growth, athletic development and instilling values that ensure that every child here progressively becomes a better human being is what makes us different.
Homerton is based on a 'step ahead' approach. This is why every child here is a winner in his/her own right." Speaking on the need for a perception study followed by creating a brand voice, he added "while our philosophy is about creating winners for life, we really do want to understand what parents seek for their children when choosing a school. This will help us get closer to a parent's philosophy and create a second home for their children. A home that teaches, nurtures and empowers the child." We looked at several agencies in this endeavour and in fact were working with a mid-sized Delhi based creative agency earlier. It is the vision they were not able to match and we started exploring for the right partner. Fortunately, we found our vision mapped and matched in every possible way with CREATIVE INC – the marketing agency that has worked with many schools.
CREATIVE INC., the leading global integrated marketing agency has years of valuable experience in education industry brand marketing and offers services across strategy & creative services for brand, digital, print & television. CREATIVE INC.'s New Delhi office would be managing the Homerton Grammar mandate and will be led by Pramit J, Head Strategy and Charu Nathan, Creative Director along with a highly specialized creative and education specialised team based out of the Delhi & Mumbai offices. Mr Bahnik Biswas and Ms Aastha Kataria would be active senior resources on the account.