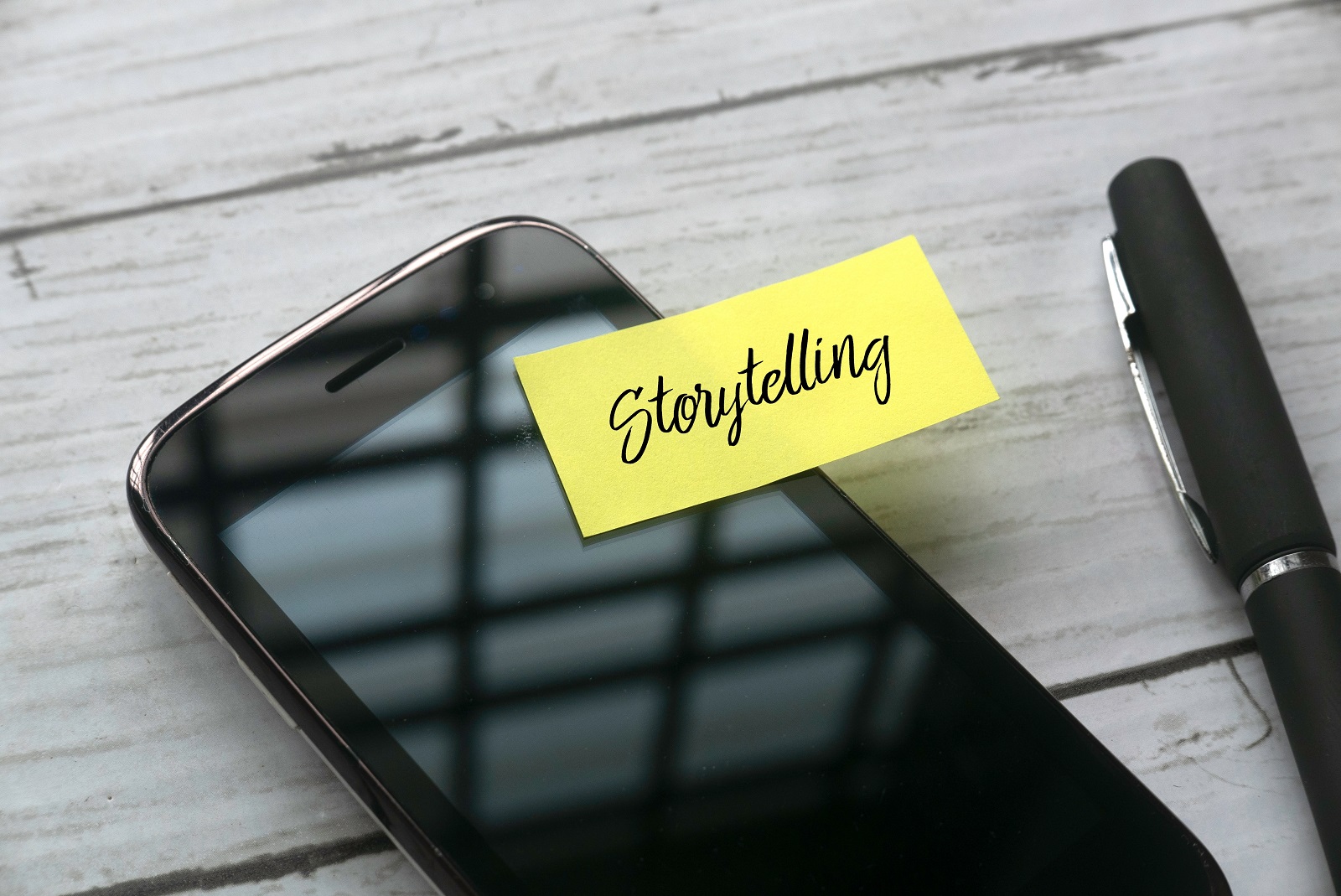 The Reason Why You Need to Create a Compelling Brand Story
Short & breezy read by a leading marketing agency professional
Think about it. What is the desired end result of all your marketing efforts? Action. You want customers to act, whether it's to register, connect, sign up for an email newsletter or make a purchase. That means, at its core, marketing exists to motivate. This any good creative agency or marketing agency knows.
Interesting and compelling blogs, informational videos, and interest capturing infographics are all published to convince consumers to choose a brand, drop a lead, and then become paying customers. This is followed by customer retention. "But the thread that binds your strategy together is the brand story within your marketing campaigns," says Charu Nathan – Head Strategy of the leading creative agency CREATIVE INC. This is what actually impels consumers to act. Storytelling is the 'pixie dust' of marketers. It is what makes what you do resonate!
So, invest in your brand, build a stronger outreach, nurture customer relationships, and create that unique, trusted identity. CREATIVE INC – the renowned creative agency has been writing success for many Indian & global brands with effective marketing strategies. What are you waiting for?