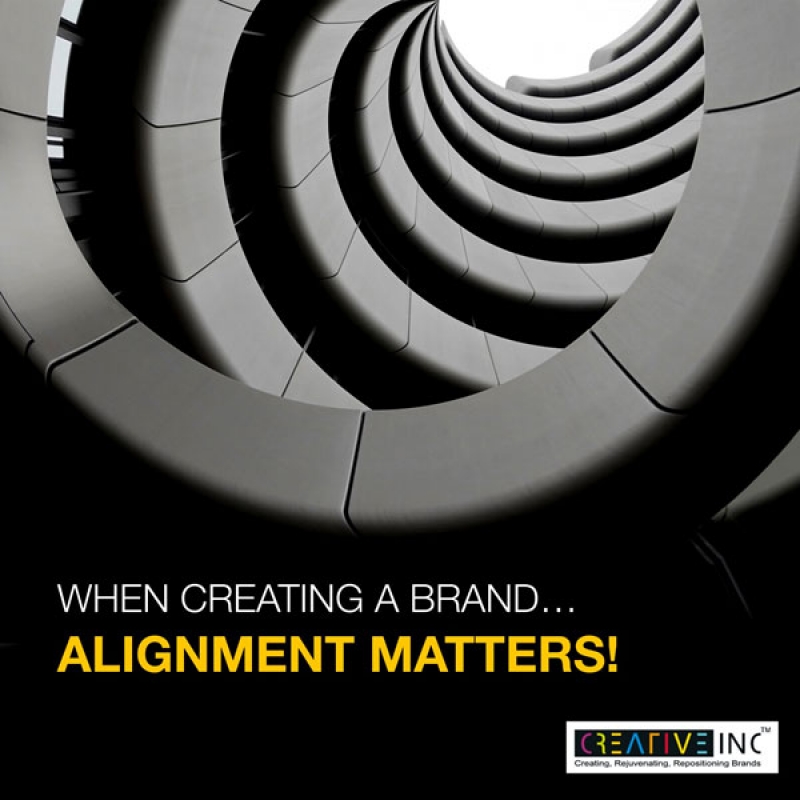 Three 'Must Remembers' for a Creative Agency while Managing a Brand
WHEN CREATING A BRAND…
ALIGNMENT MATTERS!
The strongest, most impactful brands result from the disciplined alignment of brand strategies with customer needs says Pramit J, the Head of Digital Strategy & Implementation at CREATIVE INC.
WHEN BUILDING A BRAND…
POSITIONING MATTERS!
The conceptual place you wish to own in the minds of your target audience can be achieved by creating an internal philosophy that guides external behavior, states Charu Nathan, the Creative Strategy Head of the agency.
WHEN STRUCTURING A BRAND…
ARCHITECTURE MATTERS!
The logical, strategic & relational structure of all sub brands and brand extensions to the umbrella brand builds synergy and helps leverage the brand value effectively, says Bahnik Biswas, the Digital & Conventional Content Lead of one of India's top Digital agency.
We often confuse Brand Management with Marketing Management. In a situation where we are trying to sell our products or services to a varied audience, it's best to first establish connect to a common platform, and then articulately define what's there for each of them. The goal should be to generate an engaging conversation which allows us to change perceptions, manage expectations and move ahead to deliver on defined milestones.