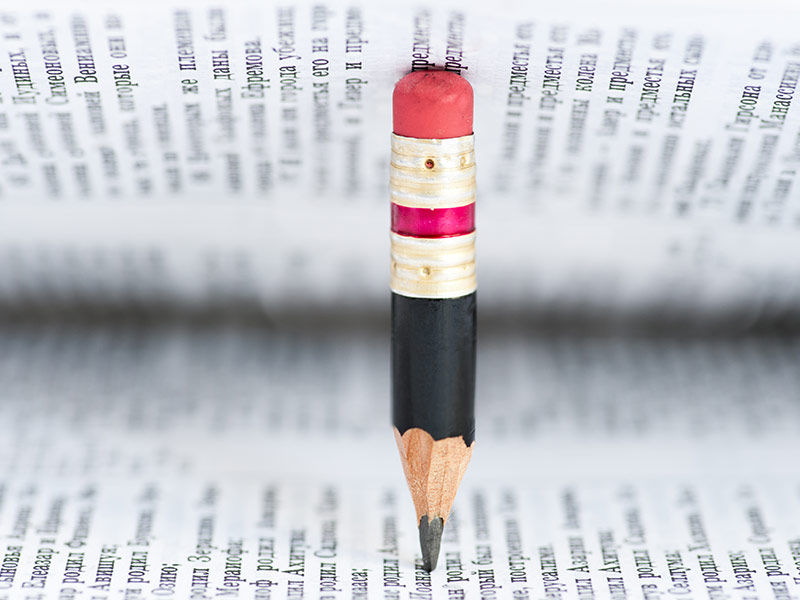 CREATIVE INC. WINS THE STRATEGIC, CREATIVE AND DIGITAL MANDATE FOR DIVINE ORGANICS
New Delhi, India, April 2018: CREATIVE INC. has been awarded with the complete brand management mandate comprising go-to-market strategy, positioning, creative and digital communication for Divine Organics – a revolutionary skin and hair care brand set to change women's perspective about skincare in India. It is the only ECOCERT certified 100% organic beauty brand in India. CREATIVE INC won the mandate post a multi-level pitch owing to their extensive experience of over a decade in integrated brand management for Oriflame India – a natural Swedish cosmetics brand.
Divine Organics focuses on integrating nature's well-guarded beauty secrets into a wide basket of organic skin and hair care products. It is based on the ethos of bringing the purest essence of nature via a completely organic approach not just in the ingredients but also in processes. The brand has launched itself recently in the capital and is soon set for another launch in Kolkata. The launch was graced by the very talented upcoming Bollywood actor – Bhumi Pednekar and extensively covered by all electronic, digital and print media houses. The products are currently available at 153 leading cosmetics stores across 23 cities in North and West India. Divine Organics aim is to create true value for the Indian user and deliver best quality skin and hair care products.
Commenting on the win, Ms. Charu Nathan, the Creative & Strategy Director of the agency said, Beauty industry needs to be uniquely effective at being creative and also at adopting emerging technology as a way to better engage its audiences. Upcoming brands in this already cluttered space need to focus on grabbing eyeballs and capturing user base. This needs discovery and integration of newer channels for users to explore, engage, and experience a modern beauty brand. Divine Organics is not just any entrant. It comes with a completely organic positioning that has been certified by ECOCERT. How many cosmetics brands can vouch for this?
CREATIVE INC specializes in working with Healthcare, Beauty and Education verticals and their young enterprising team comprises perception measurement analysts, strategy experts, account servicing executives, art designers and digital disrupters to name a few.
Though the agency is present in four locations including Abu Dhabi, Divine Organics account will be managed by the Delhi office.
CREATIVE INC. is co-managed by Pramit Jagannathan, Director Brand Strategy, and Charu Nathan, Creative Strategy Director. The agency extensively works with modern retail brands besides education and healthcare. Some of their clients include Domino's, Apollo, Tata, GuruQ and IVI to name a few.
www.creative-inc.in