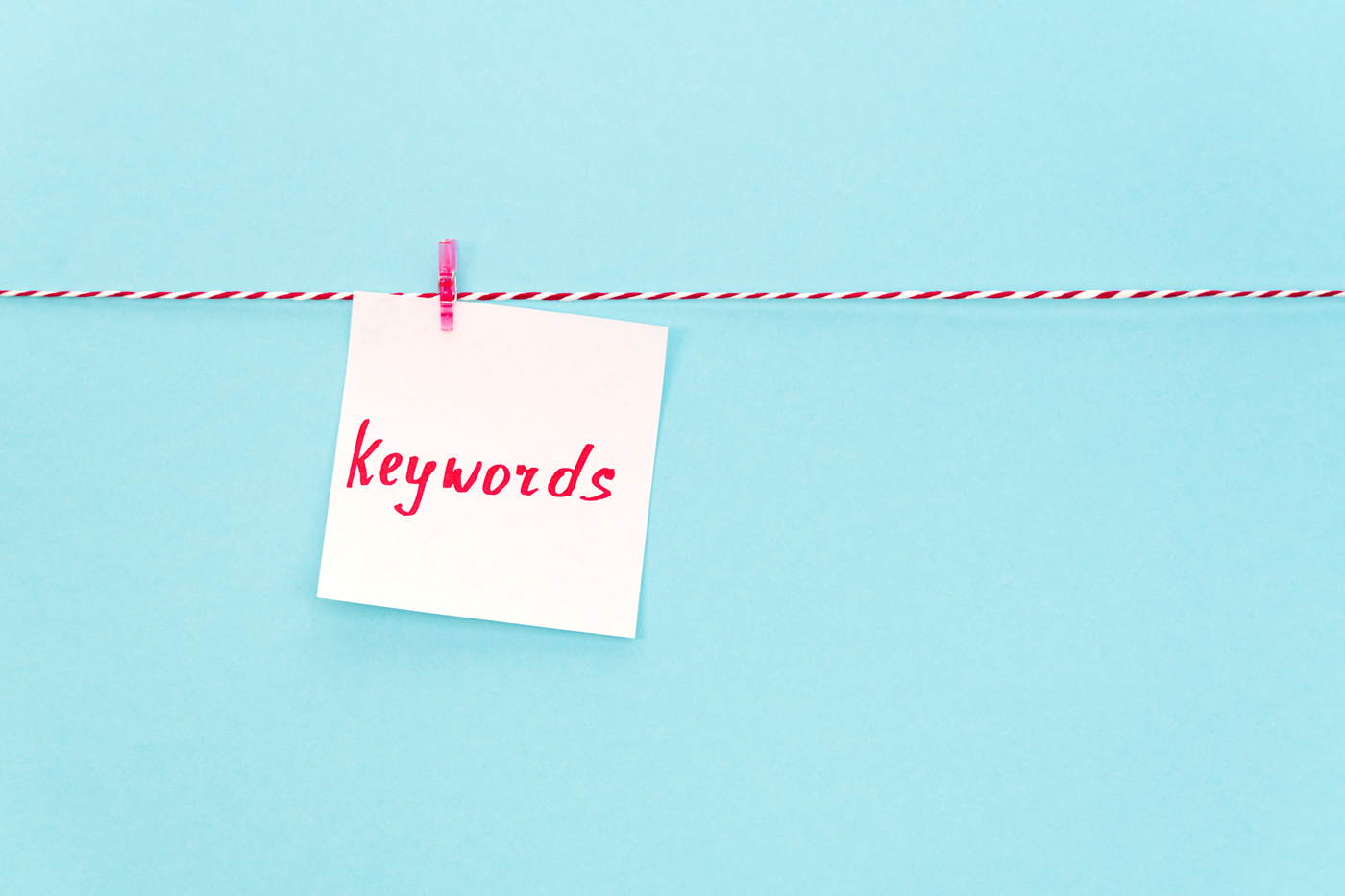 How to Reduce your Cost per Conversion?
Insights from the Digital Lead of CREATIVE INC - the leading marketing agency of the country
There is hardly any brand or any client who does not speak to a digital marketing agency about reducing their Cost per Conversion. This means that everyone is looking to make more sales with a lesser spend on Google. Sounds about right! Doesn't it? Then, what is that right matrix that can deliver on your wish list? As a lead at a marketing agency, this is what I do for a living. So, giving you a low down in 3 sharp points below:
1. Optimise your Website or Landing Pages
By having a highly optimised landing page, you make sure that a higher percentage of your visitors turn into paying customers. The big question is, how do we optimise landing pages? Well this is where a creative agency like us would give you the gyaan… absolutely free of cost!
Think simple, easy-to-use designs planned out well before creation. Use attention-grabbing, contrasting colours without being too aggressive or eye-sore. The essential elements should stay above the fold and include your necessary contact information. All call-to-action buttons and links should be clear and straightforward.
2. Understand Search Intent and then Plan Keywords
By researching and understanding the intent behind specific keywords, you can begin to attract more serious buyers. Before running any PPC campaign, it's important to get into the user's mind and understand what they want to see from these search results.
You can then use that information to prioritise certain keywords over others. Talk to your marketing agency about what keywords will yield the most potential customers for your business, and focus on targeting those. Using irrelevant keywords just means that you're wasting money on the wrong audience in digital marketing.
5. Monitor Keywords, Add Negative Keywords
If your ads are displayed when people look up irrelevant or unwanted search terms, it'll cost you money that you don't need to spend. Using phrase match and broad match keywords, you can often find some highly profitable search terms. By closely monitoring the keywords getting clicks over time, you can better understand where your time and money are being used effectively and where your efforts are being wasted. Regularly, look at search terms and start adding negative keywords generously. Hey, another tip for all agency guys – the search terms often point you in a direction of topical content for effective social media promotion.
CREATIVE INC – in short!
CREATIVE INC is a 27-year-young and highly sought-after marketing agency that has built many a brand. Look at Discovery Channel, Animal Planet, Oriflame, Aarogya Setu, GuruQ, Schneider Electric, Delhi Tourism, Rajasthan Tourism and SRF… the success stories are endless and across both B2C and B2B. Connect with our Account Planning team and experience what we have to offer. Our creative agency services are also segregated by the industry with a unique focus on healthcare marketing, edtech marketing as well as branding and marketing for skincare brands