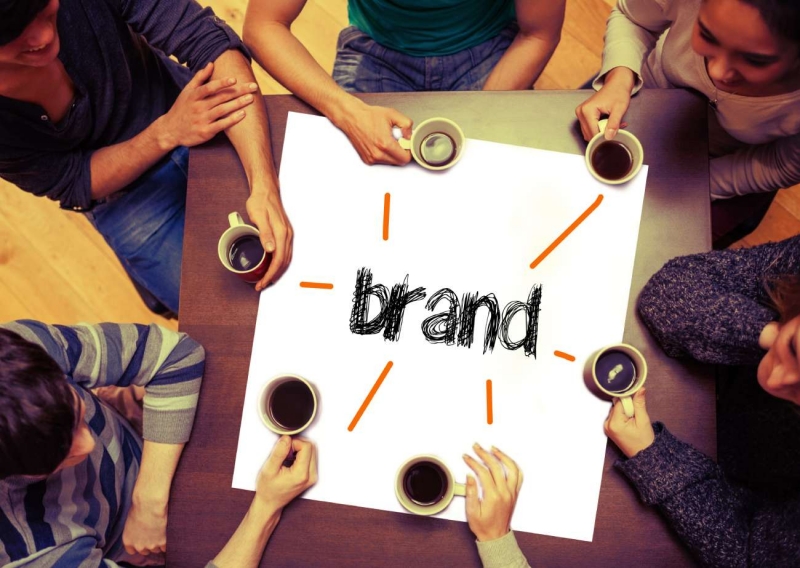 The A B C D of Brand Management
Witness what the copy desk of India's most awarded branding agency has to share…
A strong brand presence in the market differentiates a company's product from its competitors and creates an effective brand rapport. As per Brand management agencies esp. CREATIVE INC, brand strategy increases brand awareness, associates new brand products/services with the brand's existing DNA and effectively positions the brand in the market. It takes years to establish a brand, and has to be maintained through innovation and creativity.
Here are some elements for effective brand management
Authenticity
Genuine and real. When a company is authentic and honest about its policies, missions and values, it can create an emotional connection with the clients. The brand aligns with its reputation in the market and helps you bridge the authenticity gap between expectations and experiences.
Brand Strategy
A brand strategy is essential because it provides clarity about the competitive landscapes, market position and customer expectations. Effective brand strategy significantly enhances brand's performance and profitability. It retains brand's existing customers along with attracting new
long-term clients.
Consistency
Brand messaging must always align with the brand identity elements, and values. It ensures that every conversation you have with your client contains all the attributes of the brand and builds loyal customers.. Consistency is a particularly valuable perk in a highly competitive and saturated market as it builds trust and solidifies the brand.
DNA
A fundamental and distinctive characteristics of the brand that will always be unchanged is the brand's DNA. Whether its price advantage or creative designs, find a niche and stay true to it. It will be the essence of the brand and will help the brand differentiate from the rest. A credible, unique niche that will always remain priority when servicing the clients. Once your brand has defined unique features, it can be used for the brand's key message.
Emotive Appeal
The process of building an effective relationship with the clients, one needs to cater to their need, ego, aspirations and emotional state. When the brand understands the desires and struggles of the target market, it can make clients achieve their desired state of feeling.
Creative Inc., a leading digital marketing and branding agency, believes in effective and direct brand management strategy with a creative weave that makes the brand relatable and recognizable!