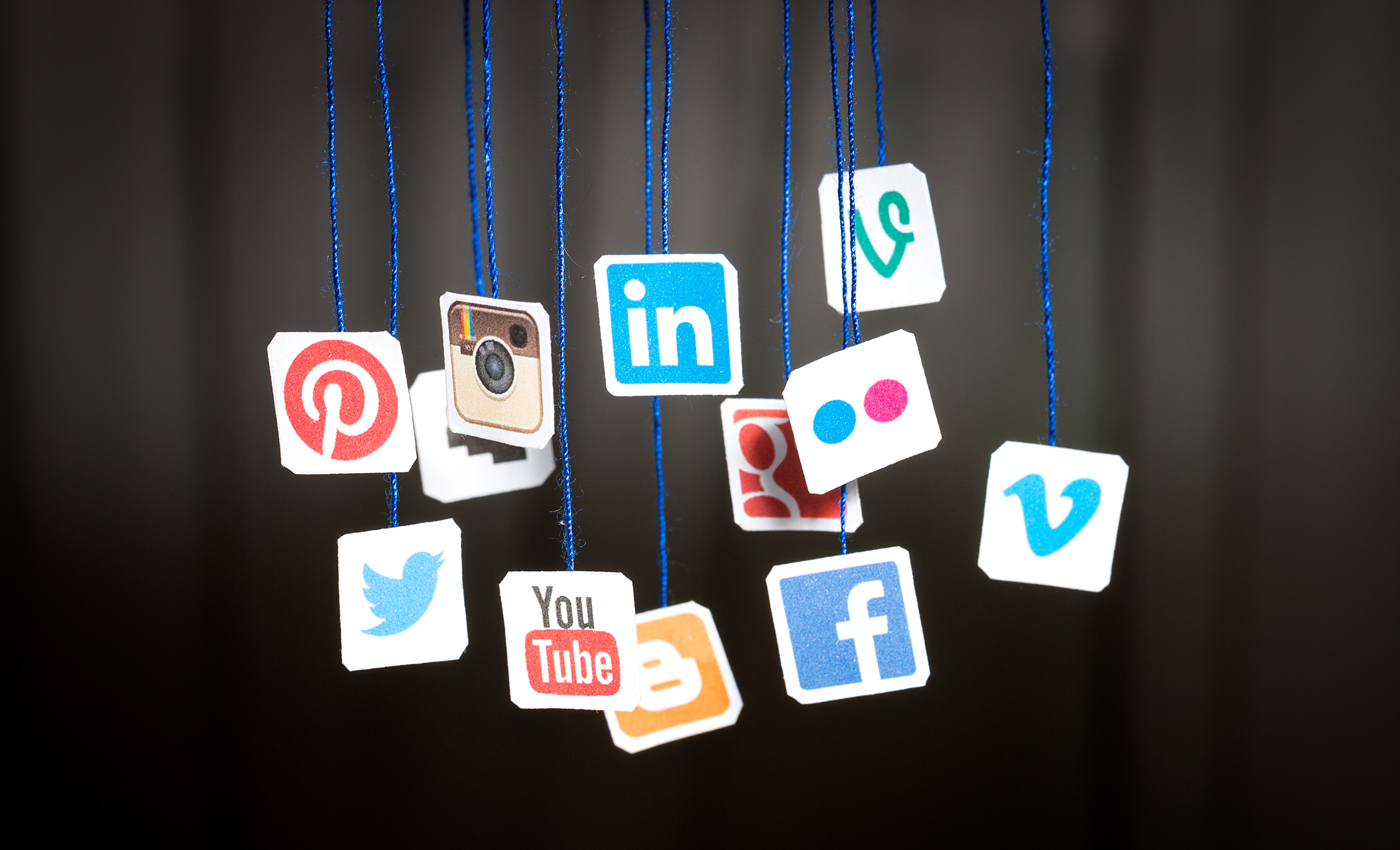 Social Media Marketing ka Tarka!
A first time attempt by Aastha Kataria, Sr Brand Manager at the leading creative agency
Social Media Marketing is one of the strongest tools for generating more leads for any business. While most brands focus on this push strategy to generate more sales, it is pertinent that every brand focuses on creating a pull factor around its brand in the longer run. The same objective can be achieved by leveraging social media.
Here are 8 ways to make the right social media strategy to generate brand awareness, says the Marketing agency strategist.
1. Be on the Right Social Media Platforms:
Step one is to be where your audience is. Being present on every social media platform is impossible. Choose the right social media platforms where maximum of your audiences are present on. Create your accounts on all the primary social media handles for your business. You can be present on a few secondary platforms if your audience type is present there in huge number.
2. Hit the Right Spot with the Right Comms:
What you say is what you feed the audiences with. Identify the pain points of the audience and create your communication strategy around it. Highlight how your business solutions simplify your audience's life. Use the social media communication to create content with which the audience can resonate with.
3. Value add in the Audience's Life:
In the world full of digital clutter, it is important that a brand offers something more to its audience than just the information about its products and services. A brand should create more informational content around the category at large. This positions a brand like it cares. Bottom line, informational marketing is the key to win your audience's trust.
4. Engagement is the Key:
Get up close and personal with your audience. Humanize your brand by interacting with them, responding to their comments and DMs. Show empathy. Encourage them to share your content. Higher the engagement, higher is the retention and referral for any brand.
5. Collaborate & Rise:
Real people creating real content reinforces your brand's reputation. Influencer marketing will also help you reach a larger pool of audience. Collaborate with nano, micro or macro influencers depending on your brand strategy.
6. Ride the Moment Wave:
Moment marketing is the key to grab the eyeballs. Whether you are an eCommerce brand or a serious edTech brand, all can ride on the wave of movement marketing. This can also make your brand go viral and the talk of the town.
7. Boost, Boost & Boost
The more, the merrier. This applies to the world of social media too. Boost your content and reach more people, eventually increasing the reach to the total prospective customers.
8. Look Back & Evaluate:
Evaluate the performance of all your campaigns on a regular basis. Assess what worked best and what didn't. Keep improvising your strategy as required and eventually leverage the best out of social media marketing.
Creative Inc, an integrated branding and marketing agency is heavily focused on to help clients gain the right visibility, create the right amount of noise and eventually help brands achieve their goals.