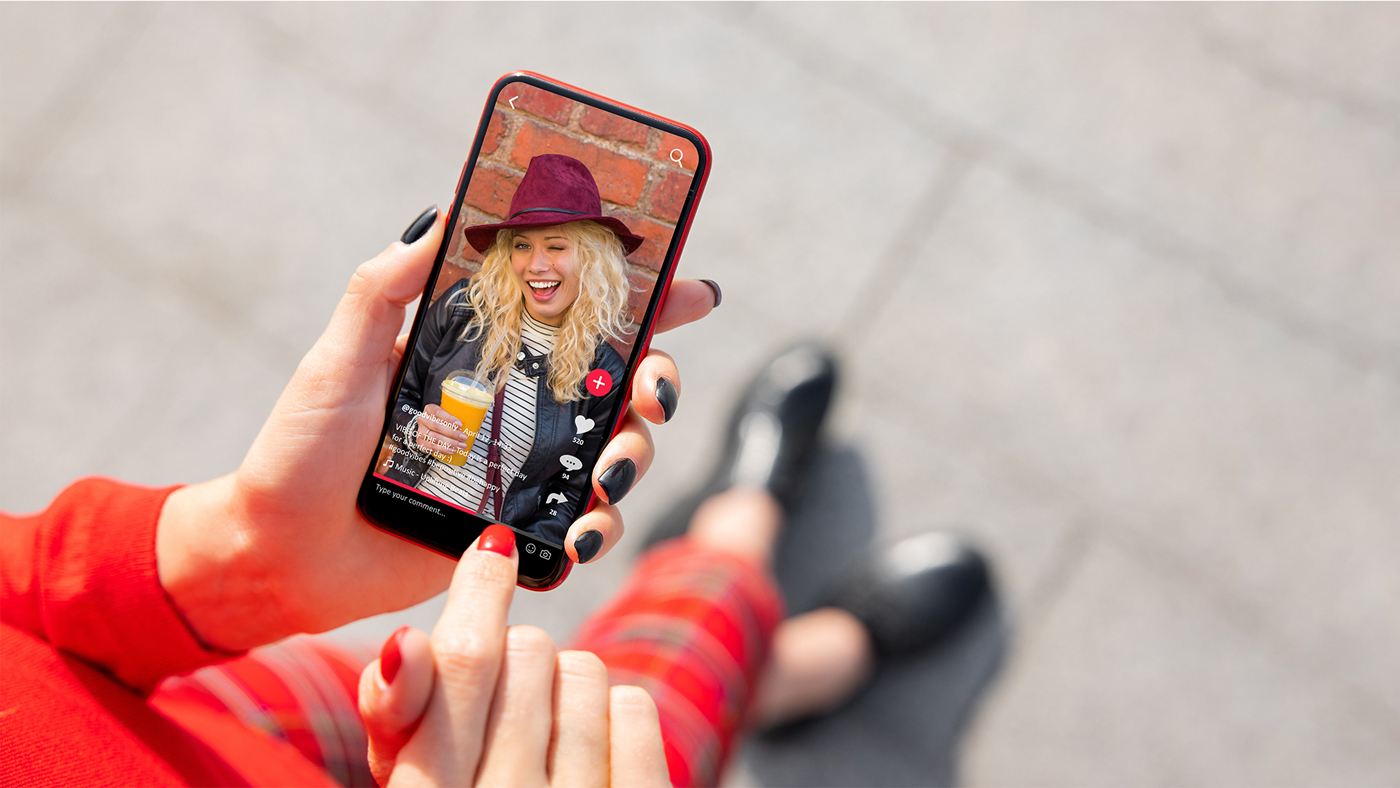 Types of Engagement Stories You Can Post on Instagram to Generate Traffic!
Brands are now posting different types of engagement stories to gain the much-needed traction on Instagram. They are trying their best to connect with audiences in every manner possible! Most brands post something that's trending on Instagram stories. If you want to increase your brand's engagement, then it's high time to focus on Instagram stories. There are many ways to approach them. And, you can also post personalised content to cater to your audience's emotions and needs.
Well, content plays a key role here. So, consider developing your content strategy accordingly. You can also hire a branding and digital marketing agency to create content for Instagram stories.
Here are the most common types of engagement stories that social media marketing agencies post:
Instagram stories help brands to engage with their audiences on a more personal level. Hire a marketing agency that excels in understanding the trends of Instagram and the unique opportunities that the platform offers.
CREATIVE INC is a branding-cum-marketing agency that has a digital first approach. It is headquartered in Delhi with six offices in total. The team comprises digital marketing agency specialists, strategists, planners, copywriters, account servicing as well as a team that knows how to create a buzz using social media marketing.