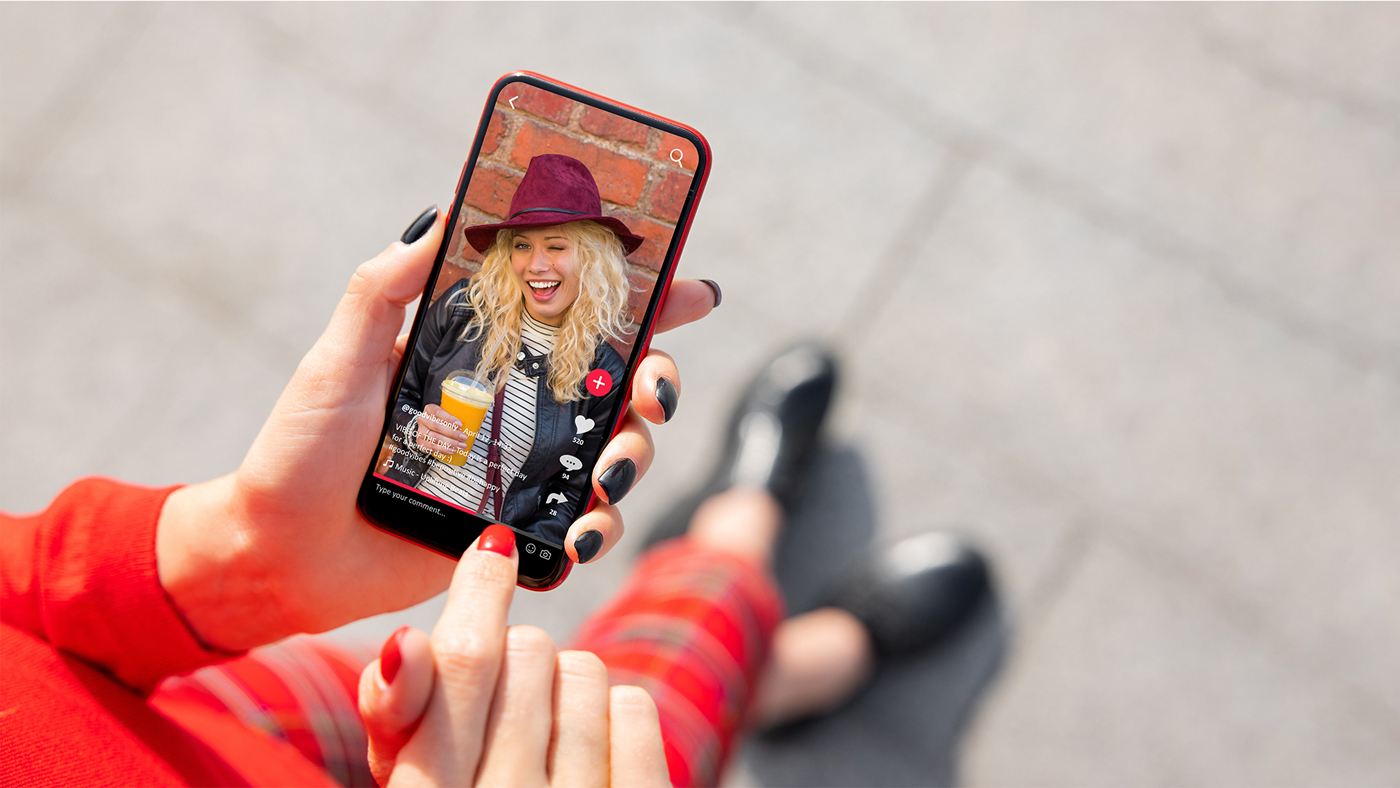 Types of Engagement Stories You Can Post on Instagram to Generate Traffic!
Brands are now posting different types of engagement stories to gain the much-needed traction on Instagram. They are trying their best to connect with audiences in every manner possible! Most brands post something that's trending on Instagram stories. If you want to increase your brand's engagement, then it's high time to focus on Instagram stories. There are many ways to approach them. And, you can also post personalised content to cater to your audience's emotions and needs.
Well, content plays a key role here. So, consider developing your content strategy accordingly. You can also hire a branding and digital marketing agency to create content for Instagram stories.
Here are the most common types of engagement stories that social media marketing agencies post:
Ask a question: The questions sticker can be a great starter, indeed! You can get to know how your audience is thinking or what they want from you. To take these stories to next level, marketing agencies also check the responses and post them on their Instagram stories. This will not just boost your engagement but also help you to connect with them.
Polls & quizzes: The quiz stickers allow brands to gather creative insights from their followers. Most social media marketing agencies post these stickers to understand your audience's interests and needs.
Countdown to big events: The countdown sticker allows your audience to know that something big is going to take place soon. It will create a sense of anticipation among them. Marketing agencies try to use these stickers to create hype about your product launches or campaigns. Also, such stories will allow your brand to stay in your audience's minds for a longer time period.
Special days of the month: Festivals are emotions and people can relate to them easily. Celebrate every festive occasion with your audience! This would allow them to connect with you on a personal level. Therefore, many branding and marketing agencies prepare engaging content to be posted on these festive occasions or important days. Some social media marketing agencies also post informational content on how and why these festivals/days are celebrated. They also create engaging video content or reels.
Share catalogues: Marketing agencies don't just use Instagram stories for promoting products. Some of them actually create digital versions of catalogues and share them as stories. Well, this is usually posted as a slide show story. Now, this is the best way to grab your audience's attention. Some social media marketing agencies share the catalogue of the brands when they launch new products online.
Instagram live stories: Some marketing agencies also share live Instagram stories where they project brands in the most personalised form. They showcase what the brands stand for. Sometimes, they also conduct live interviews with the CEOs and other senior management professionals to discuss their ideas about their own brands.
Instagram stories help brands to engage with their audiences on a more personal level. Hire a marketing agency that excels in understanding the trends of Instagram and the unique opportunities that the platform offers.
CREATIVE INC is a branding-cum-marketing agency that has a digital first approach. It is headquartered in Delhi with six offices in total. The team comprises digital marketing agency specialists, strategists, planners, copywriters, account servicing as well as a team that knows how to create a buzz using social media marketing.