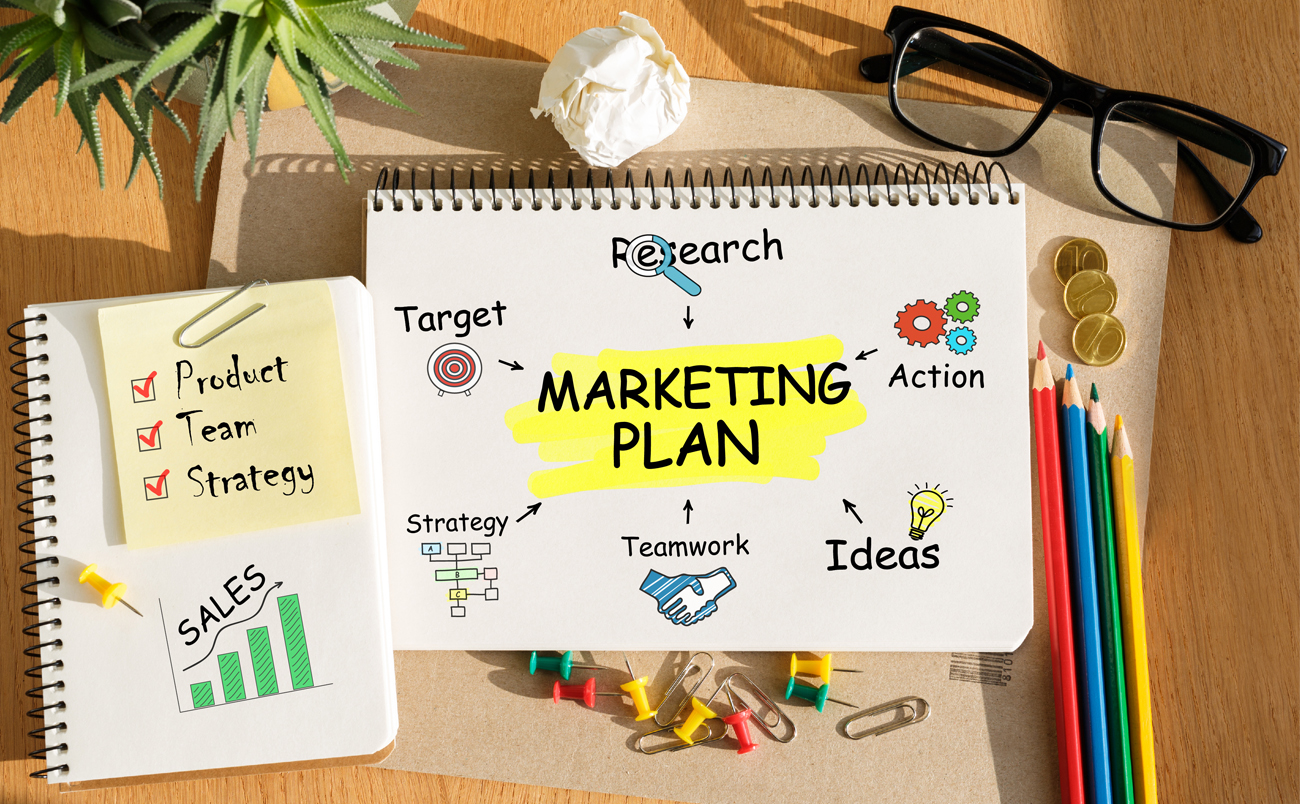 What is a Marketing Budget
The Big 'M': Defining a Marketing Budget
An easy breezy read by Charu Nathan, the Head of Strategy of a leading marketing agency in Delhi – CREATIVE INC.
If you are reading this, chances are that you are a branding and marketing agency, a brand manager, a creative agency team member or the CMO of a large enterprise. Ever wondered if defining and sticking to a marketing budget helps meet the goals?
The not so surprising news is YES!
Marketing budget: The what of it!
A marketing budget defines how much a brand/organization plans to spend on marketing over a specific period of time like a year, quarter, or a month. When budgeting for marketing, do consider all costs associated with marketing your brand, such as marketing agency fee, media spends, marketing tools, any third-party costs, shoots or content creation costs etc. You cannot afford to be taken by surprise on any.
Why do I need a marketing budget for my business?
You might right now be thinking, 'c'mon that sounds like an awful lot of work. Why do I need budgeting'? My answers are detailed below in 4 easy peasy pointers.
1. It helps you do the numbers between how much to spend and what to expect.
Marketing budgets force us to work within our means, define expected results and help us work towards a bigger bang for the buck. Obviously, since the budget would be limited, you would assess & analyse too from time to time. This as per a marketing agency jargon means 'performance optimization'! Two words I personally really like.
2. It helps you allocate funds into the right places
A marketing budget will help you put your marketing funds in the right place. When you know what you are working with, you know how much you can put into each marketing mode of interest. It allows you to determine which strategies work with your budget or if a digital marketing agency fee fits within your budget.
3. It helps you cap spending
If you're diving into developing a marketing strategy, you need a budget to help you stay on track financially.
When you create a marketing budget, you'll be able to keep track of how much you spend on each strategy, if you're overspending, and if you can spend more. If you skip creating a marketing budget, you'll likely find yourself overspending, which can cause your business to fail.
4. It helps you become far-sighted
"Planning your 2022 marketing budget ahead of time gives you more certainty and allows you to create a longer-term plan for your marketing, says a leading account manager at India's top creative agency. This long-term perspective prevents you from having to fight for additional marketing spend throughout the year and stop campaigns due to funding shortage.
Marketing isn't a cost — it's an investment! By working on a marketing budget, you'll help your brand get the most out of your investment.
CREATIVE INC is a leading marketing agency headquartered in Delhi with 6 offices in total. The team comprises of strategists, planners, account servicing, digital marketing specialists as well as a team that knows how to make the right noise with social media marketing.