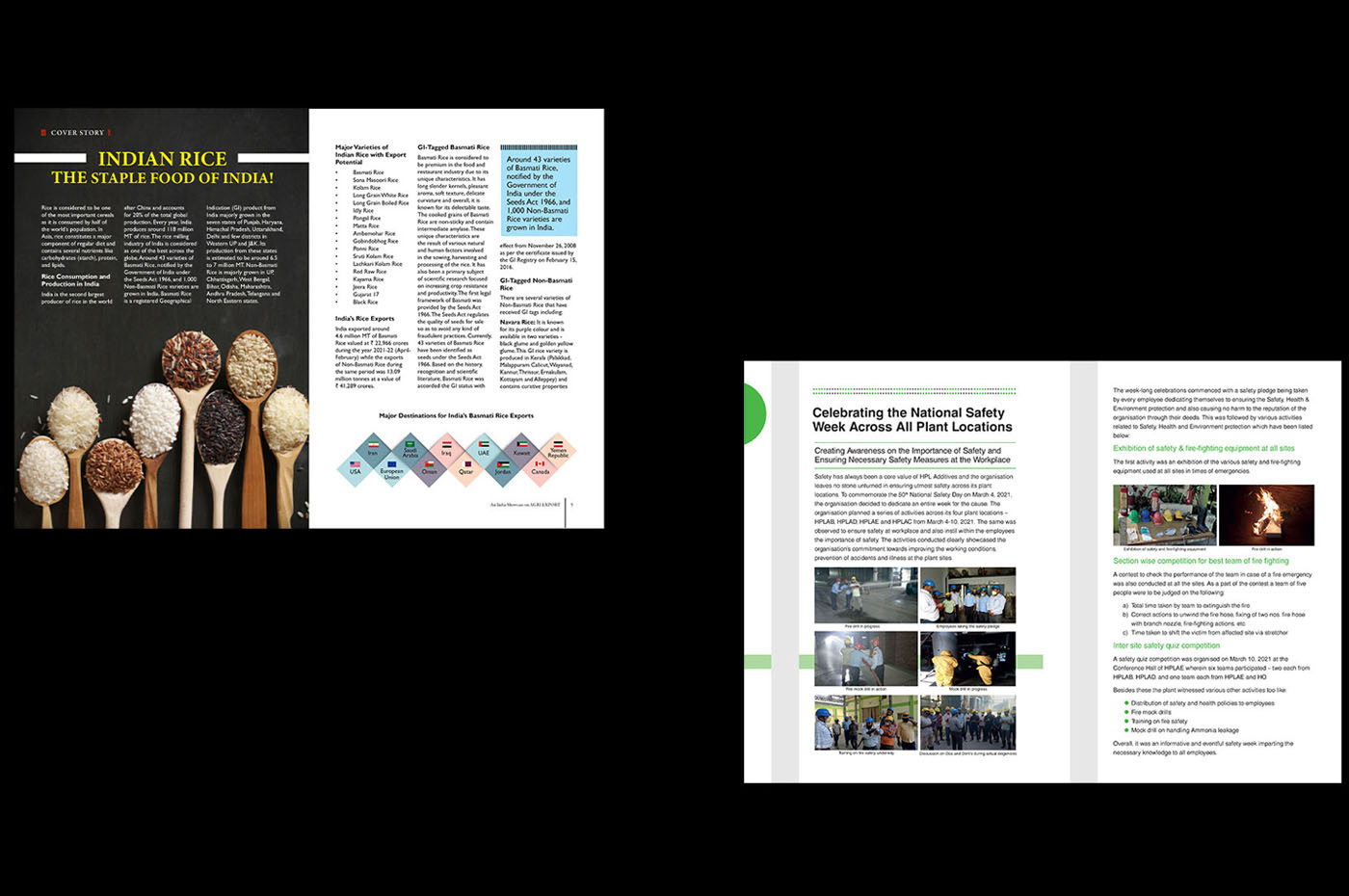 Newsletter Marketing: An Effective Tool to Gain Your Audience's Attention!
A newsletter is a tool used by businesses and organisations to share relevant and valuable information with their customers. They help organisations to connect with the general public and create awareness among them. Most organisations also share about their numerous achievements and reflect on their past projects in their newsletters. In this respect, most organisations hire branding and marketing agencies to develop content for newsletters. These creatively designed newsletters by marketing agencies can help organisations in getting direct access to their audience's inbox and can help them to drive traffic. Not just that! They can drive sales too!
So, what are you waiting for? Start working on your newsletter too!
Well, before working on your newsletter, you can hire a marketing agency for preparing a proper email marketing strategy. Also, you must remember that customised messages along with newsletters go a long way!
But, what makes a good newsletter?
Here are few points that creative and branding agencies consider when preparing a newsletter:
So, if you are thinking about rolling out your newsletter then, hire a marketing agency to work on your email marketing strategy!