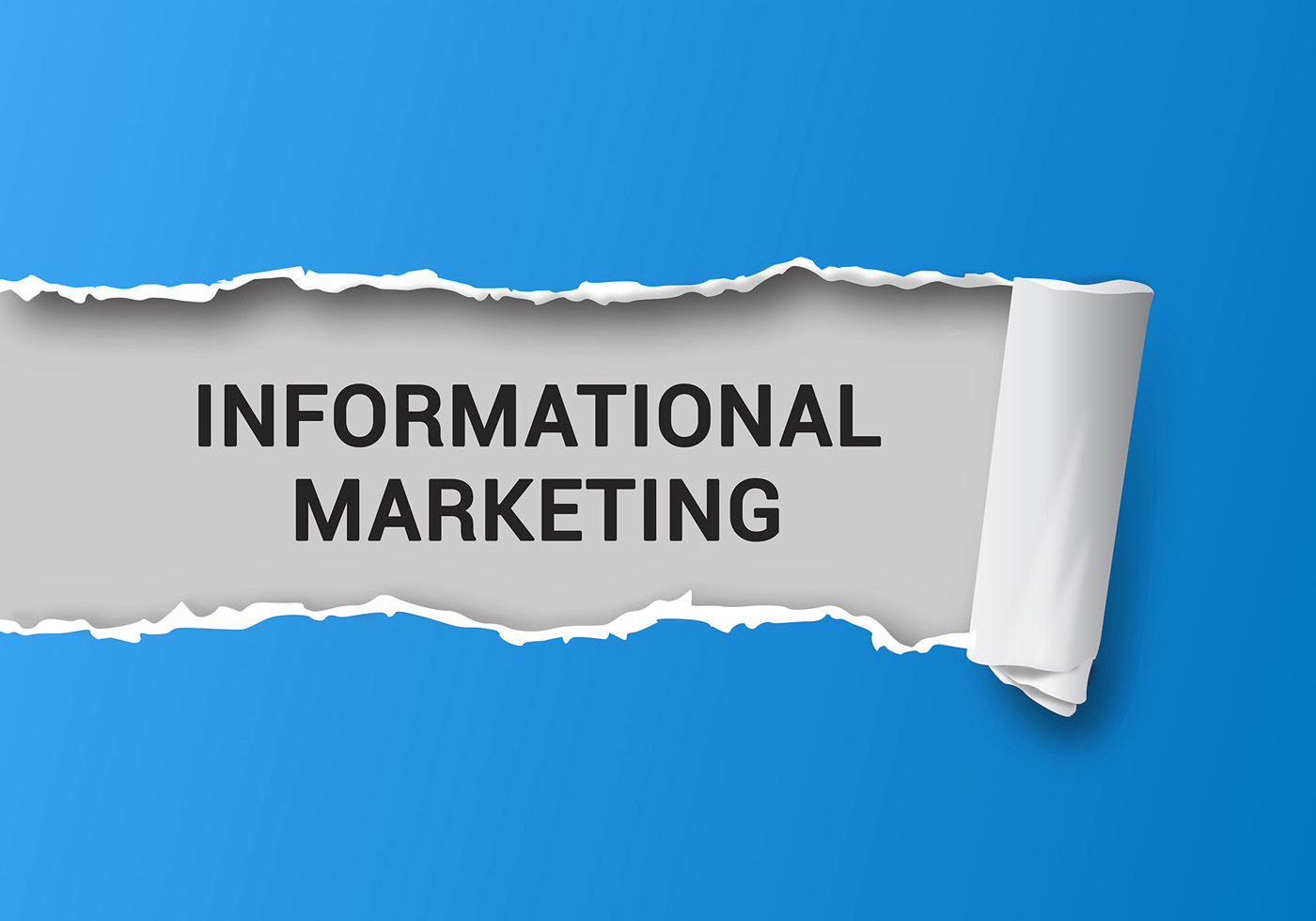 Informational Marketing: The Best Tool to Educate Your Audience!
Informational marketing is a fact-driven approach that is being heavily used by brands in today's day to educate their audience about themselves, their products/services. You can use this tool too to make your audience connect with you more. There are various ways to create awareness among your audience. You can choose to write blog posts, create how-to-videos, podcasts, brochures, spec sheets and websites for sharing relevant information related to your products/services. That's what informational marketing precisely does! Marketing agencies put a lot of emphasis on this form of marketing.
Here are the reasons why branding and marketing agencies prefer informational marketing:
1. Build a strong brand reputation: Most marketing agencies focus on using facts and figures to promote your product. Wondering why? Because, it enhances reliability and trust among your target audience. Eventually, this will lead to creating a strong brand reputation.
2. Educate customers: Informational marketing is one of the best ways to tell how your products or services can benefit your customers. A customer will only buy your products/services if he/she is aware of its unique features and how they are different from other brands selling similar products/services. That's why, marketing agencies and digital marketing agencies focus on informational marketing to ensure that your brand stands out.
3. It's not just about selling products: Informational marketing is more than just selling products. Digital marketing agencies and social media marketing agencies also focus on educating people on various issues or themes. Informational campaigns on smoking or environmental conservation or anything else will capture your audience's attention. Such campaigns or ads might also appeal to your audience's emotions. Certainly, marketing is more about emotions and reactions that your brand can generate. It's the easiest way to connect with your audience. That simply means your brand should belong to them! Therefore, most marketing agencies focus on adding a brand connect while campaigning.
4. Creating demand: Informational marketing can boost engagement across your social media channels and help you to generate leads. Most social media marketing agencies use infographics to generate interest among your target audience. Well, these infographics are easily shareable and may also create demand for your products or services.
Informational marketing can help in simplifying and distilling complex information related to your offerings. This will allow your audience to connect with your brand in a more profound manner. So, you must definitely include it in your marketing strategy. Also, hire a good marketing agency or social media marketing agency for creating content that will appeal to your audience.
CREATIVE INC., is an integrated branding and marketing agency that is heavily focused on helping brands gain the right visibility, creating the right amount of noise and eventually helping brands achieve their goals. This agency is headquartered in Delhi and has six offices across the globe. The agency's team comprises digital marketing agency specialists, copywriters, account servicing, strategists, planners, as well as a team that knows how to create a buzz using social media marketing.