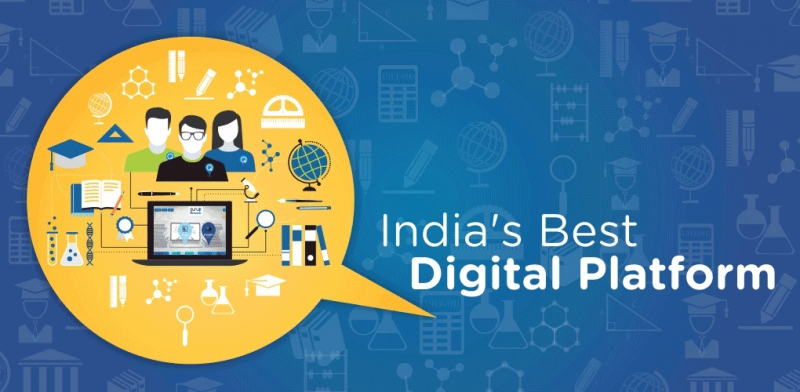 The star of the Twitter space, 'gifs' are the favourite file format of netizens today. Invented in 1987, they have seen a meteoric rise in their popularity in the last few years.
But what is it that makes them so well-loved?
Well, for one, it's their style. Simple, short and to the point, they are catchier than an image and shorter than a video. Second, it's their myriad of applications. Gifs are perfect for situations where all you need is a succinct visual message. These looped animations don't require headphones and are pretty easy to understand, thanks to their simple format.
GIFs and how it can help your brand attain the right visibility
Majority of the time, gifs are employed as an emotive tool to express one's opinions or feelings. However, they also have many business uses, which fortunately most social media marketing agencies have realized.
For instance, many brands today use gifs for showcasing their line of products or the latest collections. Another rage on social media are text-based gifs. Comprising of simple sentences with animated words something creative agencies call Motion Graphics, they are used by branding agencies to convey a message in an easy yet effective manner.
The last but not the least is their use for educational purposes. Scroll through any fitness or health-based social media account and you will find a plethora of gifs conveying short instructions or functioning as mini-tutorials.